Showmax has announced that it has redesigned its apps and they now provide more functionality for its customers to offer a better experience. Showmax apps are available on Android, Android TV, Apple TV, Xbox, PlayStation and on smart TVs.
The new redesigned apps have been rolled out to 5% of its customers and will be rolled out to the rest of customers in batches. The new features include;
1. Profiles – The profile functionality is more comprehensive and easier to use. Profiles can be created for children of different ages and for adults. The kids profile can be set depending on the ages of your child.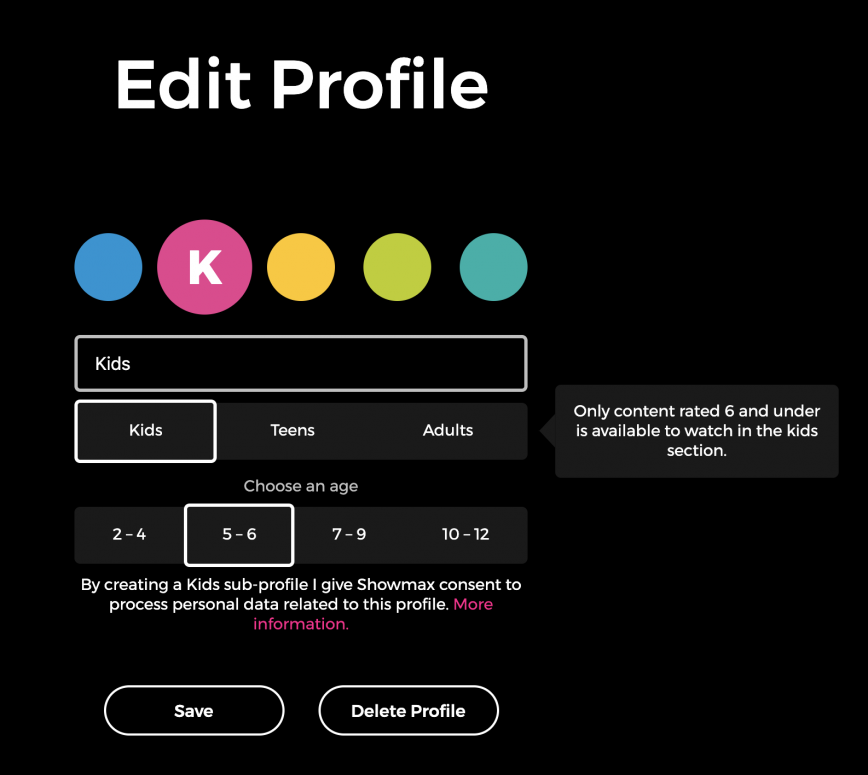 2. Parental controls – Parental controls can be set universally, and they can be set per profile – so total control to make sure nobody sees something they shouldn't. You can create a global PIN to restrict kids and teens from watching inappropriate content. Any content that they are not supposed to watch requires a PIN to watch.
3. Kids section – There's a dedicated Kids section that feature exclusive content for children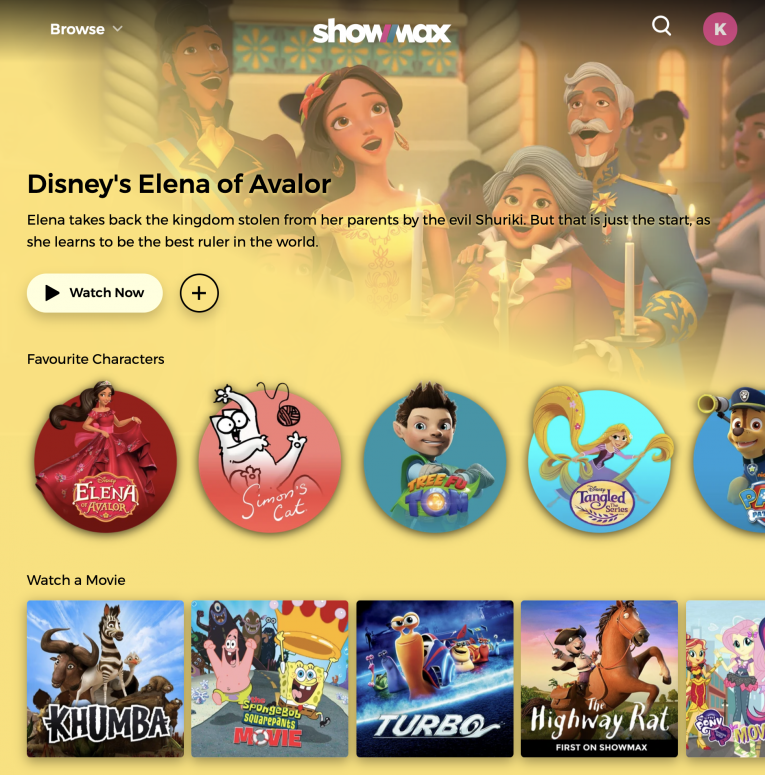 4. Lists – The My Lists function has been improved and customers are able to use it to save movies and TV series that they would like to watch in future.
5. Overall – The overall look and feel of the apps has changed and more content tiles are visible to make it faster and easier to find content on the service.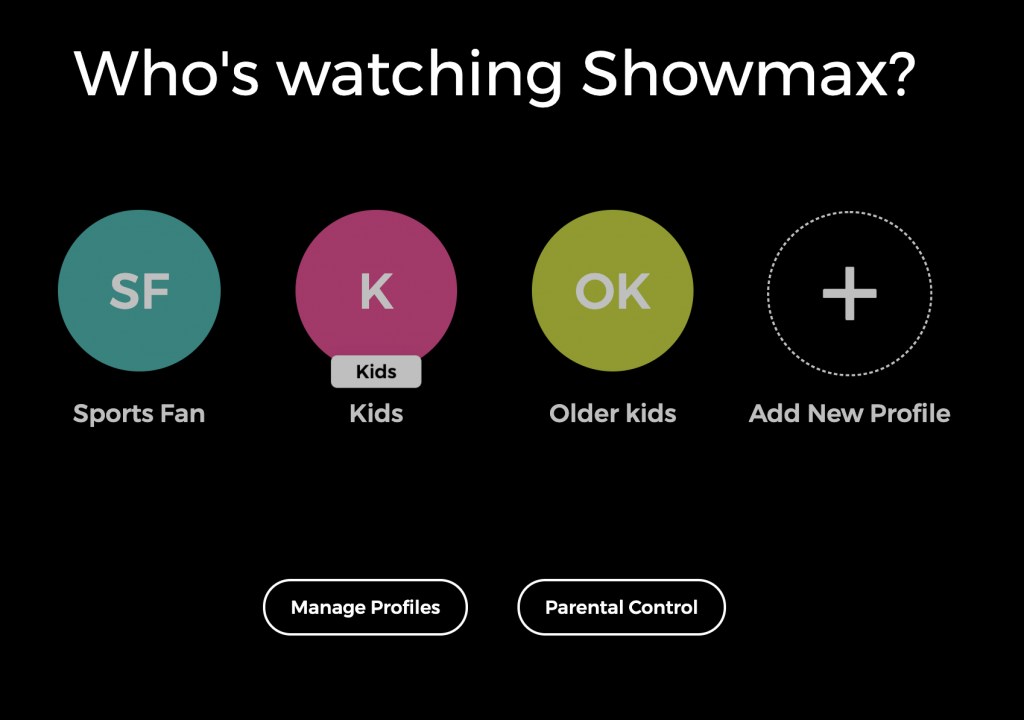 Showmax was launched in South Africa in 2015 and it became available in Kenya in October 2016 with subscription video on demand (SVOD). It has thousands of hours of video content that also includes Kenyan and African content. Showmax is available for streaming via web, on a variety of apps (iOS and Android) and also on smart TVs.
Showmax offers a Standard package for Ksh. 750 and a mobile only package for just Ksh. 375.
The mobile package was launched recently
, and while it costs 50% of the standard Showmax package, it still features 100% of the same video content. The mobile only package is available only on smartphones and tablets.
The video on demand service features African content, first and exclusive international series, the best kids' shows, and live sport, including weekly matches from the English Premier League, Italy's Serie A, and Spain's La Liga.
Both the standard and mobile packages include live sport, sport magazine shows and sport documentaries. The 2019 Rugby World Cup Final was streamed live on Showmax earlier this month.
The following is a selection of some of the football matches that will be live-streamed this weekend on Showmax;
Friday, 29 November
LaLiga Santander: Celta Vigo vs Valladolid
Saturday, 30 November
UEFA Euro 2020 Draw: Finals
Italian Serie A: Fiorentina vs Lecce; Alaves vs Real Madrid
Premier League: Chelsea vs West Ham United
Sunday, 1 December
Italian Serie A: Napoli vs Bologna
Premier League: Wolverhampton Wanderers vs Sheffield United
How to get Showmax
The new sport section is available on all Showmax apps and platforms. To get Showmax, visit showmax.com.
Get a Mobile Only plan for Ksh 375 to watch on phones or tablets. Pay just Ksh 750 for the standard subscription. Showmax offers a 14-day free trial period for subscribers who sign up using a credit card.