Over the past five years, Safaricom Jazz has entertained us with stunning local and international musical acts. Artists such as the late Hugh Masekela, Richard Bona, Jonathan Butler, Salif Keita, Alune Wade and most recently smooth jazz band BWB have graced the various Safaricom Jazz events. Preparations are ongoing for a concert on 1st May 2018 which will also be used to mark the International Jazz Day 2018.
The concert will be held on 1st May 2018 at the Carnivore grounds. Gates open from 11 am but the show will begin at noon. The headlining act for the concert this time around is Manu Dibango & the Soul Makossa Band.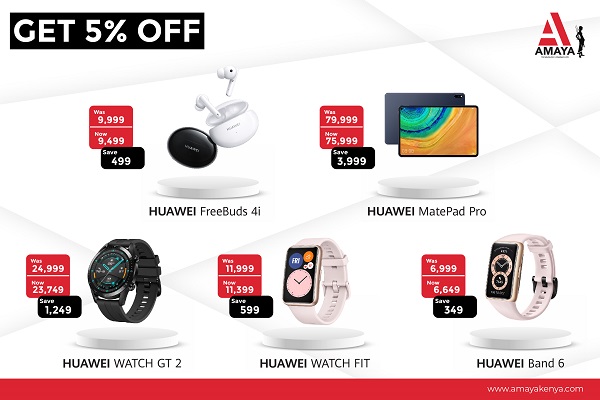 Emmanuel N'Djoké Dibango, popularly known as Manu Dibango, is a Cameroonian musician and song-writer who plays saxophone and vibraphone. He developed a musical style fusing jazz, funk, and traditional Cameroonian music. He has 72 albums in a career spanning over 60 years.
Manu will be supported by the following bands:
Nairobi Horns Project with Africa Plus (Kenya & South Africa)
Mwai & The Truth
Afrosync
James Gogo
Swahili Jazz Band
Jacob & Kavutha Asiyo
Eddie Grey
Limericks
Chris Bittok
Mambo Tribe (Kenya)
Ghetto Classics
In November 2011, the United Nations Educational, Scientific and Cultural Organisation (UNESCO) officially designated April 30 as the International Jazz Day in order to highlight Jazz and its diplomatic role of uniting people in all corners of the globe.
All proceeds from the event will be used to support Ghetto Classics, a non-profit music programme for underprivileged youth in Nairobi and Mombasa. The Safaricom Jazz series of events has been able to raise Ksh. 40 Million for the music programme.
More details
What: Safaricom Jazz with Manu Dibango
When: 1st May 2018. Gates open at 11am
Where: Carnivore
Tickets: Charges for the show are: Adults at Ksh. 2,000 & students at Ksh. 500. You may buy your tickets from the following Safaricom shops: Junction, The Hub, TRM, Sarit Centre and I & M Building or via M- ticketing by dialing dial 1511.