Kenya's biggest jazz extravaganza, the Safaricom Jazz Festival, is back for a second edition. The festival will be on February 22nd at the Ngong Racecourse. Jonathan Butler will be headlining this year's festival. Other artists that will be performing at the Safaricom Jazz Festival include Swahili Jazz Band, Isaiah Kutumwa (Uganda), Soweto Kinch (UK), Nicolas Kummet Voices (Belgium), Tomer Bar Trio (Israel), Ack Van Rooyen & Juraj Stanik (Netherlands). There will also be a special performance by Jimmy Dludlu.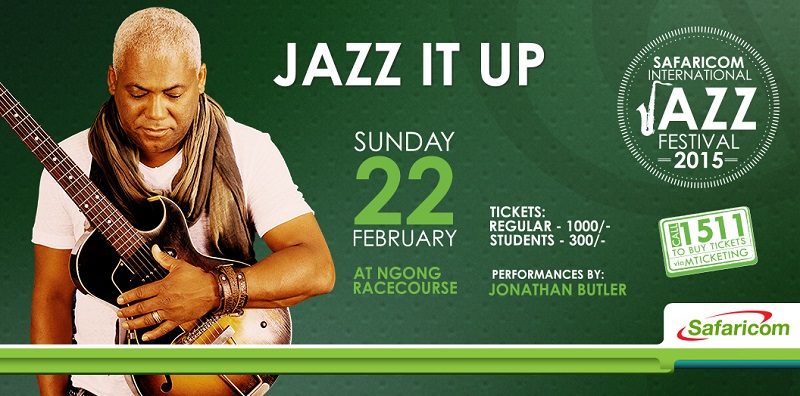 This is the second Safaricom Jazz Festival with the first one happening last year on February 23rd 2014 where Richard Bona was the headline artist. Safaricom has also organized two smaller events they call Safaricom Jazz concerts where they've had Kunle Ayo and Jimmy Dludlu as the headline artists. [Read: Safaricom Jazz Festival 2014 Review] Tickets for the Safaricom Jazz Festival are Ksh. 1,000 for regular tickets and Ksh. 300 for students. Tickets are available at select Safaricom Shops or via M-ticketing by dialing 1511. The gates will open at 11.00 AM and the show will start at 12.30 PM.
Tickets are available from the following Safaricom shops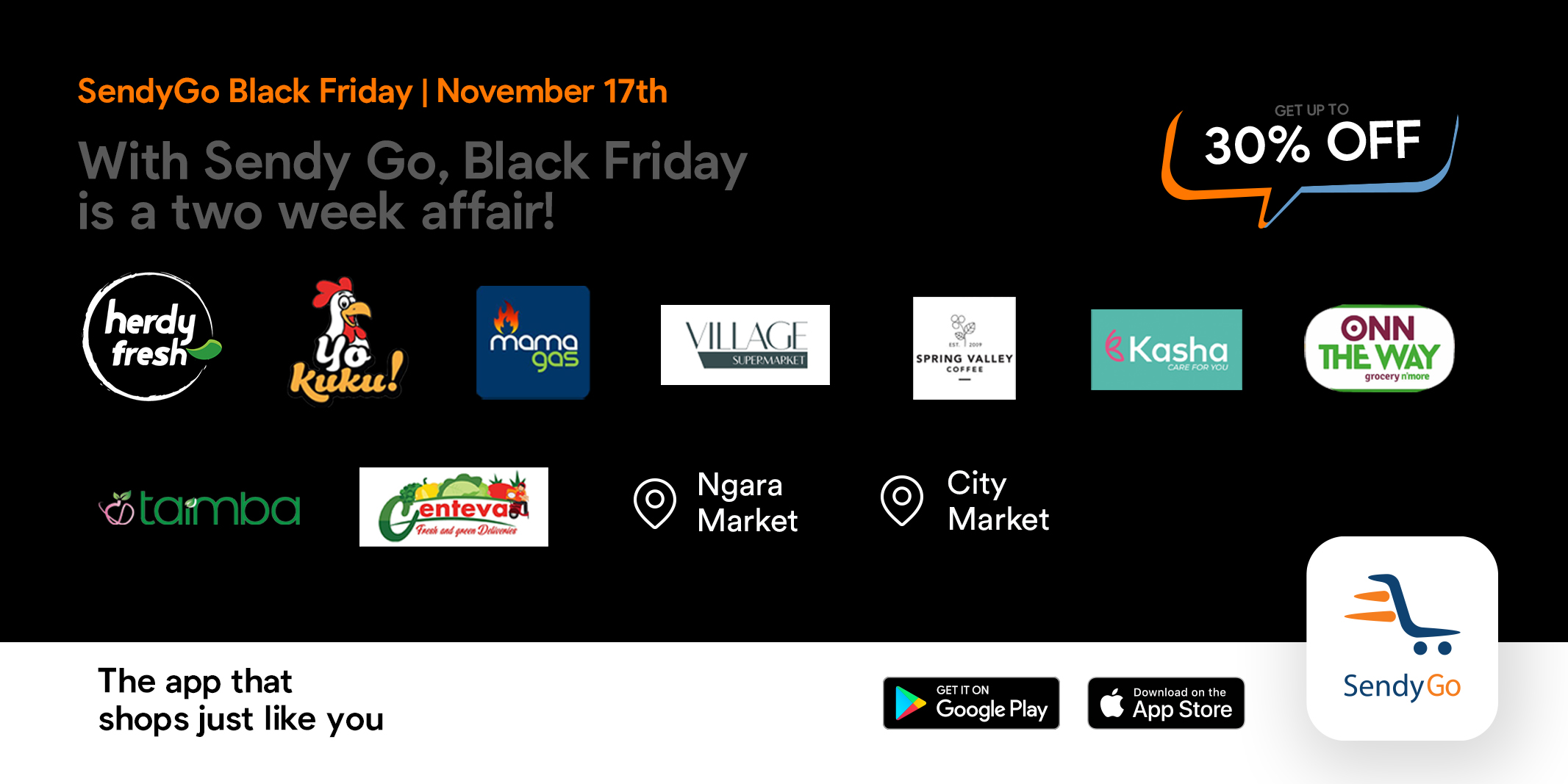 Galleria
I&M
Village Market
Nakumatt Mega
Junction
TRM
Sarit Centre
Tickets are also available the Safaricom Michael Joseph Centre, Safaricom HQ.