Hundreds of students from different counties were yesterday treated to a free concert on second day of the Safaricom Jazz Festival 2019 at Kasarani Stadium.
The students were treated to a concert featuring Ghetto classics, Toine Thys featuring Herve Samb (Belgium), Jazzrausch Bigband (Germany), and Yazmin Lacey (UK).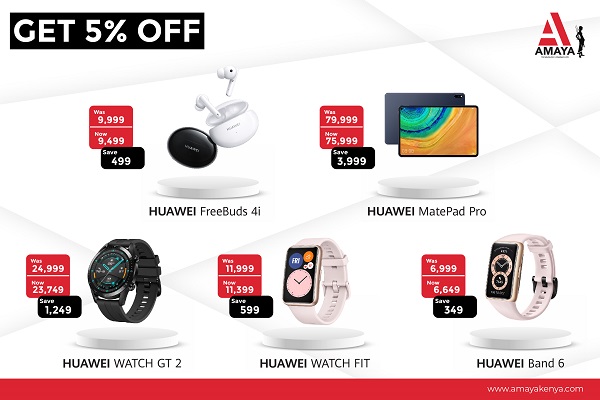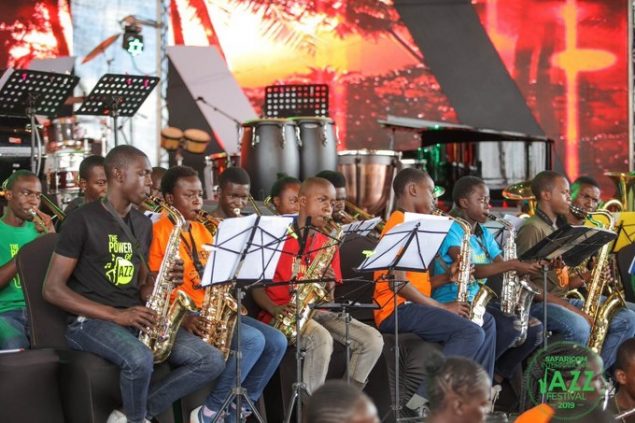 Safaricom is invested in promoting jazz music to young people. It also ensures that the musicians that perform at the Safaricom Jazz events mentor the young musicians at the Ghetto Classics. The Safaricom Jazz Festival 2019 headline artist Marcus Miller conducted a mentorship session with Ghetto Classics last week and played with them at the event press conference on Friday.
There was a VIP concert on Friday where Marcus Miller brought the house down. The main concert is today and will feature the headline artist alongside Toine Thys featuring Herve Samb (Belgium), Jazzrausch Bigband (Germany), and Yazmin Lacey (UK). Kenya will be represented by Kato Change, Ghetto Classics, and the Safaricom Youth Orchestra.
The Safaricom Jazz series of events were launched in 2014 and it involves a main festival in February, the Safaricom Jazz Festival, and smaller events during the year called Safaricom Jazz Lounges. Musicians that have performed in the events series include the late Hugh Masekela, Richard Bona, Jonathan Butler, Salif Keita, Alune Wade and jazz band BWB.  Kenyan musicians that have performed include Nairobi Horns Project, Shamsi Music, Mwai and the Truth, AfroSync, Edward Parseen and The Different Faces, Jacob Asiyo and Kavutha Mwanzia – Asiyo, James Gogo, Juma Tutu, Chris Bittok, Limericks, Mambo Tribe and Eddie Grey.
The proceeds from the ticket sales of the Safaricom Jazz series of events are donated to the Ghetto classics music programme. The initiative has received Ksh. 60 million from the events. Ghetto Classics is a non-profit music programme for underprivileged youth in Nairobi and Mombasa. It plans to expand to Kisumu this year.