The Safaricom Jazz series has brought to Kenya some celebrated names in Jazz and also exposed to Kenyan music lovers some amazing artists they didn't know. Some of the artists that have graced the series include: Richard Bona, Jonathan Butler, Salif Keita and Branford Marsalis.
Continuing on the tradition on bringing amazing jazz musicians to Kenya, Safaricom will feature Hugh Masekela at their Safaricom Jazz Lounge event on Friday 12th August 2016. Masekela is no stranger to Kenya, having performed here several times before, but this will be his first Safaricom Jazz event. The event curtain raisers will be Kenyan jazz bands, Nairobi Horns Project and Mwai & The Truth.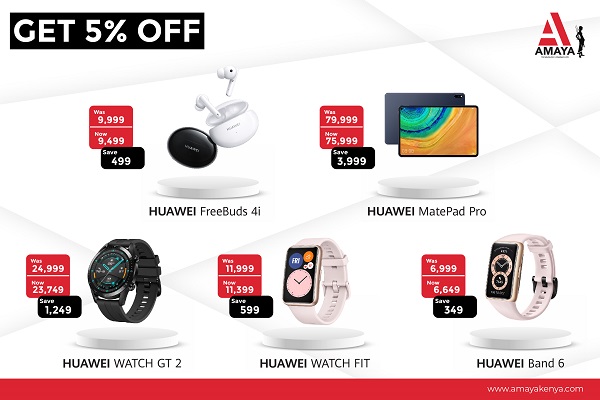 Hugh Masekela is a world renowned musician who has released over 40 albums in his career. He started playing the trumpet at age 14 and has since then grown into an accomplished flugelhornist, trumpeter, bandleader, composer and singer. He has performed all over the world and has worked with musicians such as Harry Belafonte, Dizzy Gillespie, The Byrds, Fela Kuti, Marvin Gaye, Herb Alpert, Paul Simon, Stevie Wonder and the late Miriam Makeba. He is known for songs such as the anti-apartheid anthem 'Bring Home Nelson Mandela', Grazing in the grass and Stimela.
Proceeds from the ticket sales will be donated to the Ghetto Classics music programme based in Korogocho. Ghetto Classics has been supported by the Safaricom Jazz series since 2014 and has so far received over KES 19 million, funds that have gone towards the purchase of music instruments and training of over 500 children from the slum and its environs.
Event Details
Date: 12th August, 2016
Venue: Uhuru Gardens
Entry Charges: Ksh. 2000 for adults and Ksh. 500 for students.
Tickets: Available at Safaricom shops and on m-ticketing by dialing 1511.
Gates Open: 6pm.
Here is a Hugh Masekela playlist to whet your appetite as you wait for August 12th