When Safaricom Jazz was launched in 2014, there was little to show that it would grow into the well oiled machine impact machine it is now. What started as an annual jazz festival (Safaricom International Jazz Festival) has grown into a jazz circuit with an international jazz festival plus smaller events within the year, dubbed Safaricom Jazz Lounges.
Safaricom Jazz events over the year have hosted amazing musicians such as Richard Bona, Fatoumata Diawara, Manu Dibango, Kirk Whalum, David Sanborn, Hugh Masekela among others. Kenyan musicians have included Edward Parseen and the Many Faces Band, Nairobi Horns Project, Aaron Rimbui, Shamsi Music, Mwai and The Truth among others.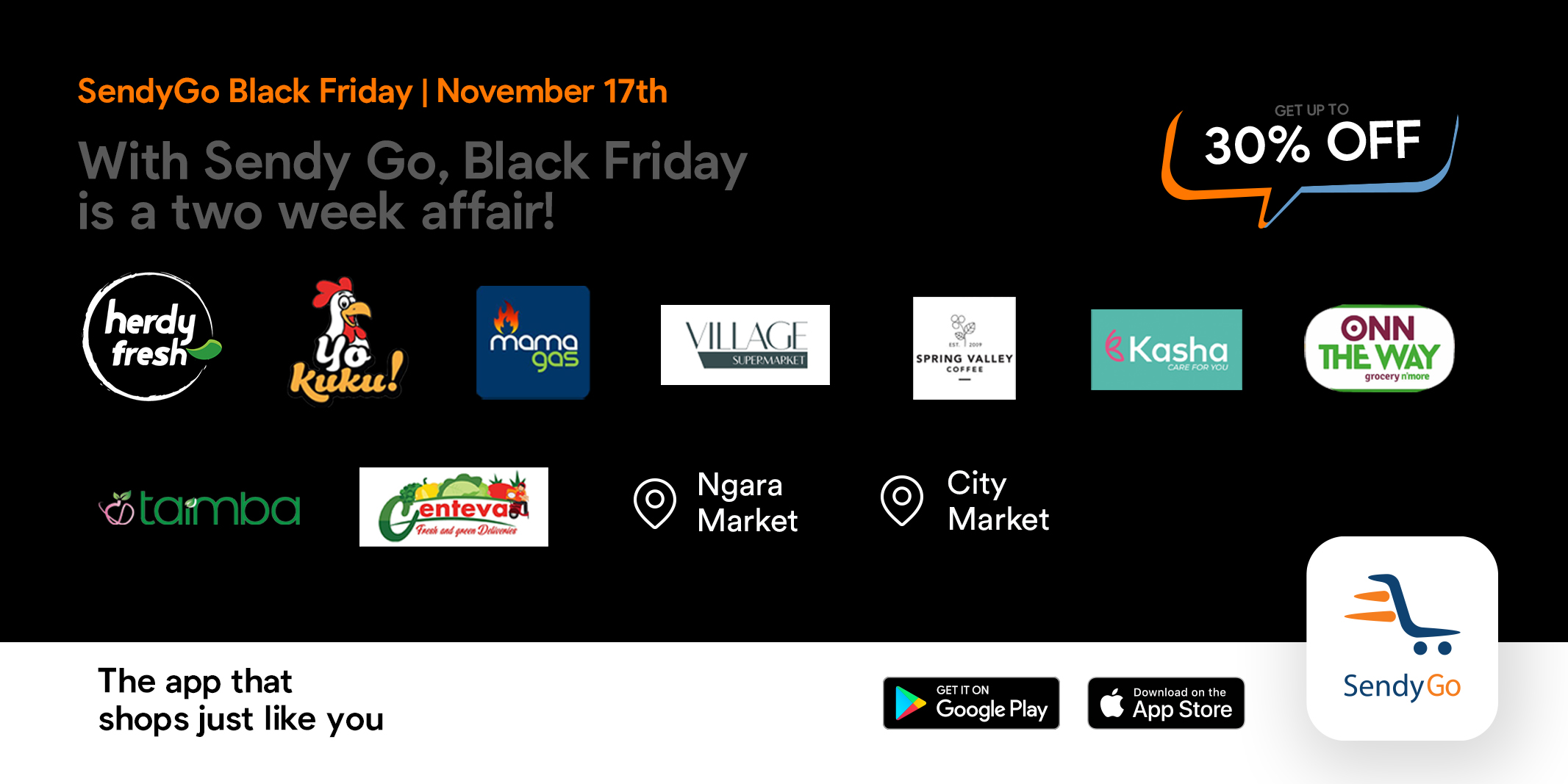 Recently, Safaricom hosted a Safaricom Jazz Lounge that featured award winning musician Dianne Reeves, Double Cut from Italy and Kenyan musician Kato Change. Going by tradition, it was hosted at Uhuru Gardens.
I rarely go early for Safaricom Jazz events but this time I made sure to get in early (6pm). This was mainly to avoid the mad rush of people trying to get to the venue. It paid off because entry was smooth and fast. Another advantage of coming early is that I was able to venture around the venue, get some food and drinks and still get a good seat at the front. I got a chicken shawarma for about Ksh. 500 and a WhiteCap of course for Ksh. 250. I also got to check out the Masoko store and the  Safaricom Platinum stand before the show started.
I need to mention that the set up was amazing. Mo-Sound did a good job putting together the dome that housed the stage and seating area. Because I was early, I had the amazing privilege of seeing the amazing Dianne Reeves do a mic check. It was definitely a great preview of good things to come.
The show started at 8 with from Italy. First, I didn't expect much since they were all white guys. I'd listened to their music online before the show but I didn't think their performance was going to be all that. Well surprise me they did. Man, they can play and their live music has this nice groovy vibe to it that I liked.
Up next was Kato Change with his band. Kato, at a media event before Safaricom Jazz, had said how he had been looking forward to playing at Safaricom Jazz events as a solo artist. He had performed at one of the events in 2014 as part of Aaron Rimbui's band. He had since applied to perform at one of the events but had previously been unsuccessful. Now that he had finally gotten the chance he had yearned for, he promised a good show. He did deliver. Performing with his band, he played music from his album The Change Experience and he also sampled music from Madagascar and South America. He put on such a good show that the audience asked for an extra song and he gladly obliged. As the only Kenyan artist performing on the night, he surely did not disappoint.
Finally, it was Dianne Reeves turn. Nothing could have prepared me for her voice. In concert it was as powerful and amazing as it is in her records. Her and her band combined well, as only people who have played together for a while could. She performed songs such as Better Days, Waiting in Vain, I Want You, and Skylark. By the end of her performance, everyone was up and dancing. The audience of course demanded extra songs and she gladly obliged. With an award winning career, and 37 albums to her name, it was great to be in her presence and hear her perform live in Nairobi.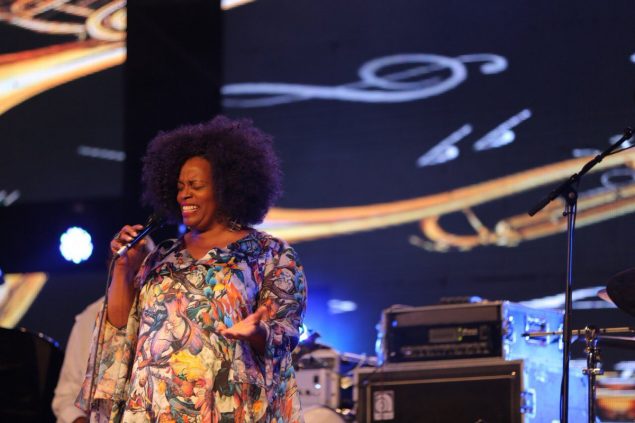 I thoroughly enjoyed myself at the concert and I'm grateful for the work the team behind Safaricom Jazz has done.
Dianne Reeves later performed in Naivasha at a concert on 20th October held at the famous Hells Gate National Park. The concert also featured Kenya's AdHoc Band. This marked only the second time that a Safaricom Jazz event has been held outside of Nairobi, with the first being in Mombasa. I was not able to attend that concert but I hear it was amazing as well.
Safaricom Jazz has done an amazing job of bringing world class artists from all the world in Kenya. To add to that the series of the events raise money for a charity, Ghetto Classics. The Safaricom Jazz events have raised Ksh. 60 million over the years for the organization and has helped it run a music program that has benefited more than 1,000 children in Nairobi and Mombasa. Musicians who play at Safaricom Jazz also teach the Ghetto Classics children. Dianne Reeves herself was so touched by the project that she promised to contribute to their library. Other musicians have kept in touch and have continued to support the project.