The Safaricom Jazz lounge took place last evening at a bedecked Bomas of Kenya. Security was tight and the check points to the venue itself were more stringent than any government processes I have been on. However, the grounds were well decorated, the lighting was great and so was the idea to have as many food and drinking tents as there were people. Oh, there were also bonfires for people to sit around having their beer whilst waiting for the show to start. I was beginning to feel the anciently sense that usually saturates a lot of traditional African music.
The Bomas hall stage was well-lit and raised high, that way we were assured that regardless of height we were all getting 'the best seats' in the house. The event kicked off with a super energetic show from James Gogo and the Gogo Simo band. Gogo Simo's blend of coastal music and instrumentals, was more than we had bargained for, for a curtain raiser. James Gogo reminded us of our very own home-grown musical treasures who as they flourish, continue to share our culture with the rest of the world.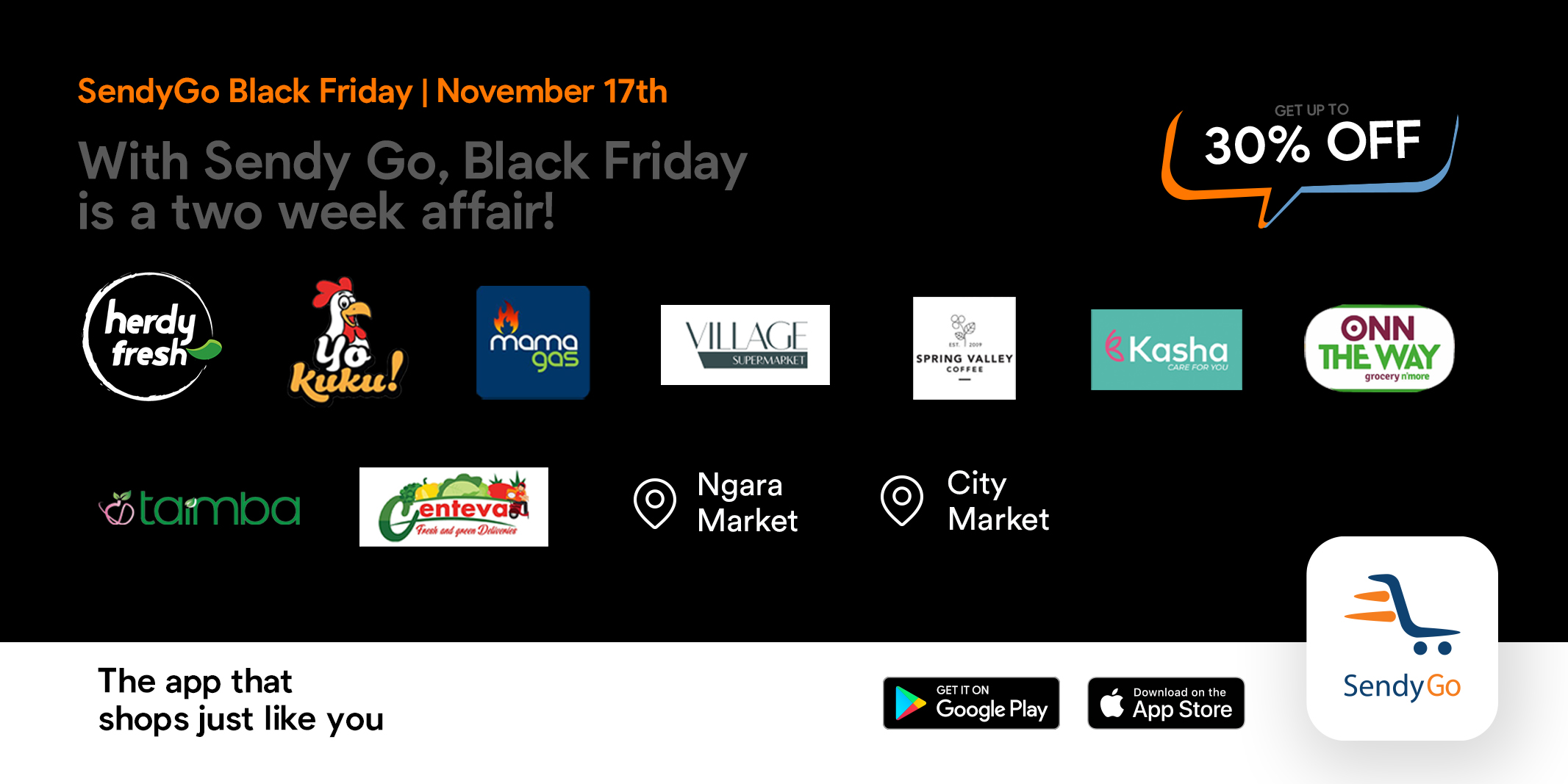 Finally, it was time to welcome the Golden Voice of Africa, Salif Keita. As he walked onto the stage a thunderous applause and wild cheers from the audience filled the air, marking the beginning of a joyful and exhilarating performance. Simply put, Salif Keita brought the house down last night! Belting out some of his world renowned hits, Keita blessed us with what could only have been a mix of traditional, spiritual and vocal genius.
Sitting on the stage with his hands stretched out on his laps and palms folded upwards, he began on a meditative note with his first three serenades. Looking every bit as regal as the bloodline from which he hails Salif's voice floated out in to the crowd waking every inch of that hall.
As he got into the rest of the set, he electrified us with songs such as Mandjou, Yamore, Tekere, Africa and others. There is undeniably something transcendent about a performer who can move an entire audience with a language that they do not understand. Salif Keita used his body and the instruments of his music to carry through to profound messages that language tends to limit. As a living descendant of the founder one of world's oldest civilizations, to say that watching him culminate with the song 'Africa" was monumental, is an understatement.
His instrumentalists also showcased their diverse talents on all songs to the delight of the audience. Salif, especially presented the young virtuoso player whose technique with the Kora left us all awe-struck and begging for more. So we did cry out for an encore at the end of the set, to which Salif Keita much obliged and indulged us in a final song ending the night on a high note as he invited members of the crowd to join him and dance on stage. At this point, needless to say, the crowd went into a frenzy!
Salif Keita, once said "…If you wanna call everybody, one thing you have to do is to call them with music. To tell you the truth, music is everybody's name." And true to this, there is not a single soul that did not feel the magnificence of his music and majesty of his voice. Keita believes that we should celebrate difference in humanity and not hate each other for it. Everyone was on their feet last night celebrating difference, celebrating the language of oneness in music and most of all celebrating Africa.
The Safaricom Jazz Lounge is part of the 2015/2016 Safaricom Jazz series which will culminate in the Safaricom Jazz International Festival in February 2016. The next Safaricom Jazz Lounge event will be in December and will be held in Mombasa for the first time.