As we recently reported, the third Safaricom Jazz Festival will be going down on 21st February at the Safaricom Stadium in Kasarani. Launched in 2014, it has hosted acts such as Richard Bona, Jonathan Butler and Salif Keita. The festival moves to the roomier training grounds at Kasarani. The previous venue, the Ngong Racecourse, proved to be small for the crowds that showed up for the festival.
Here is why we think this year's Safaricom Jazz festival is an unmissable event.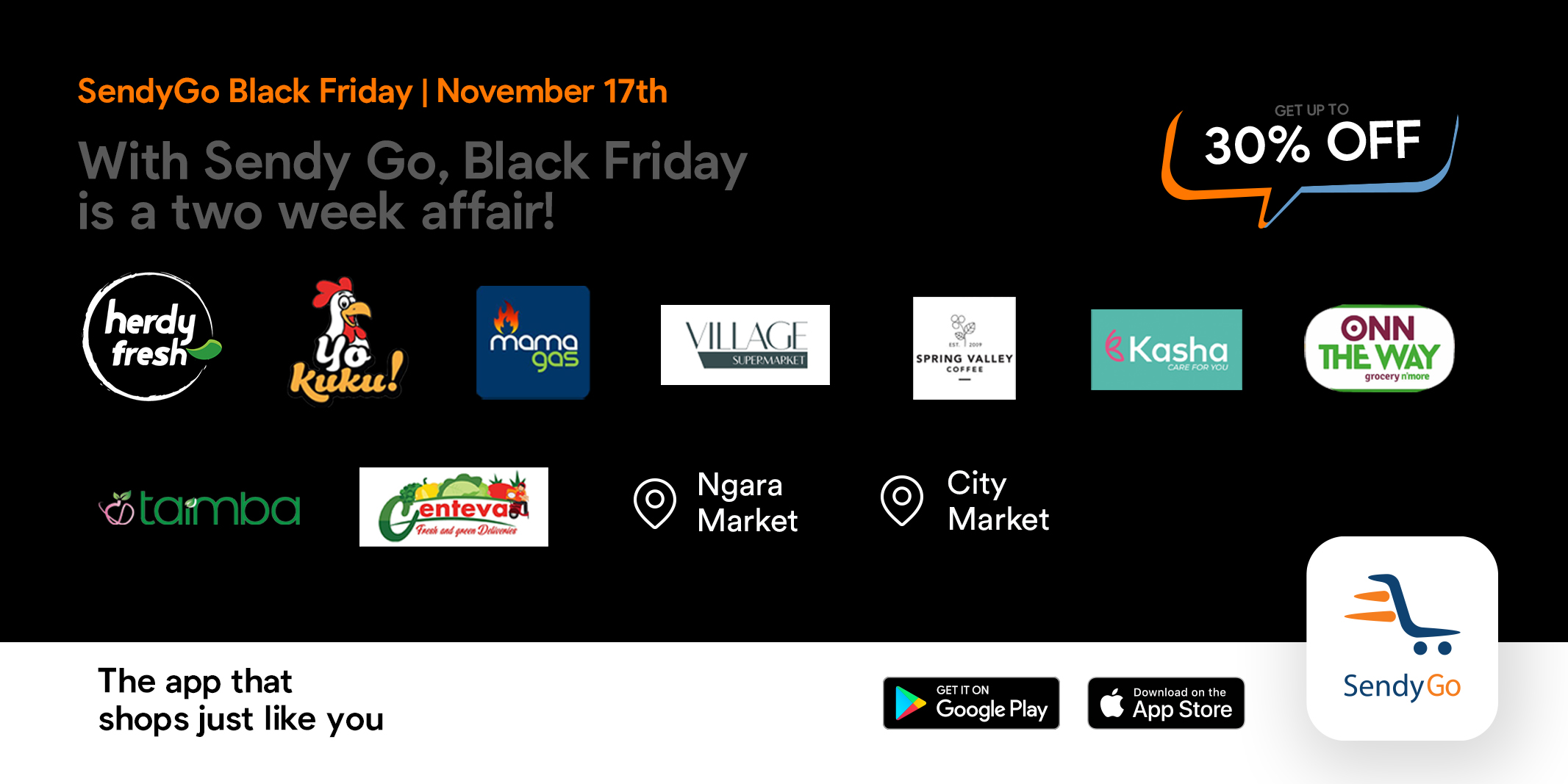 1. Fantastic jazz music
The Safaricom Jazz Festival will feature top Jazz musicians from seven countries and will also include some from Kenya. The musician line up includes notable names such as Grammy Award® winner Branford Marsalis (USA), Jef Neve (Belgium), Belsitzman and Matan Ephrat (Israel), Sons of Kemet (UK), Siya Makuzeni (South Africa) and Kunle Ayo (Nigeria). Kenya will be represented by the Afrosync Band, Edward Parseen and the Different Faces Band and The Safaricom Youth Orchestra.
Kunle Ayo, Afrosync Band, Edward Parseen and the Different Faces Band and The Safaricom Youth Orchestra have performed at Safaricom Jazz events before. To get a taste of what to expect at the Jazz festival, here is a playlist of all the acts that are slated to perform.
2. Perfect Sunday hangout
The Safaricom Jazz Festival is what Sunday hangouts are made of. The venue has been moved from Ngong Racecourse to the training grounds of the Safaricom Stadium. The new venue is roomier and will be perfect for a picnic with family and friends which listening to awesome jazz music. There will also be food and beverages on sale.
3. Support of the Ghetto Classics music programme
All proceeds from the Safaricom Jazz festival go to support the Ghetto Classics music programme. Launched in 2008, it is a music project teaches classical music to children in Korogocho. So far, Ksh. 12 million has been donated to the programme. So just know that by attending you'll be supporting a worthy cause.
The video below has more information about Ghetto Classics.
4. Other Safaricom Jazz events have been awesome
All Safaricom Jazz events have been quite something. Starting with the first one that featured Richard Bona to Jonathan Butler and recently, Salif Keita. Get a taste of previous Safaricom Jazz events below.
Other Details
Venue
Training grounds, Safaricom Stadium, Kasarani
Day and Time
Sunday, February 21st 2016. Gates open at 10AM and the show starts at 12PM.
Tickets
Adults – Ksh. 1,000
Students – Ksh. 300 (must have valid student ID)
Children under 12 years – Free (must be accompanied by a paying adult)
You can buy tickets from the Michael Joseph Centre (Safaricom HQ) and by calling 1511 and paying by M-PESA. Tickets are also available at the following Safaricom shops.
Sarit Centre
Galleria Mall
Junction Mall
I&M building
Village Market
Thika Road Mall
Nakumatt Mega
Nyali (Mombasa)