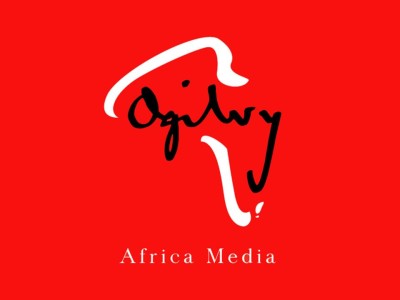 Ogilvy Africa has entered into an agreement with African Leadership Academy (ALA) to provide internship and employment opportunities for ALA alumni across Africa.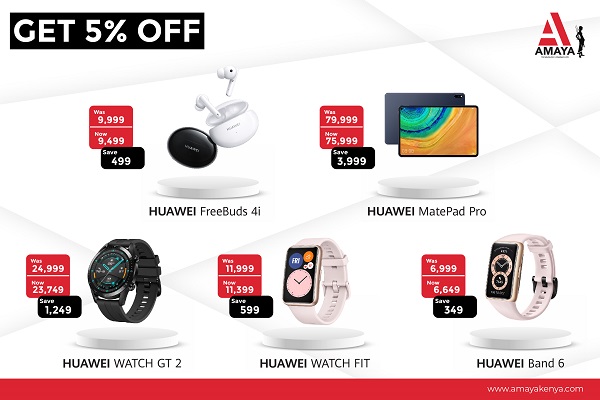 Besdides ALA, Ogilvy has also partnered with the International School of Advertising on similar terms and will see Ogilvy provide leadership development opportunities for ALA and ISA students and graduates seeking to pursue a career in public relations, Marketing Research, Advertising and related creative disciplines.
'Our partnership with ALA and ISA, presents a win-win platform to inspire, mentor and support Africa's youthful sons and daughter seeking to make a mark in the global marketing communication space,' Said Ogilvy Africa CEO, Nadja Bellan-White when she confirmed the agreement.
ALA students will enjoy internships and career placement opportunities at any of the 25 Ogilvy Africa offices across the continent. Further information on the African Leadership Academy can be found here.