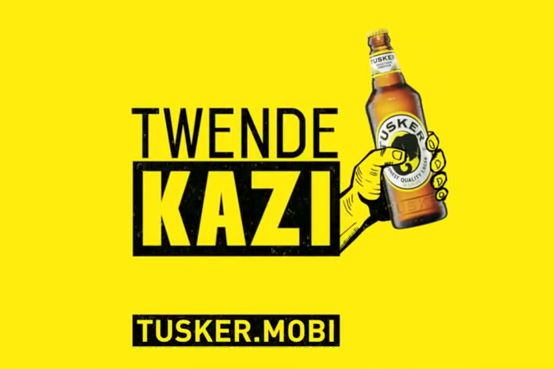 EABL yesterday launched a new reality TV show called Tusker Twende Kazi. Modeled on the popular TV show 'The Amazing Race', Tusker Twende Kazi will see 50 East African citizens racing from Kenya to London in 50 days to take a bottle of Tusker Lager to Kenyan Rugby player Humphrey Khayange who is based in London. Their journey will then be filmed and broadcast all across East Africa.
The 50 participants will be paired into teams of 2 and will comprise of an ordinary East African citizen and a celebrity. 14 Kenyan sports and music celebrities will team up with 14 Kenyans from all walks of life with rest being chosen from Uganda and Tanzania. Recruitment for the reality TV show will start on 12th December & end in February. Details of how to apply to participate will be shared later.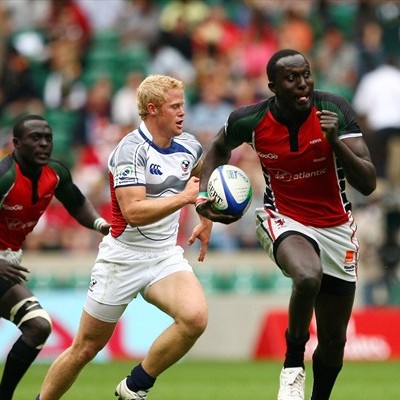 The journey to London will officially start in February and will take place over a 50 day period and will see the participants traverse a total of 13 countries and criss-cross two continents.
Eric Kiniti, the Corporate Affairs Director had this to say about the show "As we join Kenyans' in celebrating the 50th anniversary of independence, this show is meant to demonstrate the resilience of the Kenyan spirit to achieve whatever it sets out to do. This show is tailored to reflect Kenya's coming of age,".
It will be interesting to see the reception for this show because it's the first of its kind in Kenya. Reality TV shows are currently very popular here and it is very likely this one will be popular as well. Maybe going forward, Tusker should consider the development of another such show, but this time, with a competition angle to it.
Find details on how to register to participate HERE.
Below is the Tusker Twende Kazi TVC