Avenue Car Hire and Leasing company has receives 6 additional luxury vehicles from Toyota Kenya. The additional vehicles have cemented Toyota's partnership with Avenue.
The new additions are set to serve Avenue Car and Leasing's executive clientele. They include four Land Cruiser Prados, one RAV4 and one Landcruiser 300 series to be delivered in 2022. The Prado's versatility is expected to offer both off-road and executive solutions, while the Rav 4 will make the perfect crossover through Kenyan towns with off-road capabilities for their clients.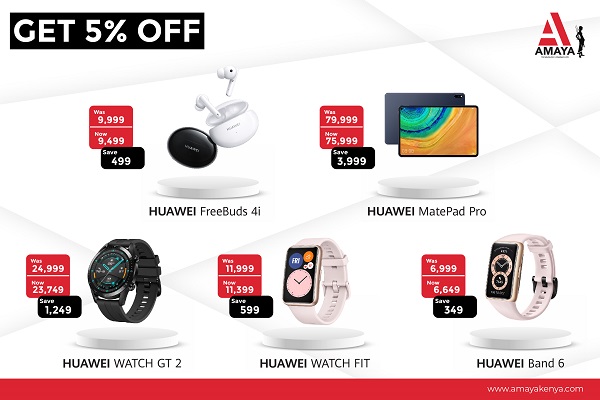 Toyota Kenya Managing Director, Arvinder Reel said, "The car hire sector is expected to experience a boom for short and long-term rentals as more Kenyans are set to resume their travel locally and internationally. We are therefore strengthening our fleet sales division to ensure we are at a position to cater for the needs of our clientele across our passenger and commercial vehicles segments.
On his part, the Avenue Car Hire Avenue Car Hire and Leasing Director Neel Shah said, "As Avenue is able to offer tailormade car hire and leasing solutions to our corporate customers, we have seen a significant increase in demand for newer vehicles. The new acquisition puts Avenue in strong position to provide our corporate clients with the latest model vehicles at a competitive price."
Avenue Car Hire company's fleet consists of a wide range of car models including Saloon's, Mid SUVs, SUVs, Double Cabin vehicles, Vans and Buses. All their vehicles are maintained to market standards and are regularly updated to the latest models.