Early this year, Old Mutual launched the Sisonke competition aimed at creating awareness and rewarding impactful community initiatives in Africa.
The Sisonke competition featured stories told by local heroes in societies and communities across Africa who have overcome adversities and made their lives easier and more bearable.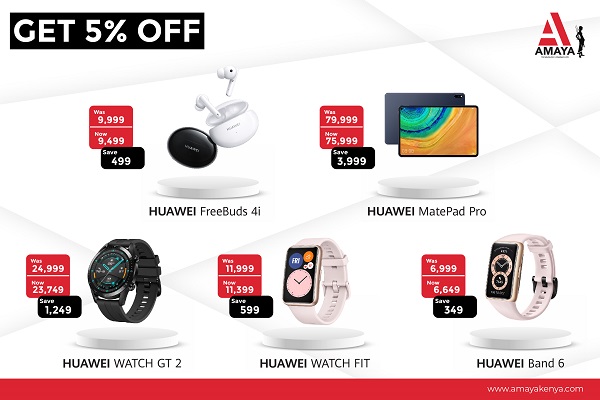 The three Kenyan winners in the Old Mutual Sisonke competition were:
1. Butterfly Techies
2. 3Es Experience
3. Red Splash
We spoke to Janet Silantoi, Founder of Butterfly Techies to get an in depth look at their operations and inspiration for her initiative and her experience with Sisonke.
1. Tell us about yourself
My name is Janet Silantoi, a Kenyan originally from Samburu. I am a computer technologist by profession and the founder of Butterfly Techies.
2. What inspired you to start Butterfly Techies?
From a young age, I was very interested in computers and IT. I had a passion for instilling information technology in the community I was from, since I had not seen a lot of exposure to computers in my hometown.
In 2016, while I was working at the ICT Authority, I realized that people from my region, Samburu County, were not present in the Authority's training initiatives and drives.
This is when I came up with Butterfly Techies, a program that aims to teach computer skills to school students, especially girls. We began going to schools in Samburu county, teaching computer skills and imparting computer knowledge.
3. How does Butterfly Techies work?
Butterfly Techies officially began operations in March 2021. Currently, we have one facility in Maralal town, Samburu County. We teach students how to maximize their options and exposure with ICT Computer devices, and software.
We currently have a sitting capacity of 4 students per session, with 2 sessions daily. The program runs for 3 weeks, after which we award certificates of completion. We believe that through this training, our students are able to access decent online jobs and leverage their skills on the growing gig economy.
4. When did you realize that your initiative could be a bigger project?
With time, we realized that a lot of school going girls in Samburu did not have access to computer studies. We made a decision to not only teach students in schools, but also girls who had finished school and were in the community. We developed our idea into a community project and opened a teaching facility in Maralal Town, Samburu County.
My co-Founder Dennis and I slowly developed a structure around our idea and begun building on it.
5. Tell us about your experience in the Sisonke Competition
Up until March this year, our operations were mainly funded by well-wishers, friends and ourselves. When we came across the Sisonke competition advert, we were very excited about getting our idea out there, getting more people on board and spreading the word. We then did a 90-minute video showcasing what we do and submitted it.
You can imagine our excitement when we found out that we had won the competition in Kenya. We were delighted.
6. How has your experience been since you won the Sisonke competition?
Since we started the company, funding has been our biggest challenge. Sisonke enabled us to go beyond our comfort zone, highlight our work and showcase our project.
We have been exposed to industry mentors who have helped us map a way for expansion and growth. Sisonke has truly been a game changer for us.
7. How do you intend to use the Ksh. 765,000 prize money you won?
We plan to use the prize money to expand to other towns in Samburu and eventually to other counties. We also plan on getting more infrastructure, enrolling more students to our programs and increasing our training capacity.
8. How many people has your program impacted and how will the Sisonke funding help you with that?
Since March, we have trained 110 students, 70% of whom are female. With our schools outreach program, we have reached over 450 girls. We hope to double that number by the end of this year.
With the Sisonke funding, we are projecting to reach 1000 youth in the next 2 years, since we will have more infrastructure and working personnel.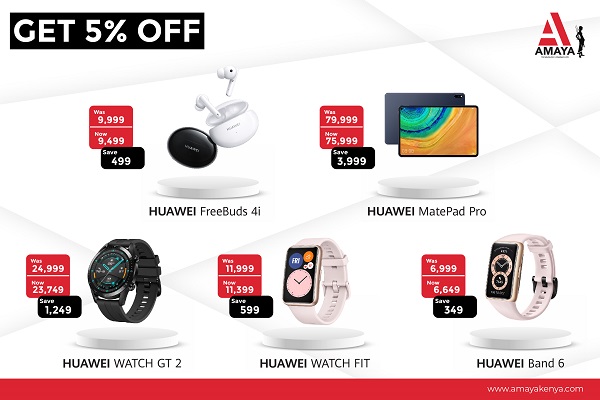 9. What is the future of Butterfly Techies in teaching digital skills?
Seeing first-hand the impact of technology in different industries, I believe that technology is the future. By creating awareness of the future of digital skills, we hope to change the dynamics and produce a new breed of youth who are tech savvy. We believe that these skills will help our youth to serve in different capacities and explore different careers in different industries.