Nakuru town is one step closer to becoming a city after the Senate voted to elevate its status. All Senators present voted to support a motion by the House Devolution Committee that approved a petition seeking to elevate Nakuru's status.
The approval came despite reservations of the County leadership's decision to dump 40 street children in Chemususu forest in an attempt to gain the new status. Senators insisted that those involved should face the law.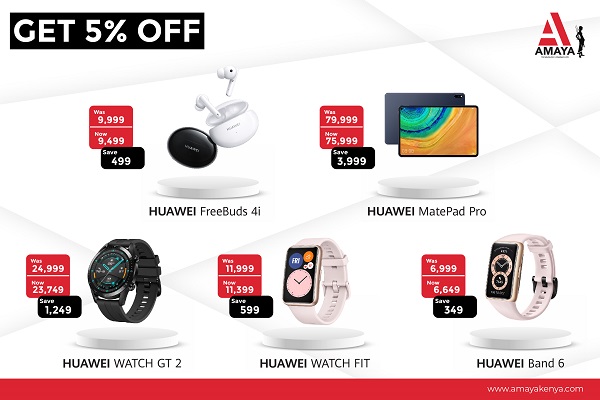 "Criminal action must be visited on some people Mr. Speaker, and Senate cannot pussy-foot on this, we can't ignore it, there is blood on the hands of some officers in Nakuru County," argued Makueni Senator Mutula Kilonzo Jnr.
"We don't know whether that act that is evidently criminal was meant to pave for what we are discussing, but it was done, it was inhuman and it was criminal, and there is some culpability that must land on someone," said Bungoma's Moses Wetangula.
Despite the reservations, Senators agreed that Nakuru deserves to be conferred the status of a city. They however cautioned proper planning should be done to avoid slums that are often an eyesore in most cities. The Senators challenged the leadership of the County to ensure Nakuru lives up to its glory of being the cleanest town in Kenya.
According to section 7 of the Urban Areas and Cities Act, the President may, on the resolution of the Senate, confer the status of a city on a municipality that meets the criteria set out by granting of a charter.
If the President approves the decision, Nakuru will be the fourth city in Kenya, to join Nairobi, Mombasa and Kisumu.