The Energy and Petroleum Regulatory Authority (EPRA) has announced that it has appointed Mueni Mutunga as the new Acting Director General.
Mueni Mutunga is currently the corporation's secretary and Director of Legal affairs. She will serve as the Director General in place of Pavel Oimeke, whose contract renewal is currently the subject of a court case.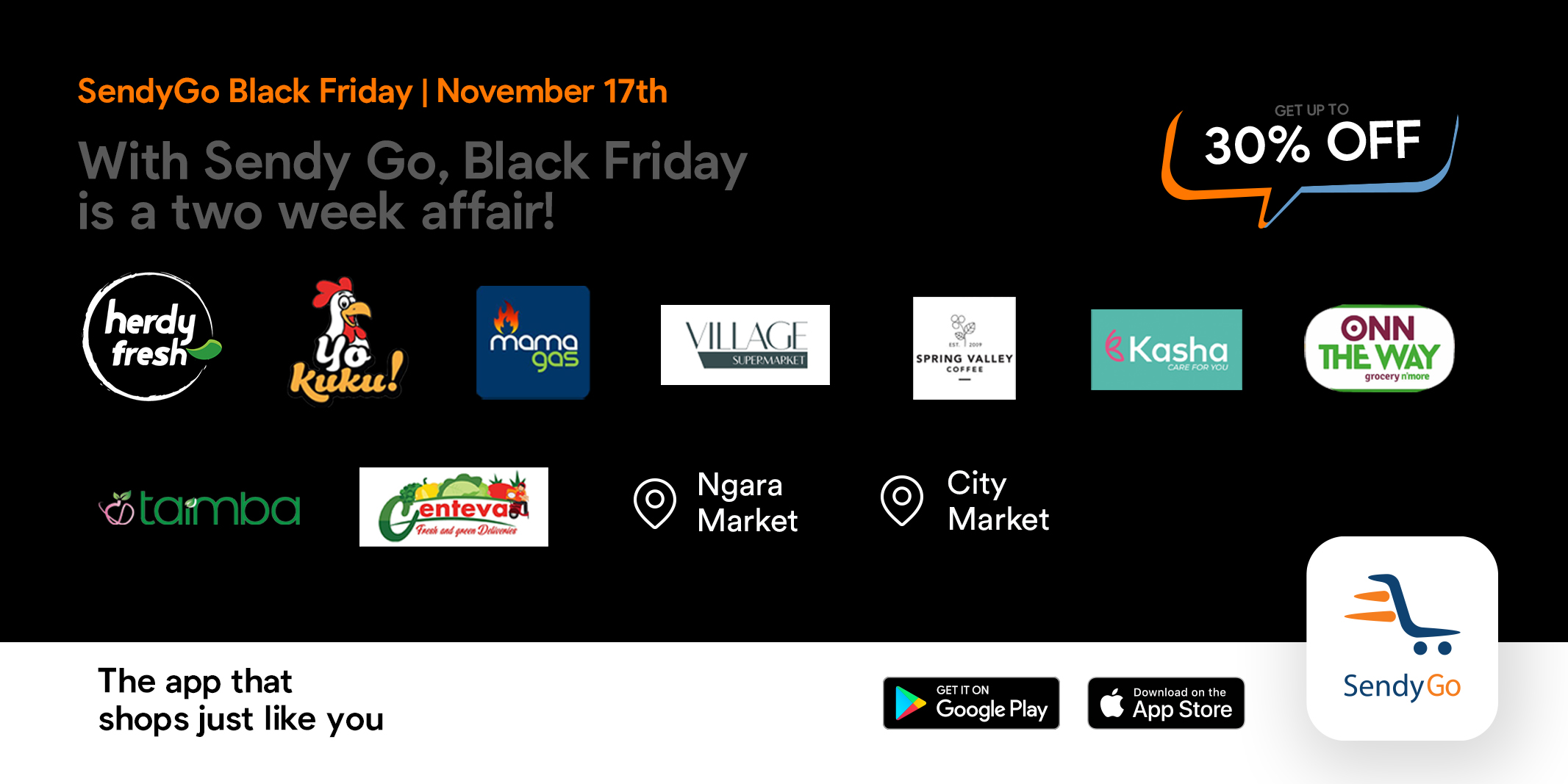 Mutunga has had a successful career in legal practice for over 20 years. She began her career as Robson Harris & Co. advocates and later served as a legal officer at Total Kenya. Prior to joining EPRA, Mutunga was the Corporation Secretary and head of Legal Services at the Kenya Wildlife Services (KWS).
She holds a Masters degree in Business Aministration and a Bachelor of Laws degree from the University of Nairobi (UON). She also holds a diploma in Legal practice from the Kenya School of Law (KSL). She is a member of the Law Society of Kenya (LSK) and a fellow of the Institute of Chartered Secretaries.
The Energy and Petroleum Regulatory Authority is the succesor to the Energy Regulatory Commission (ERC) and was established under the Energy Act 2019. It the energy sector regulator with the responsibility of ensuring economic, and tecnical regulation of electrical power, renewable energy, oil, gas and petroleum sectors.