BLAZE by Safaricom will from today Friday 29th November hold the Nairobi Edition of the BLAZE E-Sports tournament at the Technical University of Kenya (TUK). This is the last tournament in the series this year.
The two-day tournament kicks off on Friday 29th with regional group stage knockouts where over 200 gamers will battle it out to be among the 64 gamers who will proceed to the regional finals slated for Saturday 30th November.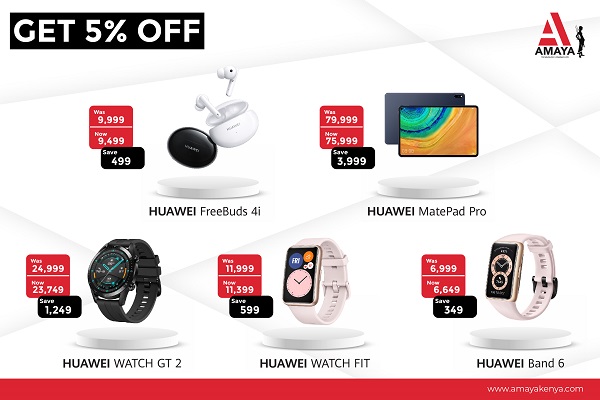 "Turnout at the BLAZE E-Sports tournament has been great since August, when the first regional final was held in Mombasa. E-Sports is one of the fastest growing industries in the world and I want to urge aspiring gamers to show up and become part of the E-Sports movement," said Brian 'Beast' Diang'a, pro-gamer and BLAZE gaming mentor.
The tournament will see both avid and casual gamers from Nairobi and its environs compete in FIFA 19 and Tekken 7 running on PS4 with a Ksh. 200,000 prize pool that will see winners in each game category take home Ksh. 50,000. The first and second runner's up will take home KES 30,000 and KES 20,000 respectively.
In August 2019, the BLAZE E-Sports tournament was launched for youth aged between 18 and 26 who are looking at gaming as a career choice. The Nairobi edition is the fourth regional finals since then, with other regional finals held in Mombasa, Eldoret and Meru.