Kenya Wine Agencies Limited (KWAL) recently marked 50 years of existence with an event at Nairobi Serena Hotel. Present during the event was the Cabinet Secretary for Trade, Industrialization and Enterprise Development Hon. Peter Munya among key stakeholders from government and industry.
During the event the KWAL Managing Director Ms. Lina Githuka announced that the company is looking forward to setting up an ultra-modern manufacturing plant at Tatu City.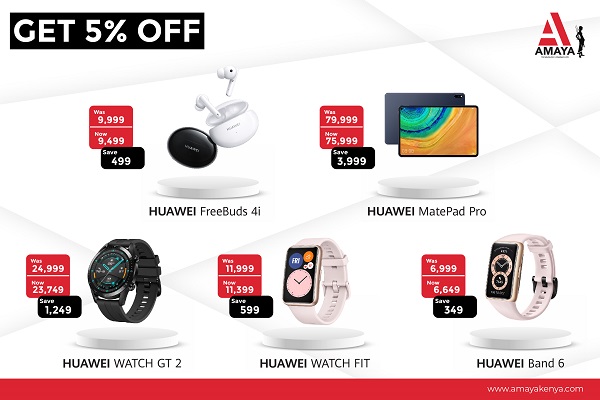 "Our bold step into the future is to announce that we shall soon be finalizing plans for the construction of an ultra-modern manufacturing facility in TATU city with the view of breaking ground during early 2020. This planned investment of more than Ksh. 3 billion in a new facility will enable KWAL to meet consumer demand for our portfolio of fast growing brands and continue to localize production of our imported brands. This is on top of the more than Ksh.1.2 billion that has been invested since the privatization of KWAL and the entry of Distell as majority shareholder. The investment will mark the first new production facility opened by KWAL in more than two decades and alongside the expansion of the distribution and marketing of our products will result in increased employment opportunities for Kenyans. It represents significant Foreign Direct Investment into the country which aligns to government's Big 4 agenda and is a vote of confidence in our brands and the positive outlook in the Kenyan market" added Ms. Githuka.
The KWAL journey started in 1969, when the former state corporation was established by the Government of Kenya with an objective to enable indigenous Kenyans participate in Wines and Spirits Industry (Importation & Distribution), which was until then dominated by foreign owned companies.
In 1989, KWAL relocated offices from Commercial Street in Industrial Area to Enterprise Road still within Industrial Area where the first Commercial winery was opened. The winery was opened by the then Minister of Justice Charles Njonjo. KWAL through the Government protection policies of infant industry enjoyed a monopoly status in the Wines and Spirits Sector up until the early 90's when the economy was liberalized. KWAL has since developed from the foundations of a state owned enterprise to a private institution with Depots in 6 major towns; Meru, Nakuru, Nairobi, Eldoret, Kisumu and Mombasa, and an increased footprint through the opening of distributors countrywide.
The Kenyan Government, by a Cabinet resolution and subsequent approval of Parliament in November 2012 & February 2013 mandated Privatization Commission to offer 26% of its shareholding of KWAL to a strategic investor. That phase of the privatization was completed on December 18, 2014 when KWAL's long term partner, Distell, acquired 26% shareholding. The other shareholders at the time were Centum and Industrial and Commercial Development Corporation (ICDC) with 26% and 46% shareholding respectively. The rest of the shareholding was shared among a few other shareholders. In March 2017, Distell bought another 26.43% shareholding from Centum making Distell majority shareholder. 
Kenya Wine Agencies Limited (KWAL) is owned by KWA Holdings E.A. Limited (KHEAL). KHEAL the parent Company of the KWAL group of companies has shareholding as follows:
ICDC   

–   

43.77%

Distell Limited

–

55.37%

Others    

–    

0.86%
Among the company's products include Caprice Wine, Kibao Vodka, Viceroy, Amarula, Cellar Cask, Kingfisher, Altar wine and Yatta Juice. KWAL recently launched local production of ciders which include Hunters Gold and Hunters Dry cider and there are also plans for the local production of Savanna.
The company's top products are as follows;
KWAL Top locally manufactured brands
Kibao Vodka

Hunter's Choice Whisky

Caprice Wine

Kingfisher

Yatta Juice

Best Whisky

Clubman

Hunter's Gold Cider

Altar Wine

Viceroy

Grenadine Syrup
KWAL top imported brands
Amarula Cream

4

th

Street Wine

Savanna Cider

Nederburg

Cellar Cask

Drostdy Hof wine

Best cream

Viceroy 10

Scottish Leader (3years and 12years)

Chamdor white and red juice

Obikwa