Safaricom, Kenya's most profitable company, is in the midst of intense speculation about its leadership after an article was published on the issue on Reuters. The article suggested that the current CEO Bob Collymore (aka Robert William Collymore) plans to step down in August 2019 due to health reasons.
Bob Collymore took over from Michael Joseph, the founding Safaricom CEO, in August 2010. He was to serve as CEO for three years and then his contract was renewed for two years in 2013, and for two more in 2015. His tenure as CEO was due to end in August 2017 but it was further extended for two years till August 2019.
Bob Collymore tenure as CEO has seen unprecedented growth in the company growing from a Ksh. 10 billion net profit in 2009 to Ksh. 63.4 billion in 2018.
The speculation of his retirement as Safaricom CEO is justified. His contract is coming to an end and additionally he was diagnosed with acute myeloid leukaemia. The Safaricom CEO took medical leave in October 2017 for 9 months to seek treatment for his illness. While he was away Safaricom chief financial officer Sateesh Kamath, supported by Joseph Ogutu, the company's director of Strategy and Innovation, were in charge. He regularly communicated with the executive via video link and the company didn't visibly suffer from his absence.
When he came back, he continued with his duties as normal and the company has continued to do well. The treatment for his illness destroyed his immune system and forced him to limit his interaction with people but he was still on top of things as he communicated in an interview on The Africa Report. This makes it possible that the Safaricom board may extend his term for a further two years. If it is not broken, to be honest, there is no immediate need to fix it after all.
Be that as it may, the speculation on his exit from the company has put a spanner in the works and everyone is wondering who will take over if he leaves. The Cabinet Secretary in charge of ICT, Joe Mucheru, weighed in on the issue and intimated that he expects that the new CEO will be Kenyan. According to the Reuters article, the company has already interviewed a senior Kenyan banking executive. It is also possible that the next CEO may come from the current executive team which has a strong women representation. Going by the history of the company however, it is also possible that the new office holder will be a foreigner. Before his appointment as CEO, Bob Collymore was on the board of Safaricom. He was serving as the Vodafone Governance Director for Africa. At the time, Vodafone owned 35% of Safaricom before a share swap with Vodacom. It is likely that a current board member, who is most likely part of the Vodacom Group, will be appointed as CEO. Safaricom is 35 percent owned by South Africa's Vodacom.
As the founding CEO, Michael Joseph was a fan of the arts and during his time he founded the Classical Fusion series of concerts. It was a classical music extravaganza which he his a huge fan of. A fan of the arts himself, Bob Collymore the founded the Safaricom Jazz series of events. It is only natural to wonder if Collymore exits, which music does the future successor like and what kind of music concerts should we expect to be introduced.
Towards that end, here are the individuals I think may take over, the music they might like and the kind of music festivals we should look forward to.
1. Sylvia Mulinge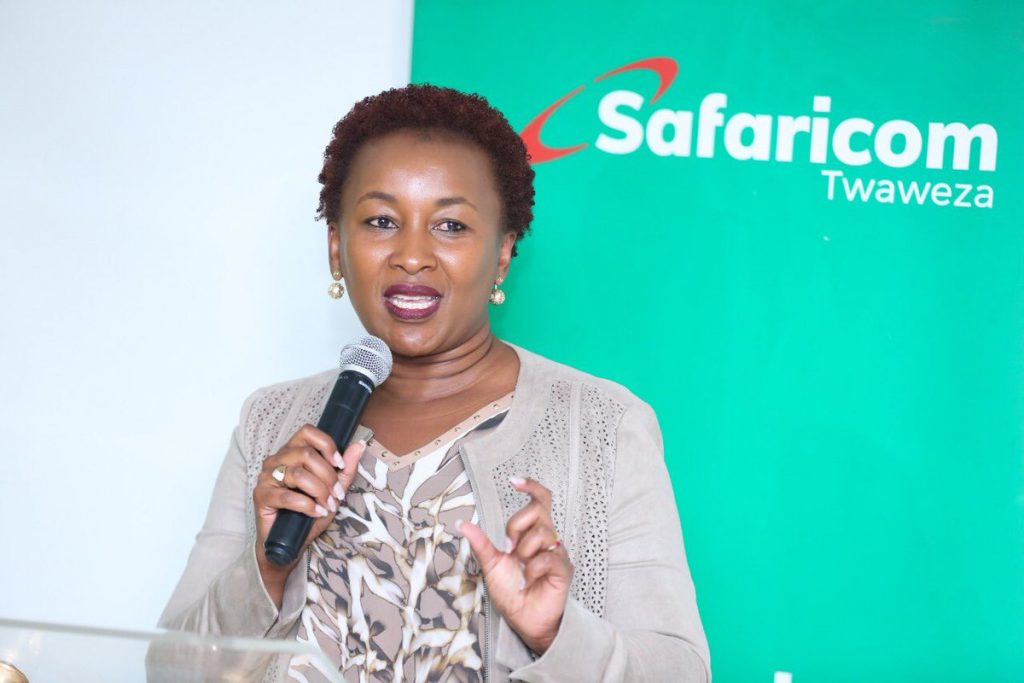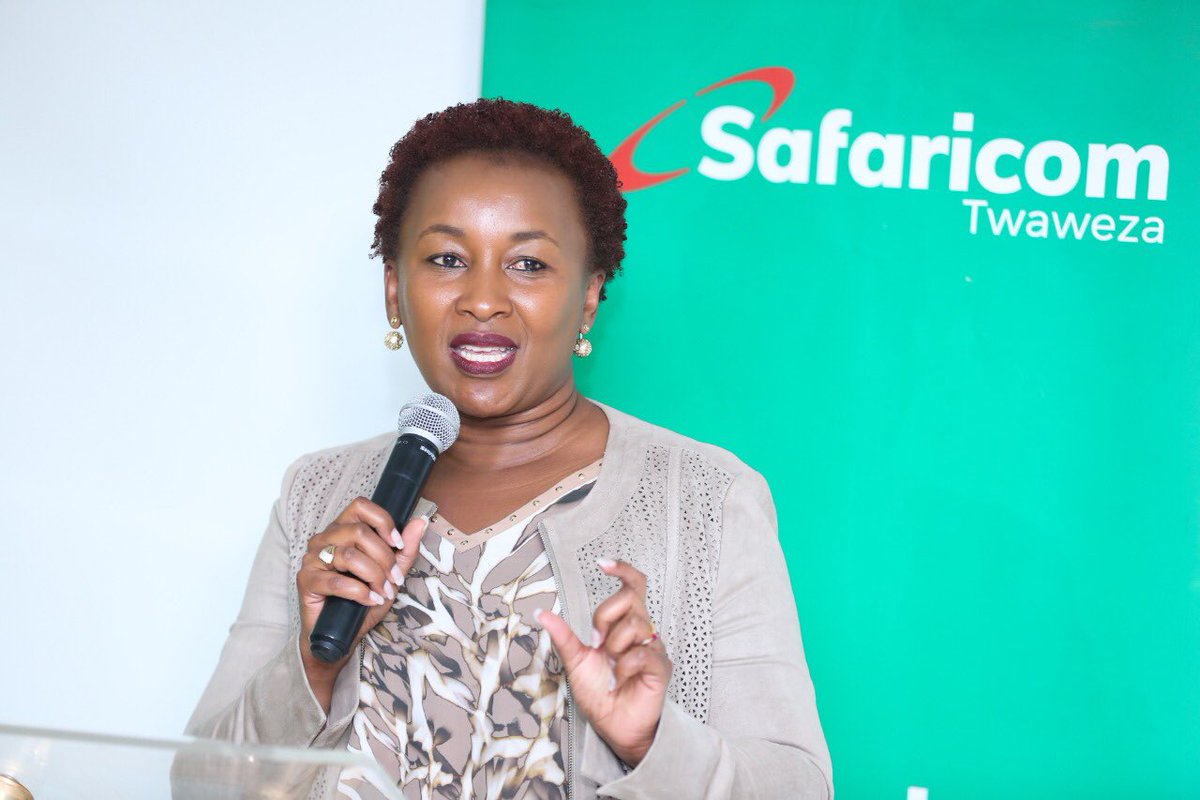 Sylvia Mulinge is currently the Chief customer Officer, responsible for leading Safaricom's customer obsession and is in charge of Consumer Business, Sales Operations, Customer Service, Brand Marketing & Experience, Digital and Market Development.
She has in the past said that she enjoys gospel music so it is safe to imagine a full blown Gospel Music Festival. It will probably not replace Groove Awards and its associate music extravaganza but we are sure it will be equally as lit.
2. Charles Wanjohi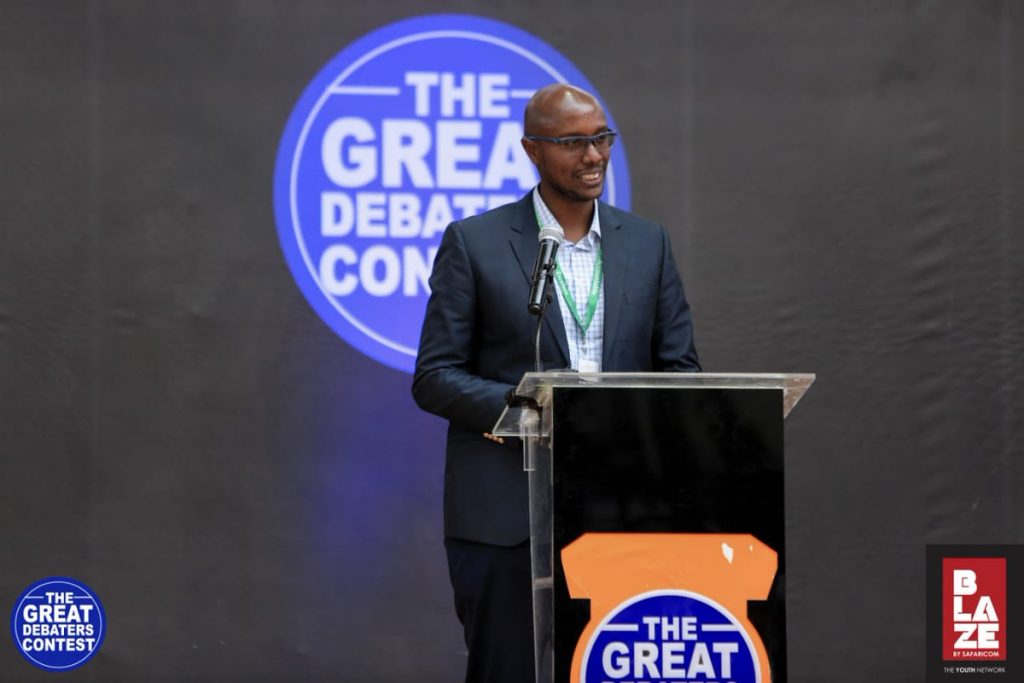 Charles Wanjohi is the current Consumer Business Unit Director at Safaricom. He is an experienced marketer and telecoms commercial leader. Before Safaricom, he was the marketing director at rival Airtel Kenya and he was in the team that launched successful at the Kenyan telco.
We understand that he is fan of rock and if he takes over we can look forward to an inaugural Kenya Rock Festival. Is this our chance to see famous rock musicians perform in Kenya?
3. Till Streichert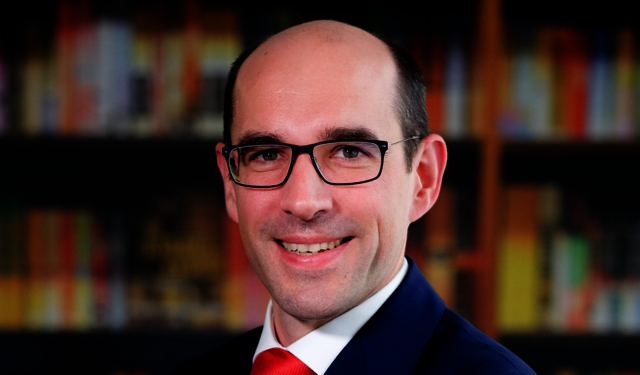 Till was appointed as the Chief Financial Officer and Executive Director of Vodacom Group in August 2015 after working as the Finance Director at Vodacom South Africa from February 2014. He is also on the board of Safaricom.
Till looks like a man that enjoys classical music. This could be return of the classical musical series initiative that Michael Joseph started.
4. Rita Okuthe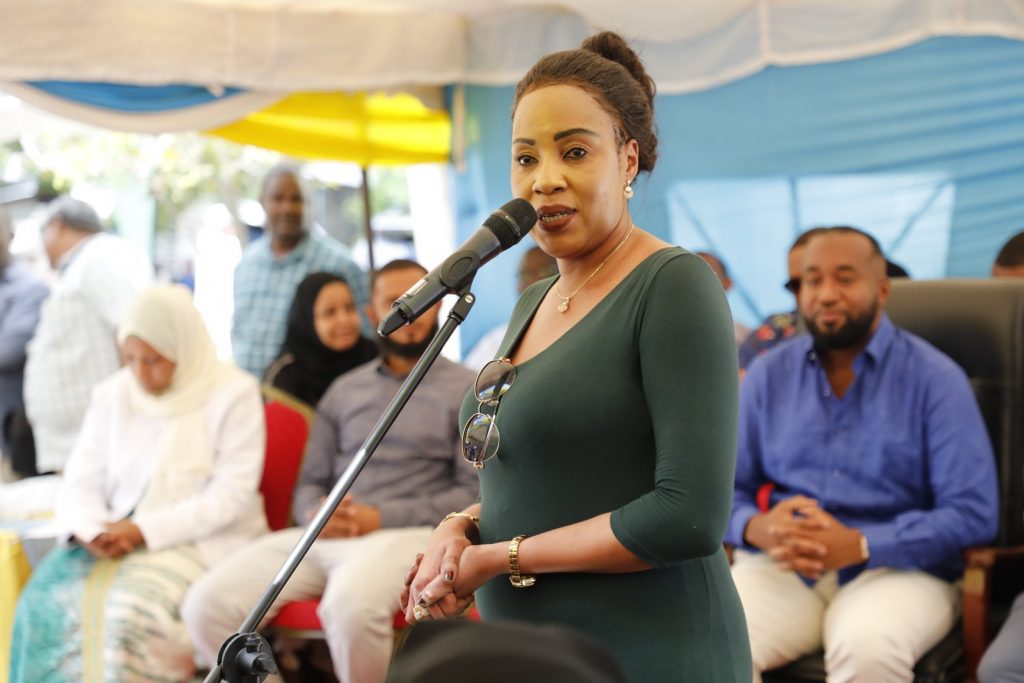 Rita Okuthe is the Chief Enterprise Business Officer at Safaricom. She has been at Safaricom (2009) for a while and is in charge M-Agribusiness, Masoko, Enterprise Sales, Channels & Operations and Wholesale services.
She looks like she enjoys some nice rhumba. If she takes over we will see launch of a transformational Rhumba Festival that will be most likely be popular across the region.
5. Joshua Oigara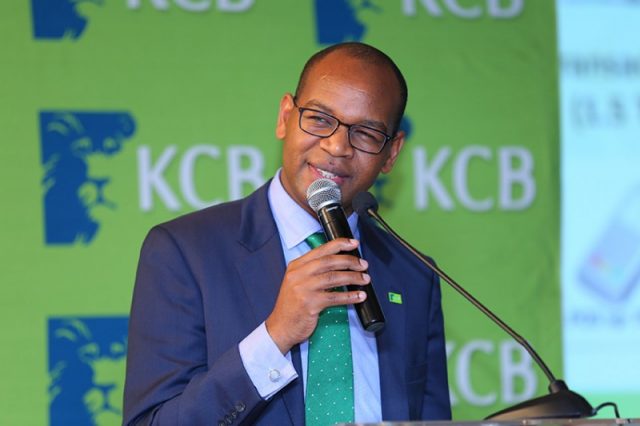 Joshua Nyamweya Oigara is the current Group Chief Executive Officer of the Kenya Commercial Bank Group. At age 37, his appointment in November 2012 to replace the outgoing CEO Martin Oduor-Otieno made him the youngest CEO of a publicly traded bank at the NSE.
The man likes jazz and if appointed it is possible that he continue in the footsteps of Bob Collymore with the Jazz Festival.
6. Joseph Ogutu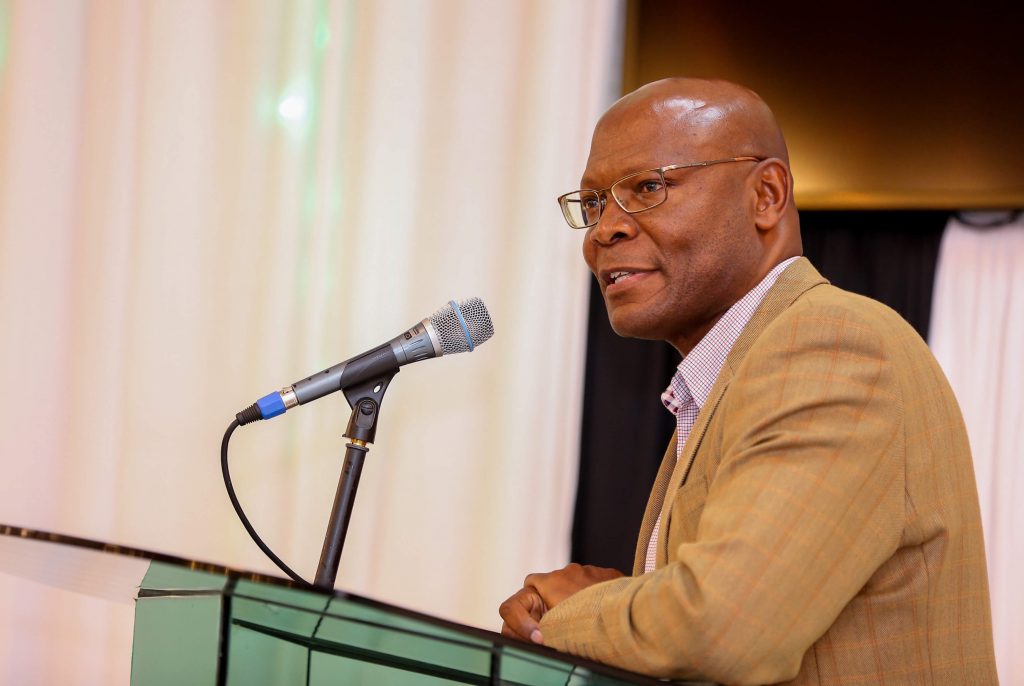 Joseph Ogutu is the Chief Projects Officer at Safaricom having joined the company in 2005. He is responsible for Special Projects including the Foundations. When Bob Collymore was away due to illness, he was one of the two people left in charge of day to day operations.
Joseph seems like he enjoys lingala over a glass of whiskey. We hope that that he also enjoys the music genre live because we are ready for the first Lingala Festival in Kenya.
7. Stephen Chege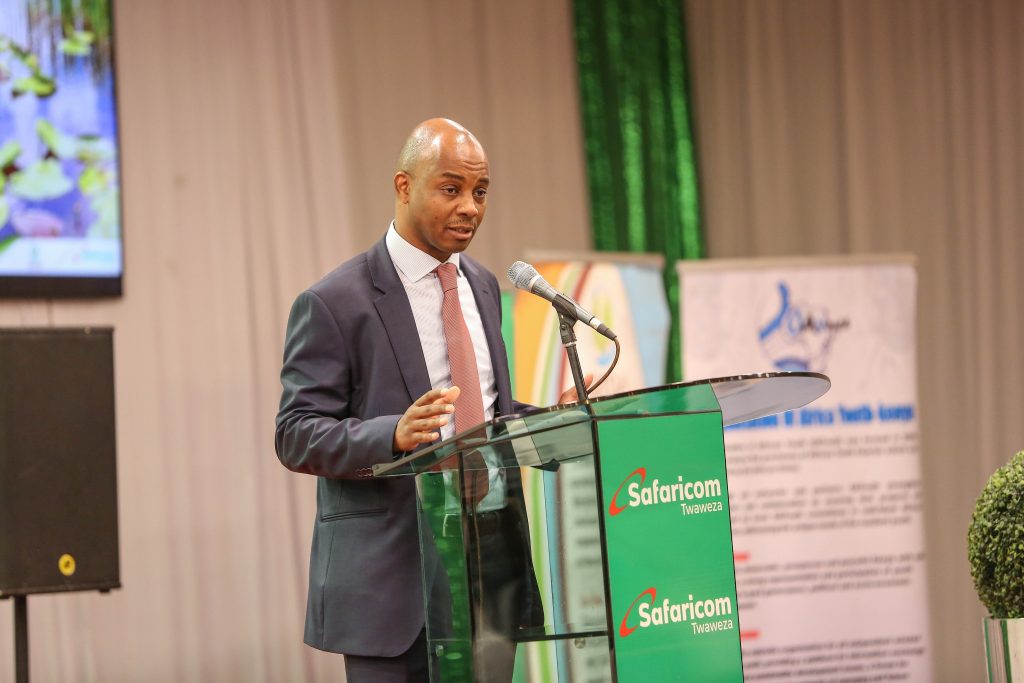 Stephen Chege is in charge of the Corporate Affairs Division at Safaricom.
Given his youthful demeanour, we are guessing that he is a fan of old school. If that's the case, 90's music will have its own festival and hopefully we will see a mix of Kenyan from the 90's as well. Hopefully he will also bring back Dj Jazzy Jeff. To say that we are ready for it is an understatement.
8. Mugo Kibati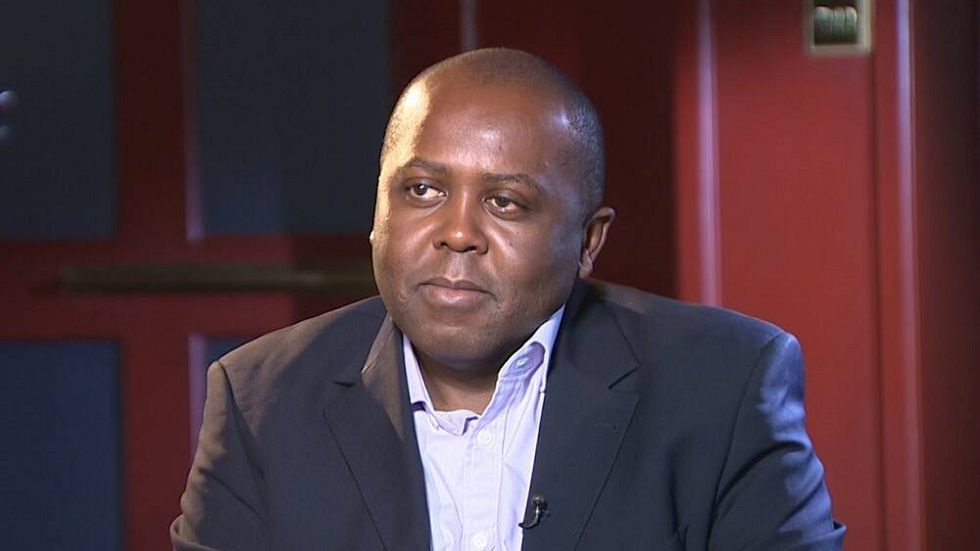 Mugo Kibati is the current Telkom Kenya CEO having been appointed in 2018. Kibati has held other senior leadership positions including serving as the Group CEO of Sanlam Kenya, Director General of Kenya's Vision 2030 Secretariat and the CEO at East African Cables.
He seems like he enjoys Mugithi as a music genre. If so, a Mugithi Festival is in our future. It is the music festival we all want and deserve. The likes of Mike Rua is always a sight to behold. There may however have to be an adults only concert as part of the package. We all know how 'adult' Mugithi tends to be but we are here for it.
9. Polycarp Igathe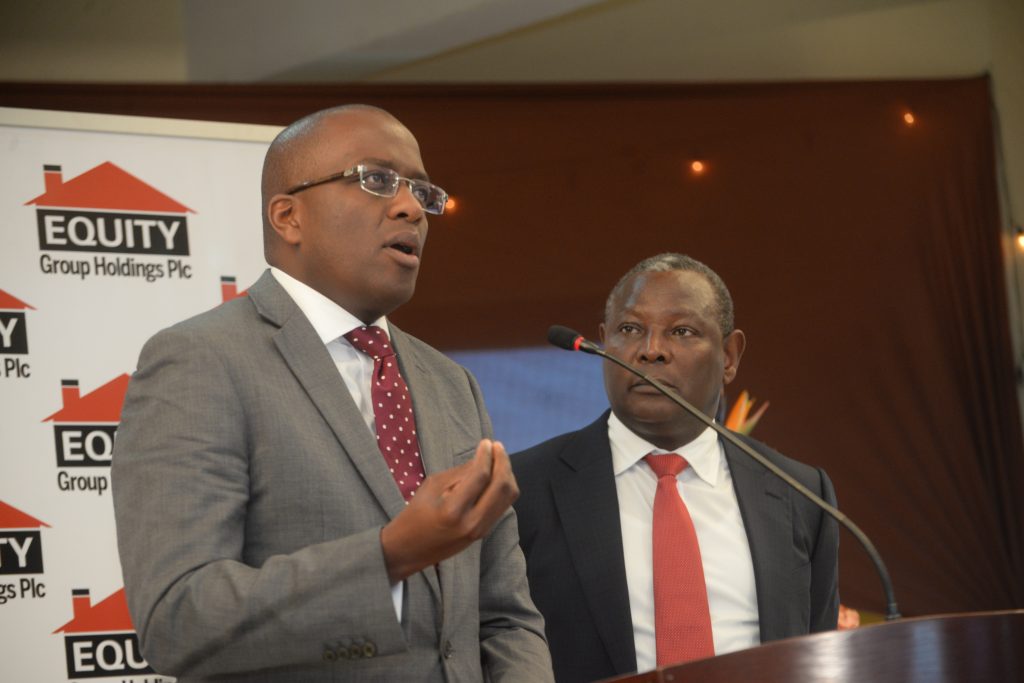 Polycarp Igathe is the CEO of Equity Bank Kenya Limited. Before that, he served as the Deputy Governor of Nairobi County and MD of Vivo Energy Kenya Kenya.
Remember the break-dancing moves when he was running for the position of Nairobi Deputy Governor. The man must like music from the 80's. 80's music deserves a festival in Kenya and, if appointed, we may just get one.