Safaricom announced that its CEO Bob Collymore passed away on the morning of July 1st at his home.
Following the passing on of Bob Collymore (aka Robert William Collymore) on 1 July 2019, the company has announced that it has appointed Michael Joseph as the Interim CEO. Michael Joseph will serve as CEO until the Safaricom board settles on a permanent appointment. Michael Joseph is a former Safaricom CEO, current board member and the board chairperson of Kenya Airways.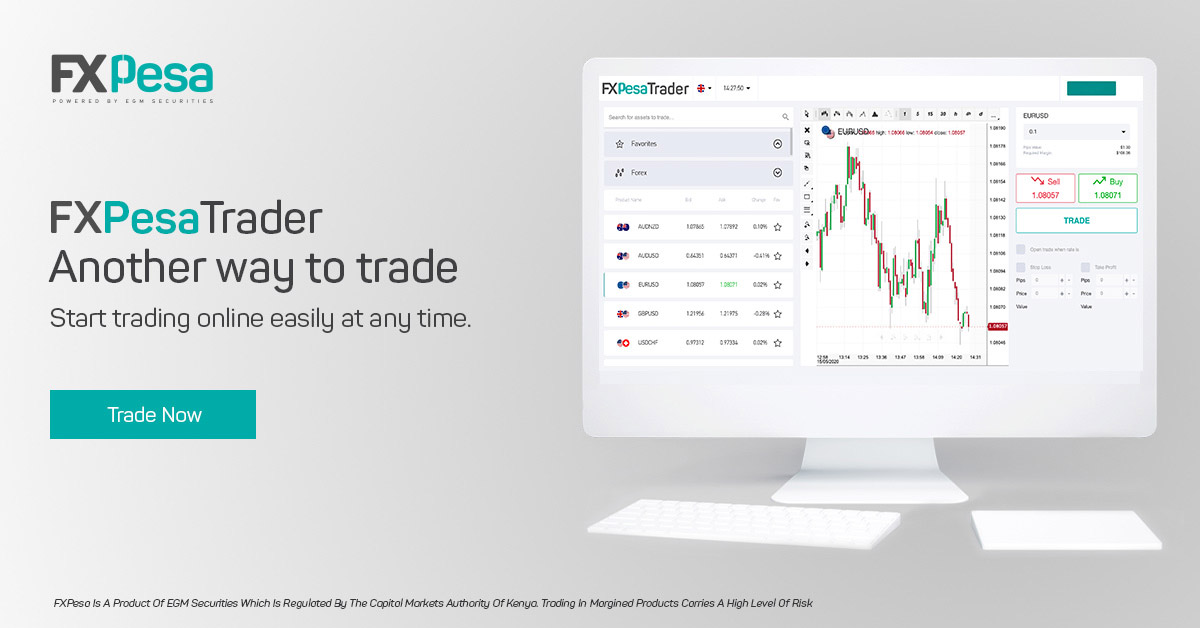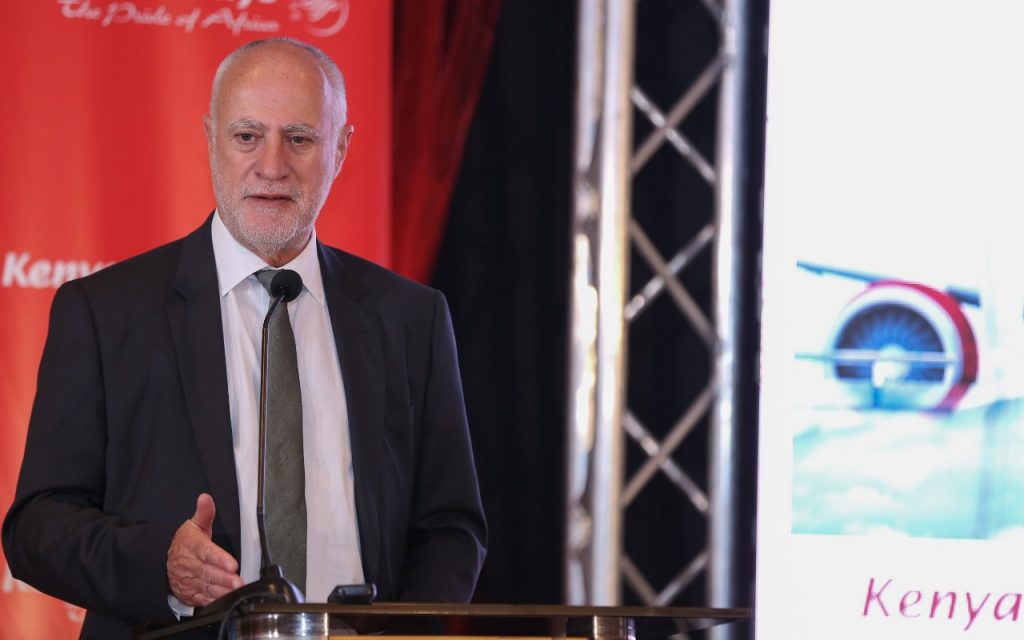 Bob Collymore was diagnosed with acute myeloid leukaemia and he took medical leave in October 2017 for 9 months to seek treatment for his illness in the UK. He has been undergoing treatment since then in different hospitals and most recently at Aga Khan University Hospital.
Bob Collymore took over from Michael Joseph, the founding Safaricom CEO, in August 2010. He was to serve as CEO for three years and then his contract was renewed for two years in 2013, and for two more in 2015. His tenure as CEO was due to end in August 2017 but it was further extended for two years till August 2019. In May 2019, his contract was further extended by an extra year to August 2020.
Bob Collymore tenure as CEO has seen unprecedented growth in the company growing from a Ksh. 10 billion net profit in 2009 to Ksh. 63.4 billion in 2018.
It will be interesting to see who takes over as the new CEO. When Reuters, in an article, speculated that Bob Collymore was stepping down earlier in the year ICT CS Joe Mucheru said that he expects that the new CEO will be Kenyan. According to the Reuters article, the company had apparently  already interviewed a senior Kenyan banking executive. This speculation was however put to rest after the Safaricom board extended Bob Collymore's contract by 1 year.