Safaricom, Kenya's leading telecommunication company, has today announced the decision to extend Bob Collymore's contract as the CEO for an additional year. His contract was supposed to end in August 2019.
The move was said to be a way of compensating him for the time he was away on medical leave. The means that his tenure will end in August 2020. Bob Collymore was diagnosed with acute myeloid leukaemia and he took medical leave in October 2017 for 9 months to seek treatment.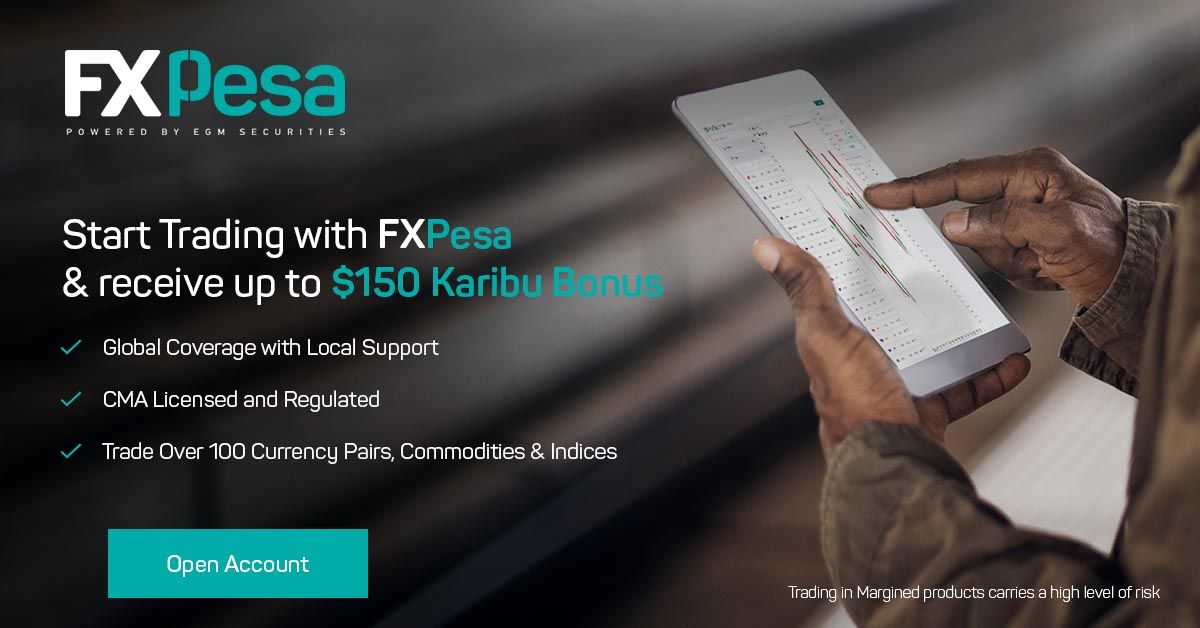 This new development effectively postpones the transition process at the firm which had started to elicit controversy with the Government's reported insistence on a Kenyan to take over from Bob.
The Safaricom CEO, Bob Collymore had this to say, "I am not going anywhere. I will be here for another one year till 2020."
Bob Collymore took over from Michael Joseph, the founding Safaricom CEO, in August 2010. He was to serve as CEO for three years and then his contract was renewed for two years in 2013, and for two more in 2015. His tenure as CEO was due to end in August 2017 but it was further extended for two years till August 2019.
The speculation of the next head of Safaricom, Kenya's most profitable company, was fueled by an article was published on on Reuters. The article suggested that Bob Collymore plans to step down in August 2019 due to health reasons.
Bob Collymore's tenure as CEO has seen unprecedented growth in the company growing from a Ksh. 10 billion net profit in 2009 to Ksh. 63.4 billion in 2018.