Safaricom has today announced a net profit of Ksh. 63.4 Billion for the year ended 31st March 2019. This represents a 14.7% rise from last year's net which was Ksh. 55.29 Billion.
This rise in profitability was on the back of a 7% revenue to KShs 240.30bn, Voice service revenue which grew by 0.3% to KShs 95.94bn, M-PESA revenue which grew by 19.2% to KShs 74.99bn, Mobile data revenue which increased by 6.4% to KShs 38.69bn and Fixed service revenue which increased by 22.7% to KShs 8.19bn. However, in the same period, Messaging revenue declined by 1.3% to KShs 17.50bn most probably due to the increased adoption of whatsapp.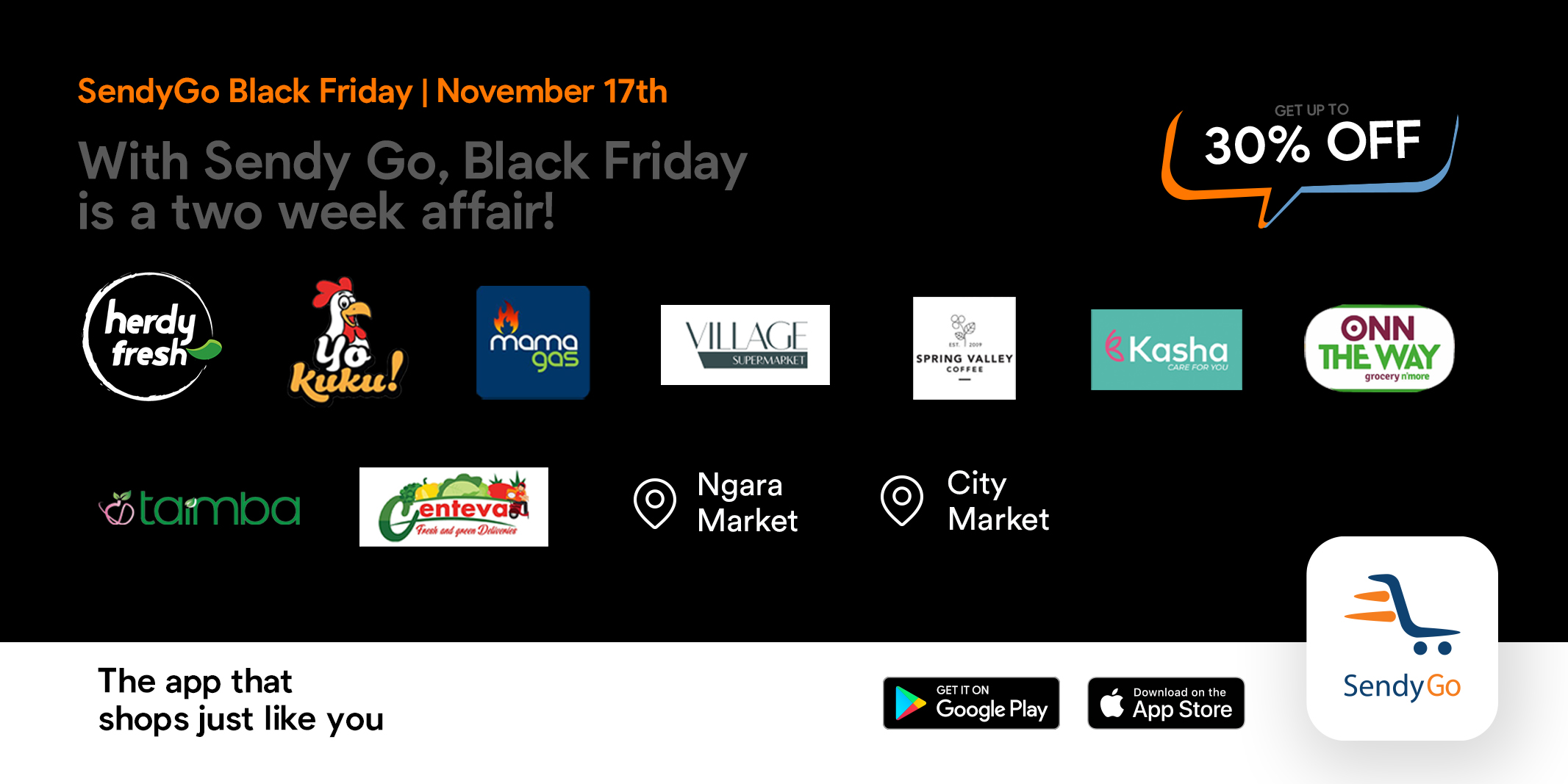 At the same time, the telco's customer base increased by 7.7% to 31.8m while their 30-day active M-PESA customers increased 10.2% to 22.6m and 30-day active mobile data customers increased 6.6% to 18.8m.
Given the handsome profits, the board proposed a Ksh. 50.08 Billion dividend coupled with a special dividend of Ksh. 24.84 Billion.
During the period, Safaricom extended their fibre footprint to 6,700kms, up from 5,000kms last year. They also invested in network quality including rolling out a capacity upgrade on the M-PESA platform to support 1200 TPS (transactions per second) up from 900 TPS and the deployment of a 400G network link.
On the future, the Safaricom CEO, Bob Collymore had this to say, "Looking ahead, the business will sustain its momentum of investing in the quality of our service and diversification of our revenue portfolio to ensure sustained returns to shareholders. We are excited about the future of M-PESA expansion, Home including surveillance and content, E-commerce, Agri-business and Enterprise solutions including IoT (Internet of Things)."