Safaricom yesterday announced the availability of M-Pesa 1Tap in Nairobi, Mombasa, Kisumu, Eldoret and Nyeri. The service was first launched in Nakuru County in May this year. The announcement was made at Shell Ridgeways with Vivo Energy Executive Vice President, David Muriithi and Safaricom CEO Bob Collymore being in attendance.
M-Pesa 1Tap will be available to all Lipa Na M-Pesa merchants and customers and aims to make it faster and easier to make and receive cashless payments. The service also increases the accuracy and privacy of Lipa Na M-PESA by ensuring that payments are delivered to a matching merchant.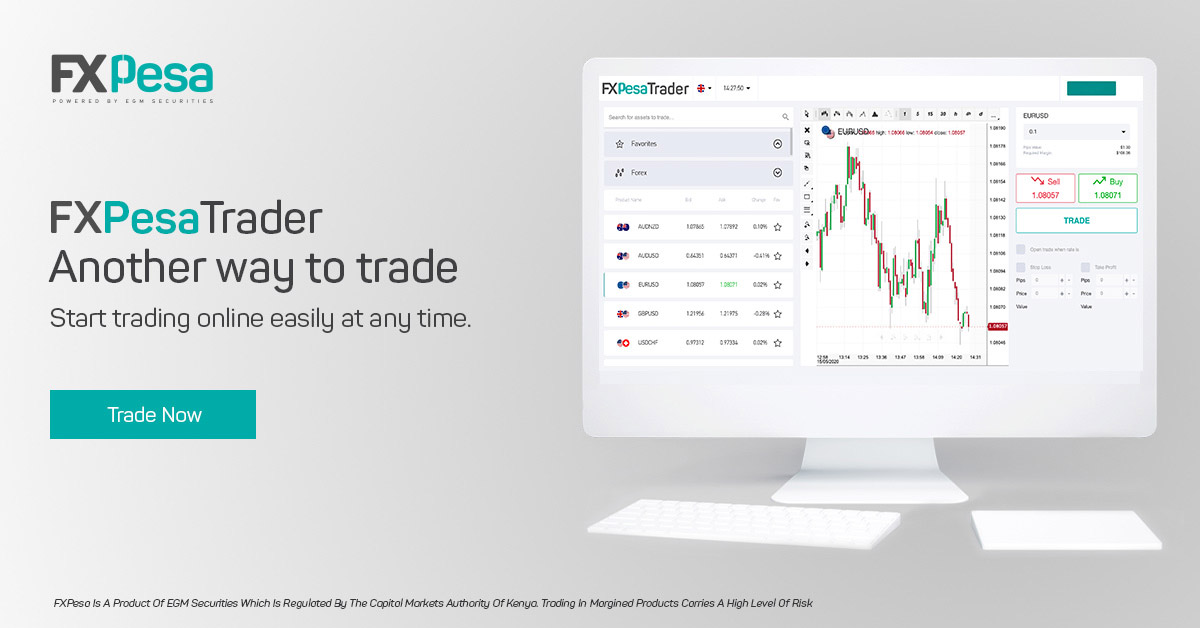 To make a payment, a merchant will key in the payment amount into their device, tap the customer tag, and the customer will then key in their PIN on their phone to validate the payment. This cuts down the cumbersome 8 step Lipa na M-Pesa process to just two steps.
Some of the merchants where customers can now make payments with M-Pesa 1Tap include Shell, Naivas, Choppies, KenolKobil, KFC, Oil Libya, Total and QuickMart. It will be progressively rolled out to leading restaurants, petrol stations and supermarkets.
Customers will initially have the option of obtaining an M-Pesa 1Tap wristband, phone sticker or card which will allow payment integrations with merchant terminals. The tags are available from Safaricom shops and dealers from Ksh. 20.