East African Breweries Limited (EABL) has launched a new variant of its popular spirit Kenya Cane (KC). The new variant is Kenya Cane Pineapple (KC Pineapple) and join other KC variants that include KC Original, KC Coconut and KC Citrus.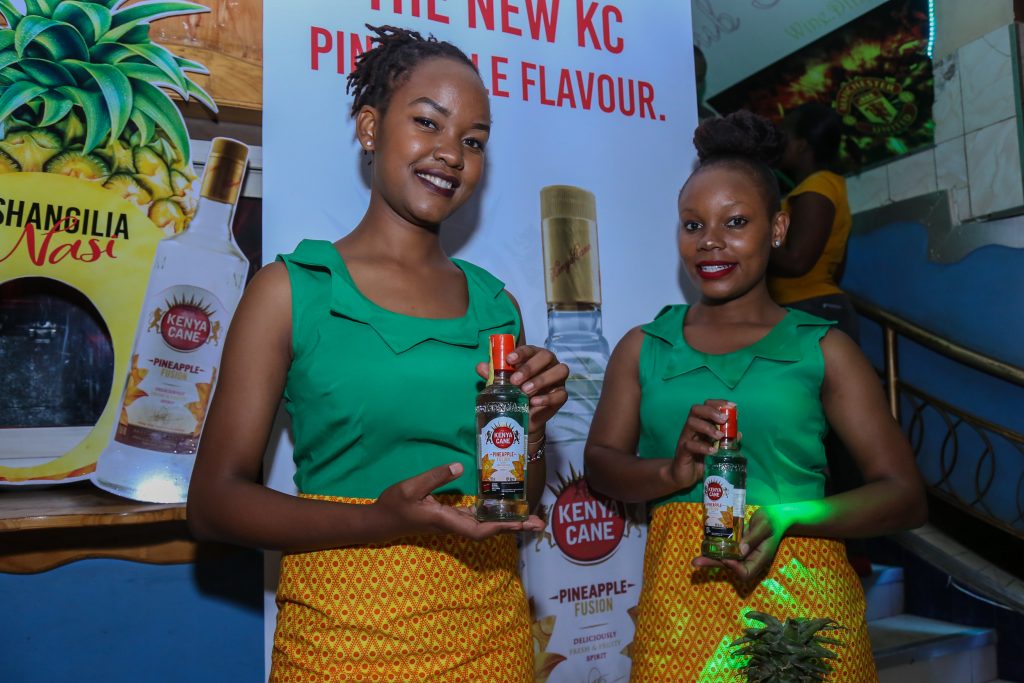 KC Pineapple contains 40% alcohol by volume and will retail at Ksh. 250 for the 250ml bottle and Kes 670 for the 750ml bottle.
Kenya Cane was launched in the market by EABL in 1976 and is the best selling spirit in Kenya.