With the August holidays afoot, caregivers and parents need to find creative and imaginative ways to keep the little ones engaged and entertained with holiday activities. Without a schedule and a plan, most children get bored being idle in the house and might even resort to creation their own (often disastrous) diversions.
Here are 10 activities in and around Nairobi that you could make use of to solve that problem: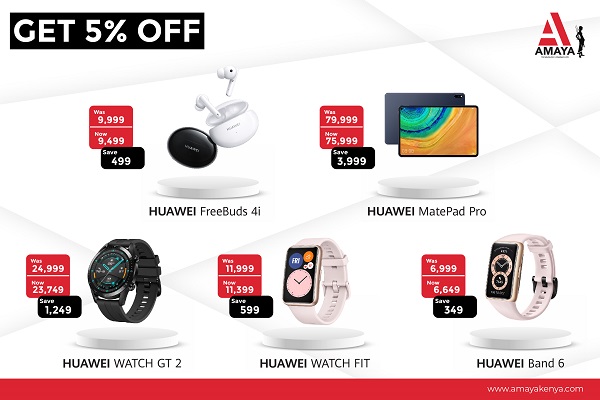 1. Young Engineers Kenya
Young Engineers Kenya runs child friendly and fun programs themed around STEM (Science, Technology, Engineering and Math) aimed at children from 4-15 years old. Children are guided through lessons using LEGO and Kne'x bricks. This August, they will be running two camps from 9:00am – 4:00pm from Garden Brook School – Ridgeways and at Little Paws Montessori House on Makindi Road, off Riara Road. Charges are Kshs 10,500 per week inclusive of snacks and lunch, and a daily rate of Kshs 2,100. Transport can also be arranged at an extra cost.
Check out their page for more details: https://www.facebook.com/youngengineers.kenya/
2. Swim Right Kenya
Enroll yourself and your child for swimming lessons! Swim right Kenya offers lessons depending on age and start as early as 6 months to adulthood. Lessons are conducted in a private indoor heated pool with a personalized instructor in a quiet, serene, private, safe and secure environment with functional CCTV cameras around the pool. Call to book for a consultation in advance as no walk-ins are allowed.  Charges begin from Ksh. 10,000 – 15-000 for 10 sessions and they offer a range of programs to suit different clientele. They also allow a 'Swim Over' for children 10 years and above on Fridays from 6.30 pm – 9.00 pm at Ksh. 1000.
Check for more details on their website: swimrightkenya.co.ke
3. Rapid Camps Sagana
They conduct holiday outdoor boot-camp packages for young children aged 8 – 14 years old. The boot-camp runs for 3 days and 2 nights charged at Kshs 9,000 per child.  It involves teaching the children basic life skills such as cooking, sewing, and cleaning as well as adventure activities like hiking and camping.
Check out their website for more details: raftinginkenya.com
4. Kids Baking Classes
Caroline's Cupcakes located on Kitisuru road near Westlands will be running kid's classes in July and August from 10am – 3:00pm for a range of age groups per day, three days a week. They promise hands-on sessions and new recipes every class, plus, the children take home what they made!  Early registration is required because spaces are limited.  Charges are Kshs 3,500 per child and includes lunch and a drink.
Check their website out: www.carolinescupcakesafrica.com
5. Karura Forest Kids Summer Camp
From July 23rd to August 30th 2018 Karura will host varied outdoor activities at the main entrance for kids aged 4 years and above from 10:00am – 2:00pm. (Younger children allowed if accompanied by a caregiver). However, the camp is only taking 20 kids so early registration is advised.  Charges are Kshs 7,000 a week per child and Kshs 2,000 per day. Charges include lunch and there's also a 10% sibling discount available.
Call: +254 787 774 002 / +254 753 798 176
6. My Ella Centre Summer Camp
From June 25th to August 17th 2018, the center based on Lantana Road, Azure Hotel Nairobi will be having a range of child oriented activities including arts & crafts, reading and spelling bees, music and movement, quizzes and outdoor activities for children aged  3 -12 years every Monday to Friday from  8:00AM to 1:00PM. Charges are Kshs 1,200 per child.
Call: +254 770 993 098
7. Elite Soccer Academy
For parents with children looking to hone their soccer skills, Elite Soccer Academy at De Paul Centre along Langata road right opposite Nairobi Academy could be an option. Currently the academy only accepts boys and has over 70 players in five age groups.
8. Dance Factory Kenya
Dance Factory offers both kids and Adult dance classes in Afro Beat and Dancehall, Hip Hop, Salsa, Bachata, Kizomba, Belly Dancing, Afro House and Kuduro.  They also have holiday programs on offer as well as both private and group classes.
Check out their website: www.thedancefactorykenya.com
9. Kiddy Palace Holiday Camp
Between July and August Kiddy Palace camp will be offering fun activities for children aged 6-12 and teens aged 13- 18 years around Art & Craft, personality and self-awareness, emotional regulation, life skills, social skills and adventure activities.
Call:  +254717 720 374 / +254 754 800 811
10. Kids Fun factory Kenya
Fun Kidz will be running a holiday camp for children aged 3 -12 years old. The camp runs from 13th – 17th August. A range of educational and interractive activies are in store for the little ones. Charges are Kshs 10,000 per child for the week.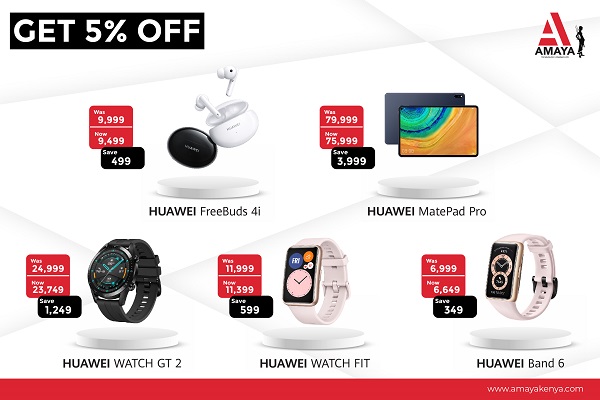 Call: +254706 511 784