Off his 4th album, 'Next Year', "Noma ni" is testament to Octopizzo's musical growth since the days of 'Ivo Ivo'. The first thing I like about this song is the beat. It is gives a chill vibe that you can bop to no matter the time.
Noma ni is sheng for 'What is the problem' and in this track, Octopizzo addresses the reason why his haters hate and why they are jealous of him. Some of the reasons he gives is that they dislike the fact that he is dripping in doh and his lyrical talent and his smooth lines he has when it comes to the ladies.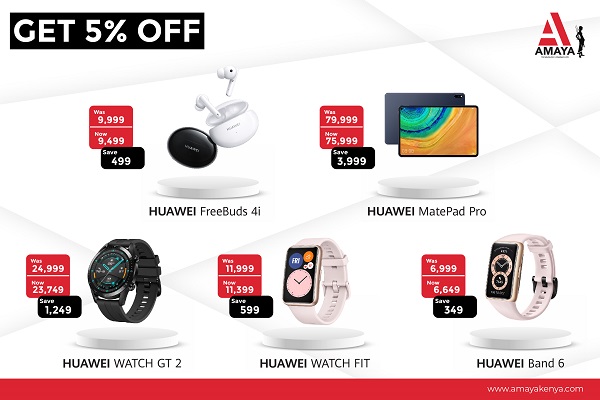 Octopizzo always gives us dope visuals and he doesn't disappoint. The video consists various shots of random shots of Octopizzo juxtaposed with the street life of the city and shots of him in a hotel room. He has a penchant for shooting abroad and the video follows this preference.
The video is directed by celebrated film maker Russ Fraser who is the brains behind videos of celebrities like Rae Sremmund's Look Alive, Tyga's Nigga with money, Nicki Minaj's Only among others.
The song is mixed by Jon Rock and mastered Chris Athens who has worked with Rick Ross, Jay Z, Nas, DJ Khalid, Young Jeezy