Previously, I wrote about gorgeous Kenyan men that you can watch on Showmax, so it's only fair that we do one for the ladies. Here are some of Kenya's talented and beautiful actresses.
1. Mkamzee Mwatela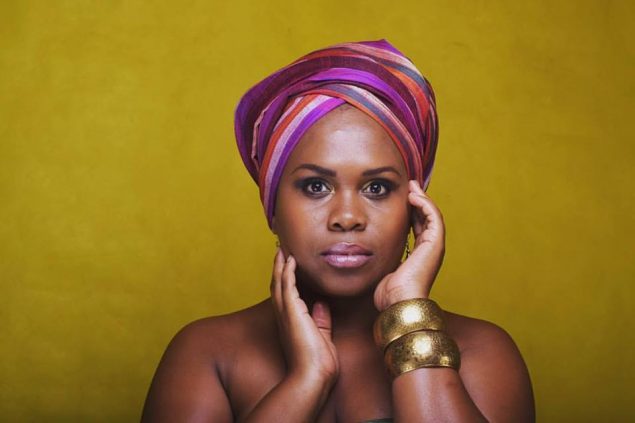 In the TV series, Stay, Mkamzee Mwatela plays Nubia, a successful woman who is trying to make her relationship work. She is however surronded by skeptics who don't believe that the relationship with her mzungu boyfriend Shane will work.
Mkamzee has had other notable TV roles like Mali, where she played Usha Mali, the second wife to a deceased millionaire. Usha is conniving, greedy and will do anything to keep her dead husband's wealth to herself. Her role as Usha Mali won her the Kalasha Award for best female actress in a drama.
Her talents aren't just on screen though, she played Herod in the remake of the the play, Jesus Christ Superstar. She is a writer, director and overall, a delight to watch.
2.Mumbi Maina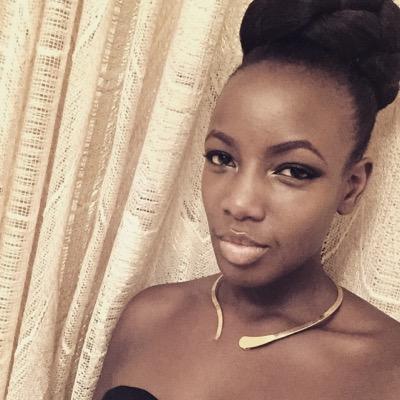 Mumbi's artistic repertoire is enviable. In Mali, she played Nandi, daughter to the first wife of Mr. Mali. She seemed innocent enough, but we weren't fooled as she tried to secure her father's wealth for herself, all the while disguising her schemes as being in the best interest of the family.
On the show How to find a husband, she plays Jackie, the only character on the show who isn't trying to get hitched. She is a serial heart breaker who doesn't give a rat's ass about making you romantic breakfasts in bed the night after a sleepover.
You can also watch her in the film Shattered, where she acted alongside Robert Burale and Nollywood star Rita Dominic. She also played Zakia Asalache, a Kenyan journalist in the Netflix series Sense 8.
3. Janet Mbugua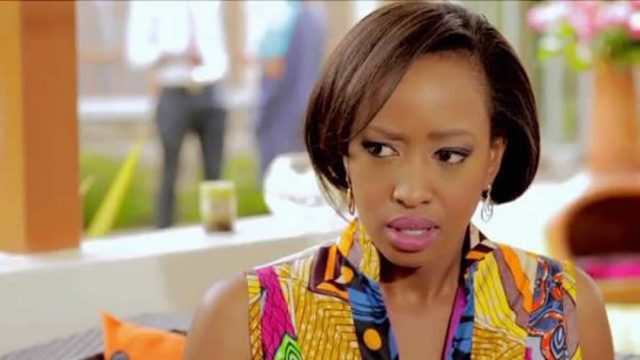 We all know her from her news anchoring days at KTN and Citizen TV but did you know that she also was the star of the TV show Rush?
Here, she plays Pendo, a young woman who starts a fashion and lifestyle magazine called Rush. It is interesting to watch her navigate the sometimes sleazy world of media as she rises up the career ladder.
4. Torome Sision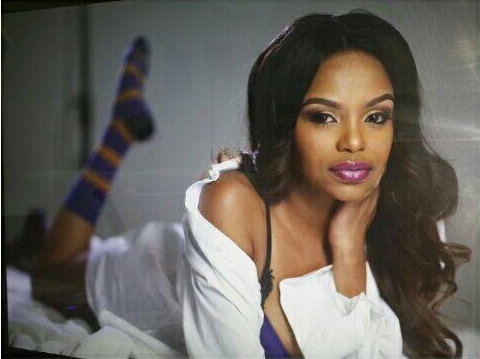 Torome Sision is an actress and model and make up artist with a successful on screen career. She has appeared on shows like Tabasamu and Demigods which used to air on NTV.
On Twisted, a show about three young women trying to build successful careers in a male dominated world, she plays Lisa, the ulitimate frenemy. A frenemy is a person who is your friend but secretly, isn't happy  when you succeed and is always trying to compete with you. You need to watch the show yourself to judge her acting prowess for yourself.
5. Lizz Njagah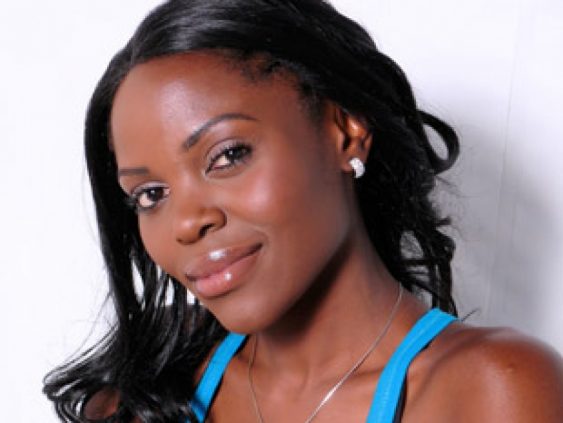 She is one of the most celebrated Kenyan actresses, having appeared in numerous TV shows and movies. Her most notable roles have been in Makutano Junction and House of Lungula.
In the series Jane and Abel, she plays Jane Kazi, the step sister to Abel Simba and illegitimate child of John Simba. Jane despises the Simba family for ruining her mother's life and will do anything, including using her media company to bring the wealthy and powerful family down.
You can take advantage of the 14 day free trial trial.showmax.com on Showmax and catch a glimpse of some of these and other shows.