Kenya Airways has today announced the appointment of Mr. Sebastian Mikosz as the CEO and Group Managing Director. Sebastian comes on board the national carrier with over 20 years of professional experience in executive management both in the public and private sector. Among the positions that he has held over the years include CEO of eSky.pl the leading Central European Online Travel Agent, President and CEO of Lot Polish Airlines. He has also held the position of Director in Deloitte Business Consulting Warsaw office and Vice President of the Polish Information and Foreign Investment Agency. He has also worked as the Managing Director of the French Chamber of Commerce and Industry in Poland.
Sebastian who is 44 years old holds a Masters degree in Economics and Finance. He was identified after the board engaged the services of an international head hunting firm Spencer Staurt to assist in identifying a suitable successor to the current CEO Mbuvi Ngunze. Sebastians appointment is effective 1ST June 2017. Ngunze will stay on for about a month after the appointment of Sebastian as an advisor to the company until the capitalization plan is completed.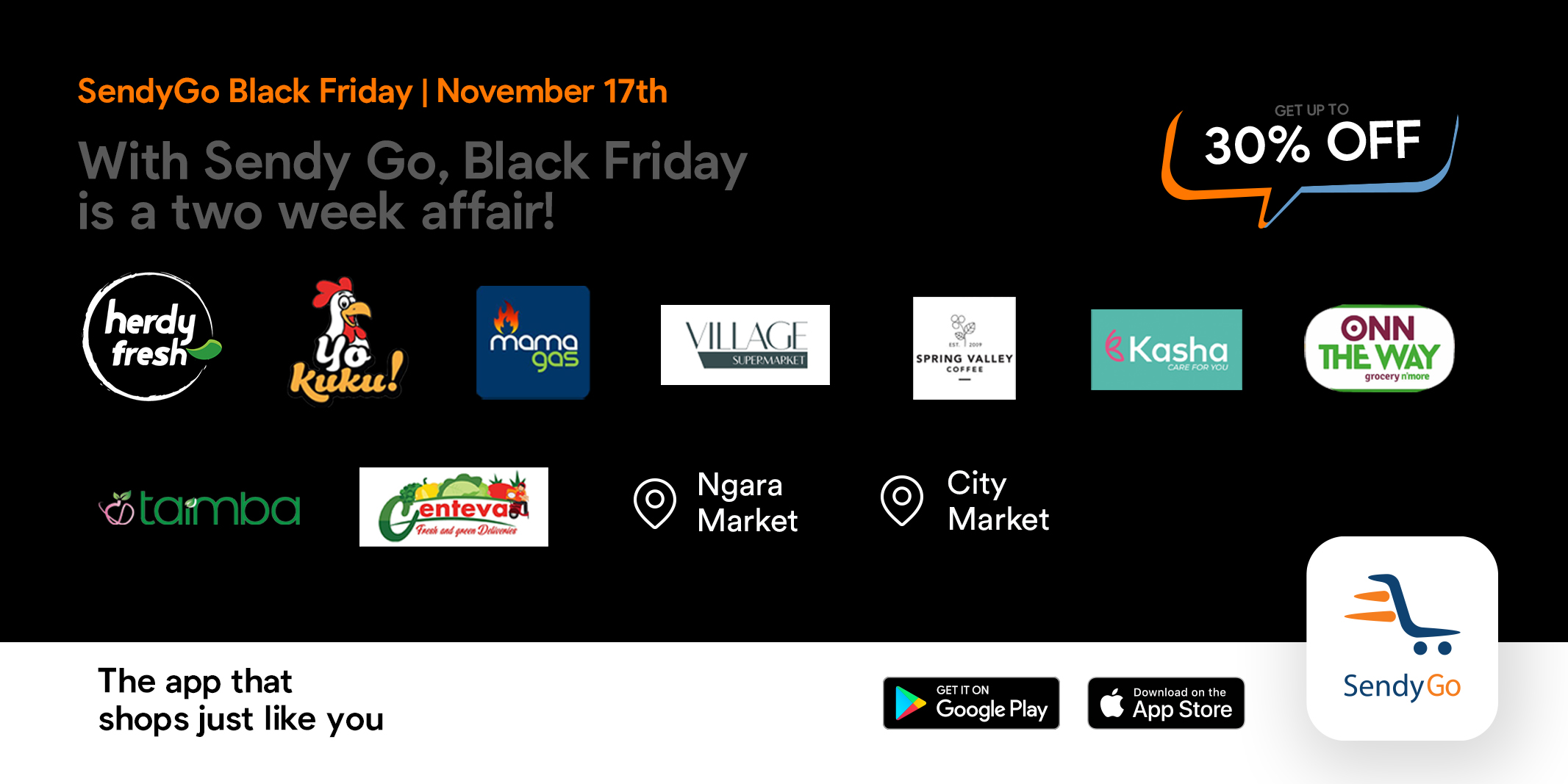 Mbuvi Ngunze who has been in the airline for 5 years with two at the helm has had a checkered career at the airline and not many will be sad to see him leave.