Two Kenya made movies i.e. Kati Kati and Zilizala, won Best Movie (East Africa) and Best Indigenous Language Movie Or Tv Series – Swahili respectively in the AMVCA 2017 awards (Africa Magic Viewers Choice Awards) organized by MultiChoice Africa.
[Also Read: Interview with Mbithi Masya on his award winning film 'Kati Kati']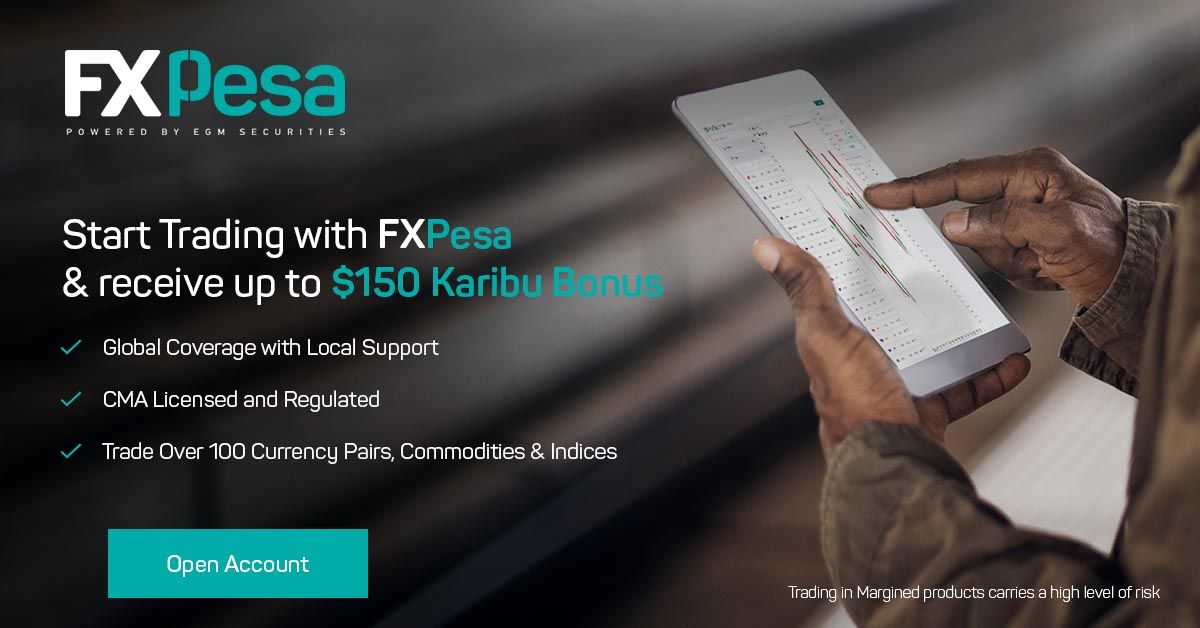 Kati Kati has won several awards, including the FIPRESCI prize for the discovery programme at the Toronto International Film Festival 2016 (TIFF 2016) and CinemAfrica 2017. The film was co-written by Mbithi Masya and Mugambi Nthiga and is the 5th feature film produced within the One Fine Day film Workshop initiative which is run by One Fine Day Films and Ginger Ink.
Zilizala was written by Zahra Mwangi and directed by David Otieno Anguka. It stars It stars George Kituto, David Isuma, Washington Opondo, Sally Atieno, Fatuma S. Mwamboza and Ali Kubo. It tells the story of Samba who is caught up with drug dealers who kill his friend after he double crossed them and stole their drugs.
The full list of winners of the AMVCA Awards 2017 as announced yesterday is as follows:
Best Shortfilm – Ogo Okpue – Cat Face
Best Sound Track/Original Score Movie/Tv Series – Michael 'The Truth' Ogunlade – The Encounter
Best Sound Editor (Movie/Tv Series) – Guy Steer – Vaya
Best Picture Editor (Movie/Tv Series) – Nnodim Chigozie & Paula Peterson – Oloibiri
Best Costume Designer Pat Egwurube – 76
Best Make Up Artist (Movie/Tv Series) – Hakeem Onilogbo Ajibola/Perekeme Odon – Oloibiri
Best Art Director (Movie/Tv Series) – Pat Nebo – 76
Best Writer Movie/Tv Series – Craig Freimond/ Tshabalira Lebakeng/ Anthony Mafela / David Majoka / Madoda Ntuli / Harriet Perlman / Robbie Thorpe – Vaya
Best Cinematographer (Movie/Tv Series) – Lance Gewer – Happiness Is A Four Letter Word
Best Lighting Designer (Movie/Tv Series) – Elliot Sewape – 93 Days
Best Documentary – Uga Carlini – Alison
Best Actor In A Drama – David Jones David
Best Actress In A Drama – Meg Otanwa
Best Drama – Tinsel
Best Actress In A Comedy – Deborah Anungwa
Best Actor In A Comedy – Samuel Ajibola
Best Comedy – The Johnsons
Best Movie (South Africa) – Elvis Chuks – All About Love
Best Movie (East Africa) – Sarika Hemi Lakhani – Kati Kati
Best Movie (West Africa) – Rogers Ofime – Oloibiri
Best Television Series – Funke Akindele – Jenifas Diary
Best Indigenous Language Movie Or Tv Series – Swahili – Daudi Otieno Anguka – Zilizala
Best Indigenous Language Movie Or Tv Series – Igbo – Crey Ahanonu – Amonye-Bu-Onye
Best Indigenous Language Movie Or Tv Series – Hausa – Tijjani Shehu Yahaya – Yaki Da Zuciya
Best Indigenous Language Movie Or Tv Series – Yoruba – Abiodun Jimoh, Jumoke Odetola – Somewhere In The Dark
Best Actor In A Comedy Movie/Tv Series – Imeh Bishop Umoh – The Boss Is Mine
Best Actress In A Comedy Movie/Tv Series – Funke Akindele – Jenifas Diary
Best Actor In A Drama Movie/Tv Series – Sambasa Nzeribe – Slow Country
Best Actress In A Drama Movie/Tv Series – Rita Dominic – 76
Best Supporting Actor In A Dama Movie/Tv Series – Rotimi Salami – Just Not Married
Best Supporting Actress In A Dama Movie/Tv Series – Ebele Okaro Onyuike – Four One Love
Best Director (Movie) – Izu Ojukwu – 76
Best Overall Movie – Adonijah Owiriwa / Izu Ojukwu – 76