Kenya Airways (KQ) owned Jambojet was a much needed addition to the Kenyan aviation space going by its quick adoption by Kenyans. This led the budget airline into making a profit in its second year of operation.
The airline was launched in 2014 with a license to fly within Kenya, Burundi, Comoros, the Democratic Republic of the Congo, Ethiopia, Madagascar, Mayotte, Rwanda, Somalia, South Sudan, Tanzania and Uganda. They initially flew to Mombasa from Nairobi before adding other routes. They now also fly to Malindi, Lamu, Kisumu, Eldoret and Ukunda (Diani). They were initially using Boeing 737-300 planes (seats 142) to ferry passengers before adding two Bombardier Dash 8 Q400 planes (seats 78) that were chartered from DAC Aviation.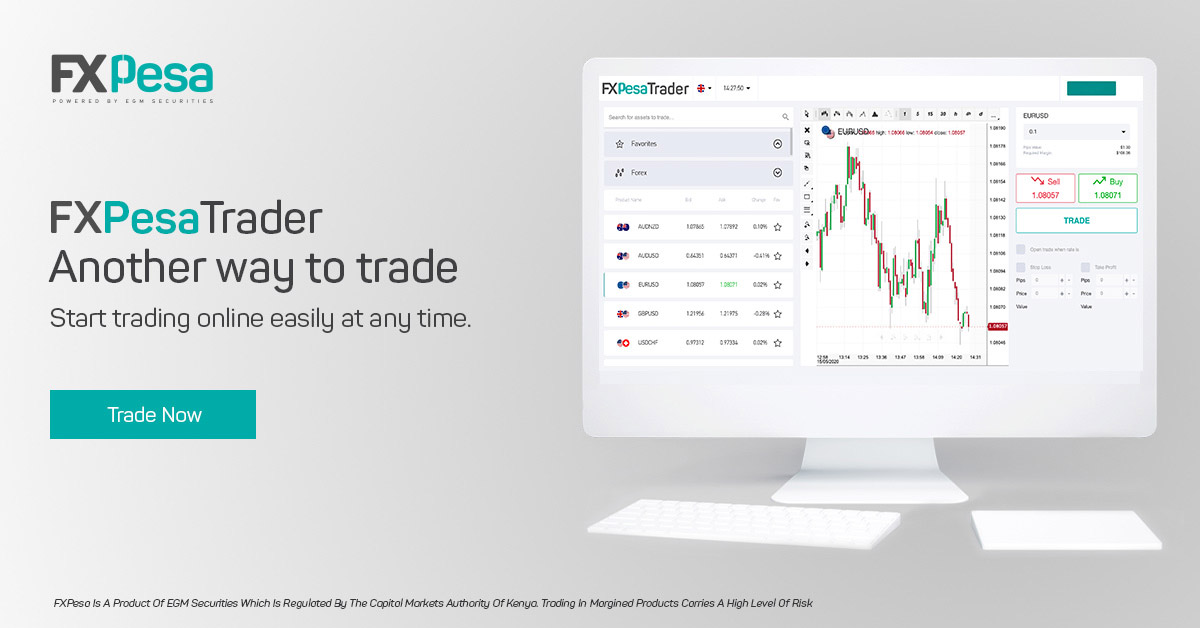 Jambojet did brisk business in 2016 which saw the Q400 planes break down quite a bit. By December, they were barely operational and the period also coincided with high demand that was related to the festive period. The Q400 were flying to among other places, Ukunda, Lamu and Malindi. The 737s are too big to land at these airports and so when the Q400s started having issues, especially in late December, passengers had to be rerouted to Mombasa and then ferried by bus to their final intended destinations. Since the flights to Mombasa were already super booked this led to spectacular delays. People travelling to Ukunda were especially inconvenienced because the main point of choosing to fly directly there was to avoid the Likoni ferry crossing. The crossing is famously known for its traffic and regular ferry breakdowns.
The airline had apparently anticipated the spike in demand and had leased additional planes. However there was a complication on delivery and the planes will be delivered this year. The planes they are expecting are apparently Embraer ERJ-145s which seats 50.
Despite their plane leasing setback, Jambojet could have planned better to ensure that they had enough planes to ferry passengers. However, the demand for their services shows a clear appetite for budget airlines and it is probably time for another budget airline to set up in Kenya. Kenyans are getting the hang of affordable domestic flying and they deserve options. Another scenario that could work is if their competition Fly540 expands their capacity.