The schedule a ride feature on Uber that allows customers to book a taxi in advance is now available in Kenya. The feature will allow users to book a taxi between 15 minutes to 30 days in advance.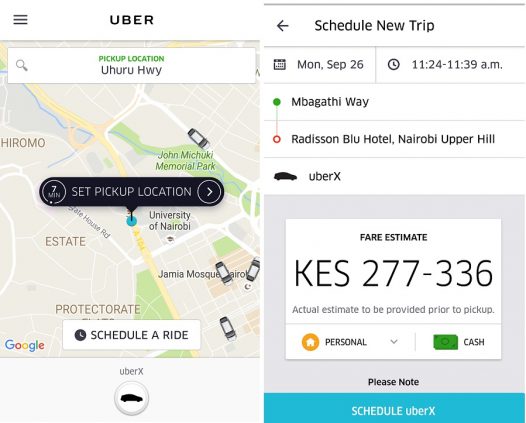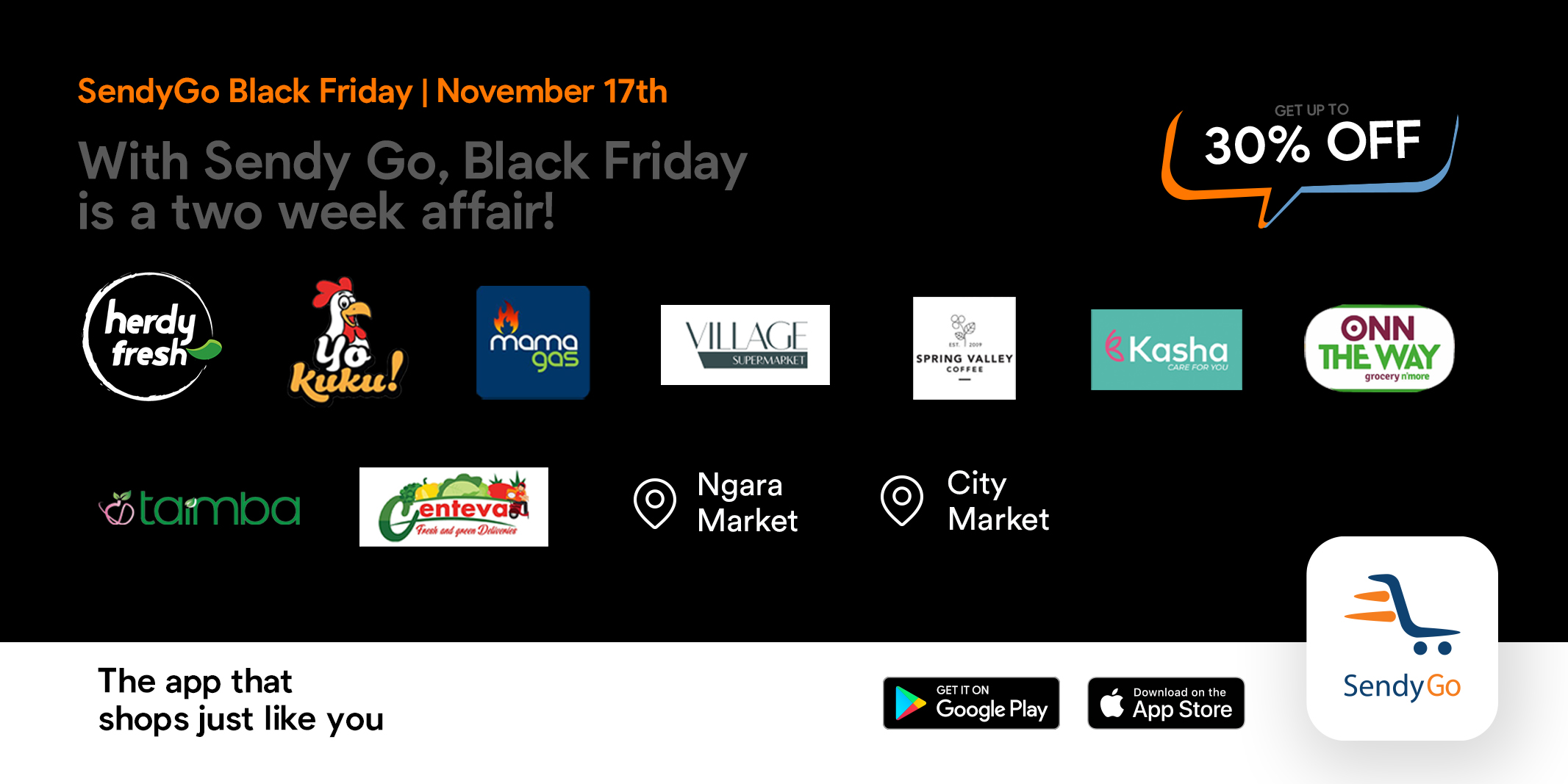 To use the feature, you will need to:
1. Tap on "Schedule a Ride" when you open the Uber app.
2. Set your preferred pickup date, time, location, and destination.
Uber will send you a reminder 24 hours and 30 minutes before your pickup. Uber will give you a fare estimate when you are scheduling a trip but the cost might change and also surge prices will apply.