Florence Kamaitha is a change maker, a girl champion, an impact entrepreneur and a blogger. She is a Mandela Washington Fellow (2014), A Vital Voices Fellow (2015), a recipient of the Heroes Award by Nation Media and a Tony Elumelu top 1000 entrepreneurs in Africa. I was also selected as a top 10 innovators in the world by LAUNCH Nordic in September 2015.
In 2014, she was selected by First Lady of USA, Mrs Michelle Obama to be in her taskforce of 40 Young African Leaders to deliberate on challenges affecting young girls in schools.
We had a few questions for her and this is what she had to say.
1. Your first phone?
Nokia 3310.
2. Between Facebook and Twitter, which one do you prefer? Why?
I prefer twitter as i easily interact with people from different countries, industries and social circles and I can follow trends more easily.
3. Where do you see yourself in 5 years?
I see myself running an empire with products that are a household name
4. Any question for us? We'll publish our answer as well.
How old is the blog turning and is there a bash? Can I attend?
I set it up in July 2011. I can't believe it has been four and a half years. Will see about a bash :-).
5. What would you do if you were president for a day?
I would have all women with more than 3 kids get on compulsory contraceptives for 10 years.
6. What's your favourite book & movie?
My favourite movie is Law Abiding Citizen. I think I have watched it 6 times.
Favourite book is E-myth by Michael E.Gerber. I would recommend it for everyone who is running a business.
7. Who or what inspired what you do now?
I was inspired by young girls struggling to get an education against all odds. And from that inspiration, I try to make it easier for them through my work.
8. If you were to change jobs, what profession would you get into? Why?
I would be in PR and join an agency. They have so many events and parties with free flowing booze. I also love the constant travel.
9. If you had a superpower, what would it be?
Stopping time. I find time flies so much that I get only to do half the things I plan to do in a day.
10. Which 5 things would you want to have if you were deserted on an abandoned island?
My blackberry
A power bank
A book
An iPod
Vodka.
11. If you were a car, which one would you like to be? Why?
A Nissan Patrol. It senses the environment, and takes control. You just sit there and let it 'get you home' literally. Lol! It's made for all roads, its actually, King of all terrains. But the innovation in that car is fantastic. Out of this world! It's my 'when I grow up' car.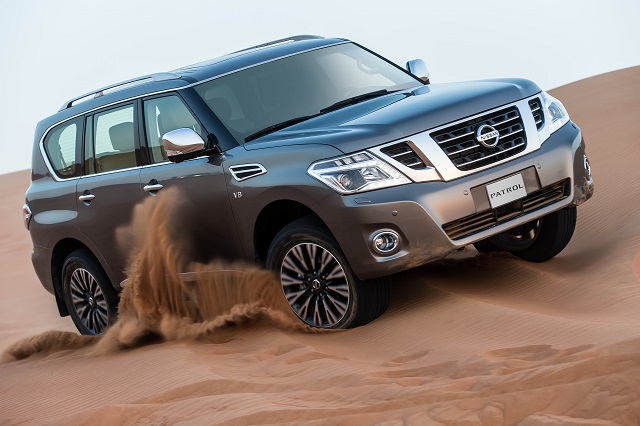 12. If you could be in any other band in the world, which one would you like to be in? Why?
Cold Play. Have you seen Chris Martin's lips?
13. What's the toughest thing you've ever encountered as an entrepreneur? Have you overcome it?
Getting an LPO and not being able to fund it. After it drove me crazy, I got funded by my sister and that is when I decided to change banks and build a relationship with my bank.
14. Share something interesting about yourself with our readers.
I dance when I am alone. All the damn time. In traffic, I am that girl who other drivers think she has just won Sportpesa.