The blogging space in Kenya has grown in leaps and bounds. One amazing thing that I like is that there are great blogs that are continuously coming up. Today we profile 13 of these great Kenyan blogs and we definitely recommend that you binge read them.
The writer captures life using doodles that are witty and downright hilarious. You will see yourself in the conversations that she uses in the posts. Case in point is the post below.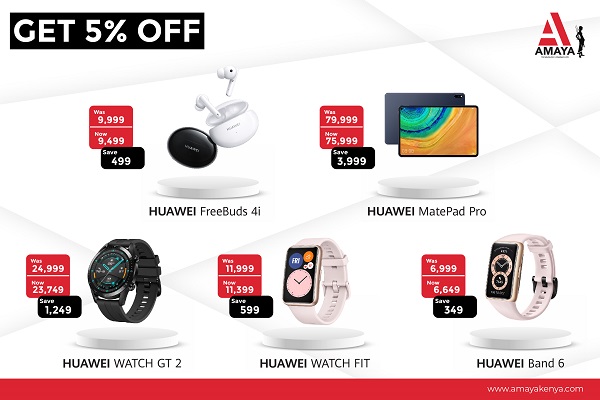 http://abbaanxiety.com/defining-the-relationship/
Here you will find material on religion, inspiration, creative fiction and nonfiction. You will learn more about the Islam religion from this blog. There are also Swahili posts that are quite refreshing. I was particularly drawn by one Swahili post that describes how we shy away from using the Swahili language.
http://lubnah.me.ke/kiswahili-kitukuzwe/
Naturalistas will have a ball with the tips shared here by Sheila Ndinda on how to take care natural hair. She also shares her style, and reviews of beauty products. If you are keen on having bantu knots but dread the aftermath of undoing them, she has a solution  in this post.
http://www.africantressesandtreats.com/how-to-maintain-a-bantu-knot-out/
You will get a good dose of music, fashion (and fashion news),celebrity news, beauty products, current issues. They report on both local and international news. You might even discover ways to help consume more water by flavouring it.
Ted Malanda shares stories that will give you a good laugh. With that there will also be sobering insights into the Kenyan political scene. He will also share some very crazy thoughts with you.
http://www.tedmalanda.com/what-fathers-should-teach-sons-about-women-love-and-sex/
Matters entrepreneurship, how to get funds for your business and how women can get better at business are covered here. You will also be updated on events that are of beneficial to entrepreneurs. Women who are running their business also share their stories. One such woman is Michelle Ntalami who is behind Kenya's First Natural Haircare Line, Marini Naturals.
Hakima shares her personal style and shows how you to spruce up Islamic attire. She also shares how curvy women stay beautiful. There is one custom made outfit that will impress you.
http://itsacurvyaffair.com/2015/12/31/bold-in-color/
Meera shares her travel experiences, fitness information and recipes. There are some good smoothie recipes that will interest you.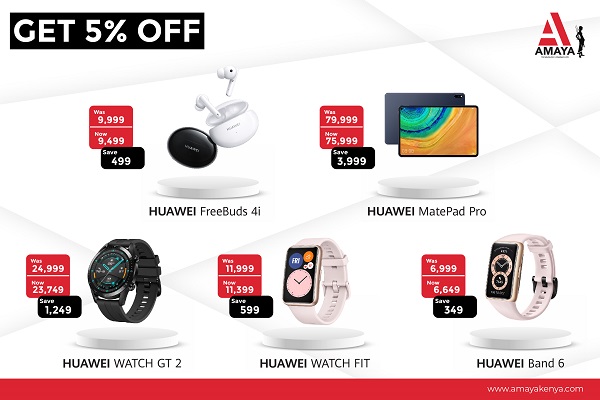 Shiko gets very candid with her experiences as a mother. She also has article on food, travel, events and relationships and recipes.
She also has a cool YouTube channel that you should check out.
Travelers will find this blog very helpful. The reviews give you a variety of places to visit. There is information on airlines and tips on how to make your travel better. Some helpful pointers in this article can save you a lot of trouble on your next trip.
https://holidayafrika.com/2016/01/27/eat-to-beat-jet-lag/
Nduta breaks down healthcare and science discoveries making them an easy read. There is also information on the changes in the science world and profiles of the people in the industry.
The bar has music reviews, artists interviews and recaps of music events. There are daily themes with the various genres of Kenyan music that allow you to pick your favourite read. They also address various issues in the music industry.
http://www.thebar254.com/2016/07/27/sing-it-in-your-mother-tongue/