Kenyan company Pad heaven has been selected as a LAUNCH Nordic 2015 finalist. LAUNCH Nordic is a global innovation platform that was founded in collaboration with LAUNCH (a strategic partnership between NIKE, NASA, The U.S. Department of State, and USAID). It is supported by partners such as IKEA, Novozymes, and Kvadrat.
This year's LAUNCH Nordic received close to 100 innovations from 35 countries. All innovations represented ideas and solutions that answered the question: How can we – through new types of materials, or alternative ways of using known materials – significantly increase sustainability in production, manufacturing, and recycling?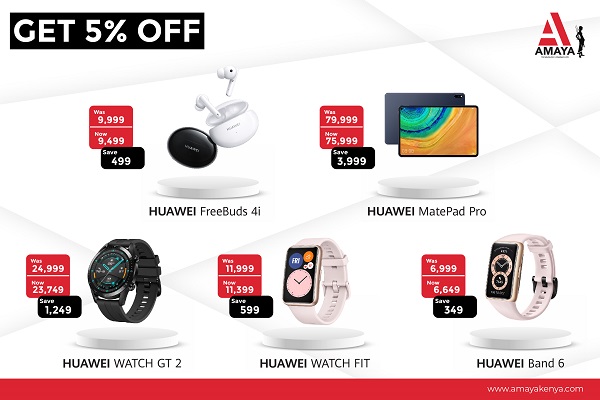 Pad heaven will participate in the LAUNCH Nordic Forum in November (4th-5th) this year where they will present their innovation of converting agricultural by-products to make sanitary pads. After the forum, Pad Heaven will enter an accelerator program with access to mentoring, networking opportunities, and key investors to enable them to scale their business.
Pad Heaven is a social enterprise which manufactures low cost sanitary pads with an aim to reduce girls absenteeism from class during their periods. It was founded in 2010 by Florence Kamaitha and has run online campaigns and raised over US$ 4,000 and supplied 5 schools, children homes and IDP camps with a year supply of sanitary pads and underpants. Its products include Disposable sanitary pads made from banana stems and bamboo fibre, reusable cloth sanitary pads and Menstrual Hygiene Information book for young girls.
Florence Kamaitha, founder Pad Heaven, had this to say about the selection, "We are excited to be selected as the only African organization for the LAUNCH Nordic challenge. The team at Pad Heaven is now more confident in our innovation and we are more determined to see it soar higher. We look forward to meeting and working with great mentors, network with other innovators and generally showcase the works of Pad Heaven. We will do Kenya and Africa Proud".
The ten finalists are below:
AEROGEL (Sweden)
AVESPA, BLUE WOLF (USA)
EKOBALANS (Sweden)
MODTI (Finland)
NIL TECHNOLOGY (Denmark)
POND (Denmark)
PAD HEAVEN (Kenya)
PAXYMER (Sweden)
SAPROGLUE (Latvia)
WET-GREEN (Germany)