The Kenya Commercial Bank (KCB) yesterday launched a 50 billion job creation programme called 2jiajiri, that is geared towards supporting Kenyan entreprenuers. This initiative is expected to benefit at least 500,000 entrepreneurs in Kenya.
To apply for the 2jiajiri initiative, you must be a Kenyan and be at least 18 years old. I'll take you through how the initiative works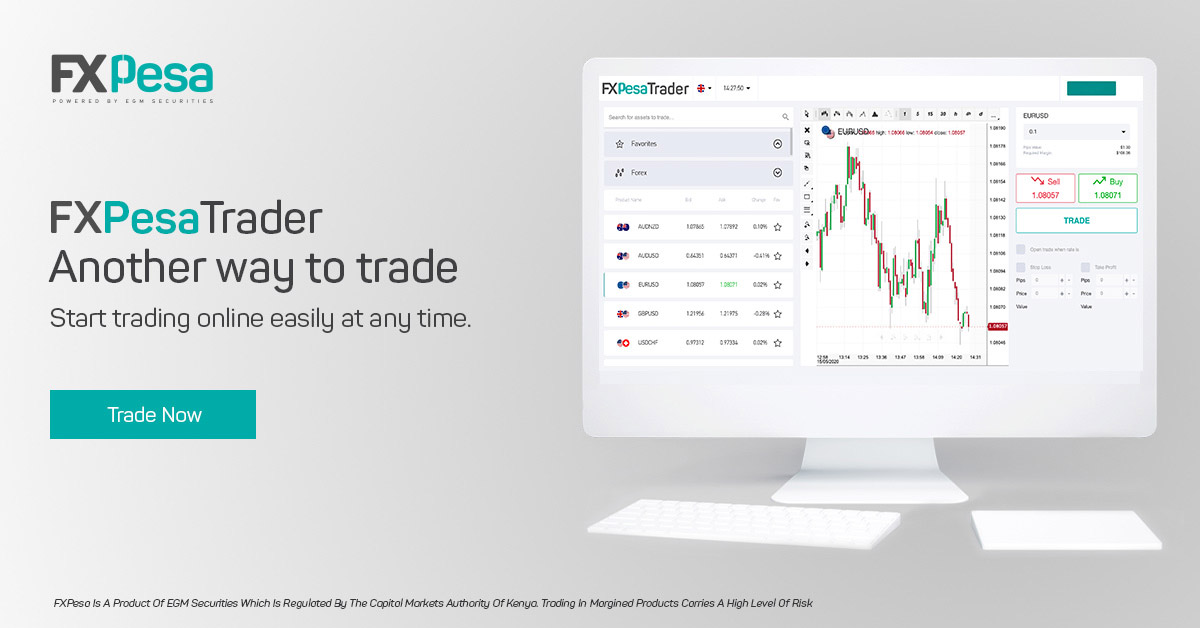 1. Registration
You will need to register an account here bankika.co.ke/youth/. Details that will be needed include:
Your full name as it appears on your ID
Your email address
A KCB M-Benki account or any other KCB account linked to mobi. If you don't have a KCB account, you can apply for one on the registration page.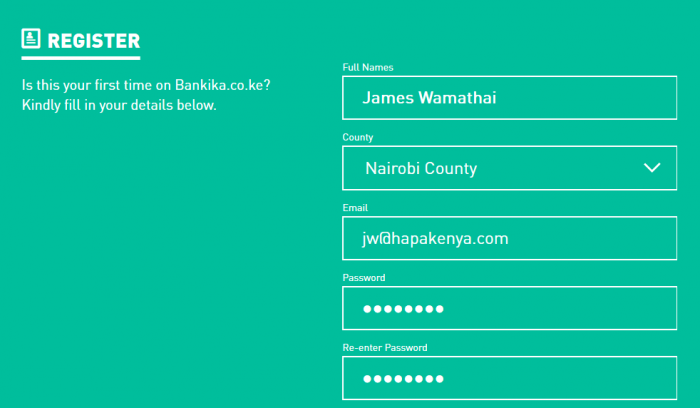 2. Share your business idea
After registration, log onto the site here bankika.co.ke/youth/login and then share your business idea.
3. Vetting
A panel of judges consisting of professionals will vet the business ideas submitted and then select winners.
4. Incubation
The winners will be incubated for 6 months while being equipped with business skills.
5. Funding
The initiative will offer funding for those who successfully complete the incubation process.