Kejahunt an online property listing platform that assists home seekers find that ideal house has won the UberPitch Nairobi which closed yesterday. It works by helping young professionals in the low and middle income brackets find houses without engaging agents. If you have ever hunted for a house anywhere in Kenya you would know how taxing dealing with agents is not to mention the non-refundable commissions which I hear range from Kshs.500-3,000 for just showing you a house. In case you like the house and want to move in you might still have to pay the agent a month's rent as a fee for his labour, though this mostly happens in the upmarket residences. To say that this shocked me is an understatement which is why I think Kejahunt is a Godsend to anyone looking to move houses.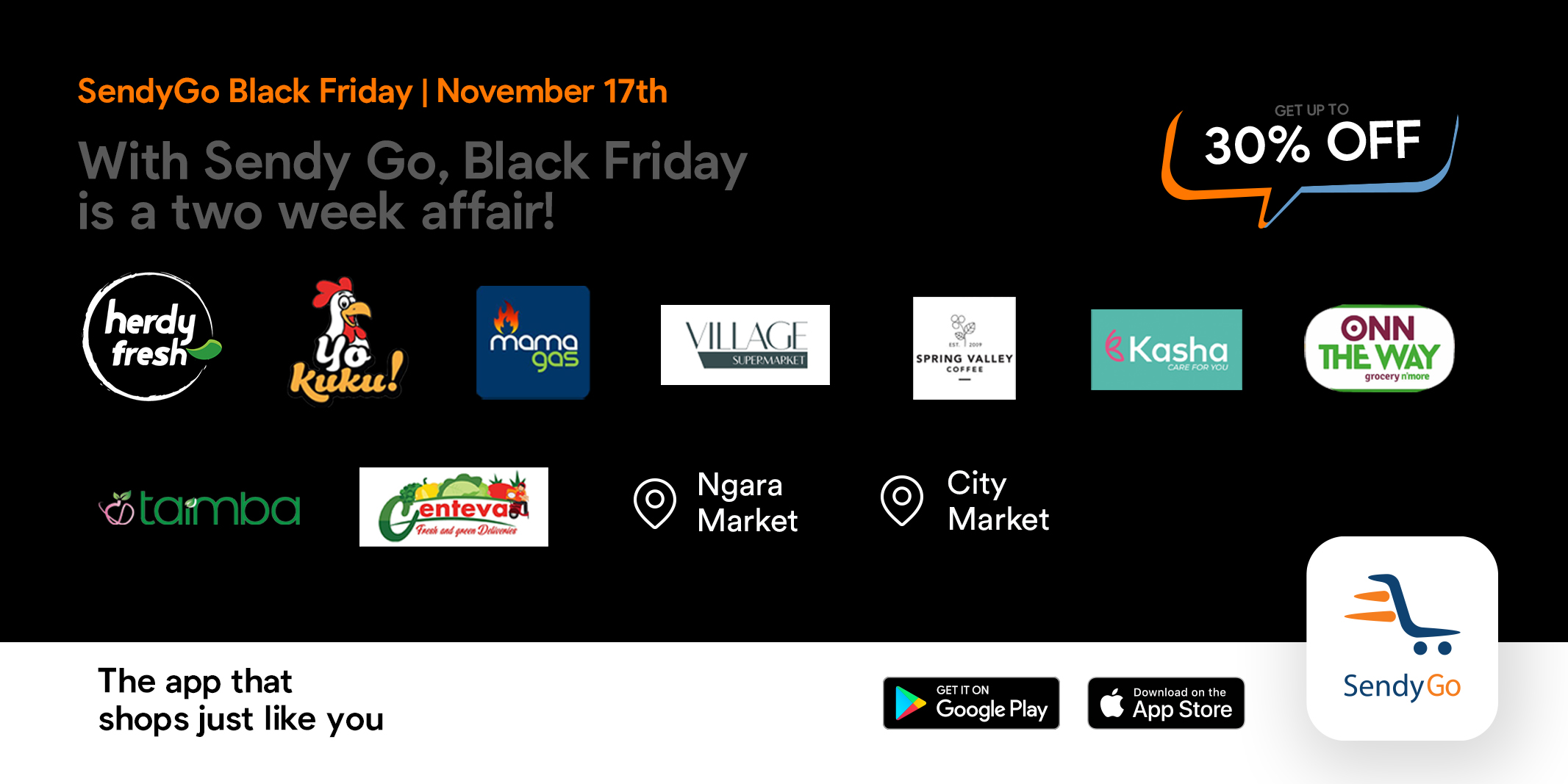 The UberPitch is a collaboration between Uber and PivotEast whereby anyone with a good idea had a chance to meet with venture capitalists. All one had to do was download the Uber app, submit an application, if the application is accepted you get a promo code, between 12pm-4pm Wednesday one was to request the UberPitch option via the app, if connected you get 7 minutes to pitch and 7 minutes for feedback all in the back of the Uber cab. The rides were free were. The venture capitalist that one was to pitch to included Nikolai Barnwell, Director of 88mph, Katie Sarro, Director of Business Development at the Meltwater Entrepreneurial School of Technology, Mikul Shah, Founder & CEO of the award winning EatOut portal , Aaron Fu, Managing Partner Nest Africa and Ranjith Cherickel a former hard core techie.
During the time UberPitch was operational the 5 venture capitalists and the pitching teams spent 7 minutes in an Uber. Uber had received about 500 request to meet the venture capitalists, so the competition was really tight. Some of the ideas pitched included Banta Shoes (a retailer that delivers stylish men's shoes within 24 hours and at half the price), Ujirani (an app that brings neighbors together) and ENT Mobile (software that turns human conversation on social media and mobile platforms into actionable and quantifiable data). After the pitch the venture capitalists met and reviewed the scores they gave the pitches before selecting the winner who happened to be Kejahunt.
Following the Kejahunt win, the judges had this to say, "Their idea was innovative, their execution was excellent and their pitch was polished". The guys at Kejahunt have now been sponsored by Pivot East to high impact workshops with a view of enhancing their growth potential. The workshops will include business coaching, mentorship sessions and investor relations discussions. They will also receive Kshs.15, 000 in Uber credits so that they can arrive at future meeting in style.