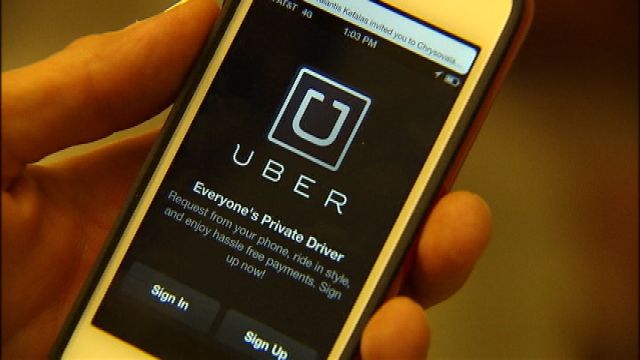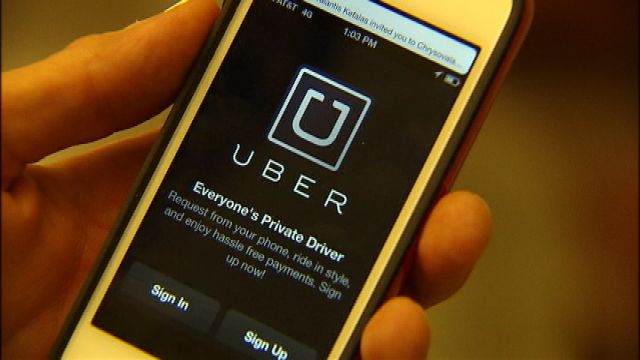 Taxi app Uber has today debuted the cash payment option in Nairobi. Uber customers in Nairobi will from Friday 5th July 2015 be able to pay cash after using an Uber taxi.
Customers will just need to choose the cash payment option and the pay the driver in cash at the end of their trip. Customers can also pay the driver via MPESA but to his personal account. The cash payment option will not be available to all customers in the beginning as Uber are doing a gradual roll out of the feature in the next few weeks.
Nairobi and Hyderabad in India are the first two cities in the world to have a cash payment option for Uber taxis.
Uber has struggled to get new users in Kenya because most people in Kenya do not have debit or credit cards. Also Uber has been rejecting cards from even major banks such as KCB and CFC Stanbic. This cash option should drive more sign ups and use of the app.
Customer safety is still a major issue especially after Wanjiru Wainana's experience. Uber should really look into improving this.