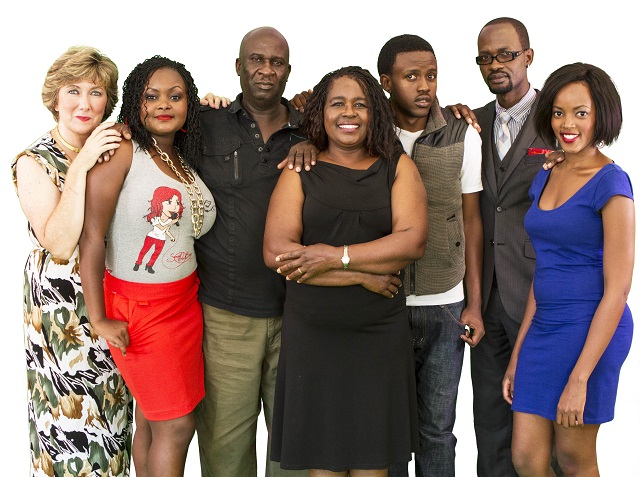 One in a Million, an The MNET commissioned sitcom, will be from June 3rd be screening on Maisha Magic on Wednesdays at 8 pm.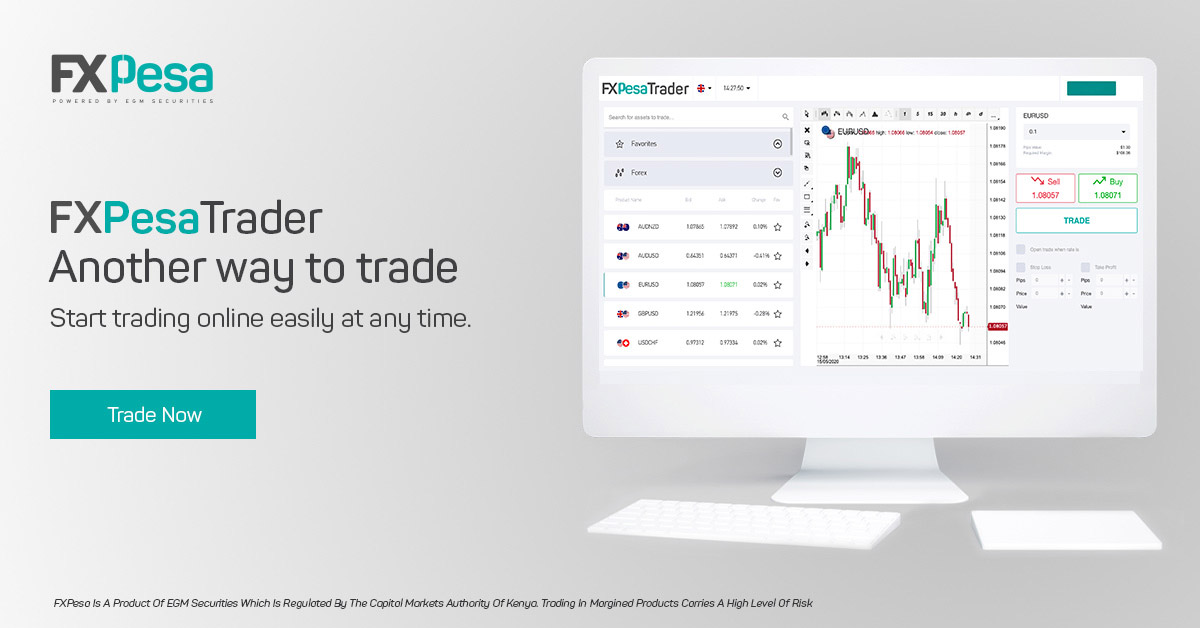 The new TV series revolves around the Bolos, a humble family of four consisting of Jacinta (Virginia Mando), Gidraff (Jim Were) and their two kids Riqo (Brian Ngaira) and Kabi (Valentine Kariuki). One lucky day, this family hits the jackpot and moves from their old, ran down hood Mchanganiwa, to their new four bed-roomed apartment in the suburbs. They however lose their furniture because of Mr. Bolo's unpaid debts and are met by the unwelcoming care-taker/owner.
The TV show was written by Yafesi Musoke and produced by Cheese Pictures and Zindua (producers of Briefcase Inc). The production crew was mostly sourced from Filamujuani Foundation which invests in youth from disadvantaged backgrounds so that they can break into careers in film and television. Filamujuani was founded by Ken Oloo who is also the founder of Zindua.
The launch of the TV show was graced by Mr. Chris Foot, Chairman of the Kenya Film Commission. In his remarks, Mr. Foot congratulated the team announced that the Government was in the process of signing an MOU with Communications Authority of Kenya to get the Kenyan content broadcasters run to between 40% – 60% of local content. This is good news for producers because it will ensure a balance between creativity and commerce.