In line with today celebration of the International women's day, here are some Kenya heroines to inspire you to greatness;
1. Lupita Nyongo (@Lupita_Nyongo), Actress and Director
The story of Mexican-Kenyan actress, Lupita Nyongo is one that people love to tell and hear. Following her monumental Academy Awards win for 12 Years a Slave, Lupita encourages women from around the world to follow their dreams and aspire for the best in life. She represents the fulfillment of wildest dreams.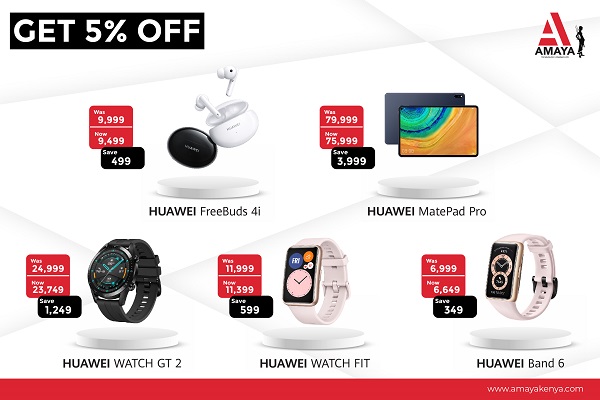 2. Irene Koki Mutungi (@ms_koki), Dreamliner Captain, Kenya Airways
Irene Mutungi is the first female Dreamliner Captain in Africa. She has steadily risen through the ranks at Kenya Airways, where for six years, was the only female pilot. Captain Irene's conversations on Twitter consist of urging young girls to pursue their dreams.
3. Margaret Kenyatta- (@FirstLadyKenya)
The First Lady is the founder of the Beyond Zero campaign, and she uses Twitter to mobilize support from public and private sector in order to reduce infant and maternal deaths in Kenya.
4. Tabitha Karanja (@TabithaKaranja), CEO, Keroche Industries
Coming from humble beginnings and facing numerous business challenges, Tabitha Karanja has emerged as one of the foremost business leaders in the country. In 2014, she was named the Business Woman of the year 2014 at the CNBC All Africa Business Leaders Awards.
5. Lornah Kiplagat (@lornahkiplagat), World record holding athlete
Kenyan-Dutch Lornah Kiplagat is a source of inspiration for many aspiring athletes looking to achieve the level of success that she has in her sporting career. She recently launched a sporting wear line designed for the trendy African woman
6. Dr. Paula Kahumbu (@paulakahumbu) CEO Wildlife Direct
Conservationist Paula Kahumbu is the CEO of environmental conservation NGO, Wildlife Direct, and leader of the 'Hands off our elephants' campaign that seeks to stop poaching in the country. The ecologist has spent many years studying monkeys and elephants in Kenya and worked for the Kenya Wildlife Service on wildlife policy, trade and park management issues and later managed a quarry restoration company.
7. Julie Gichuru (@JulieGichuru) TV Host
Julie has had 12 years experience in the media and has worked on numerous projects. In 2009 Julie conceptualized and hosted Fist to Five for Change, which facilitated reconciliation and healing for victims and perpetrators of post election violence in Kenya; for her efforts at this Julie became the first woman to receive the Martin Luther King Salute to greatness.
8. Njoki Ndungu (facebook) Supreme court Judge
Njoki Ndungu is the brains behind the Social Offenses Act 2006 that was passed during her 2003-2007 stint in Parliament. The aim of the act is to explain sexual offenses and make ways for prevention and protection of all persons from illegal sexual acts.
9. Cecilia Mwangi (Facebook) Former Miss Kenya
After her coronation as Miss Kenya 2005, Cecilia Mwangi partnered with Ahadi trust in an anti jigger campaign that is still going strong to date and has seen thousands of Kenyan children get treatment and recover. She holds a degree in Computer Technology from JKUAT.
10. Gina Din Kariuki (@gina_din) Chair, Gina Din Group
The Red Cross Ambassador started her first business by running a disco night twice a week at her Parent's hotel in Nakuru, at the age 15. She is the embodiment of entrepreneurship and is also a director at Camac Energy.
11. Justice Mumbi Ngugi (facebook) Judge
Grace Mumbi Ngugi who is living with albinism serves as a judge at the Milimani Law Courts and was recognized as Jurist of the Year (2013). She also appeared before the Waki Commission as legal counsel for FIDA-K representing victims of gender based violence after the 2008/7 post election Violence