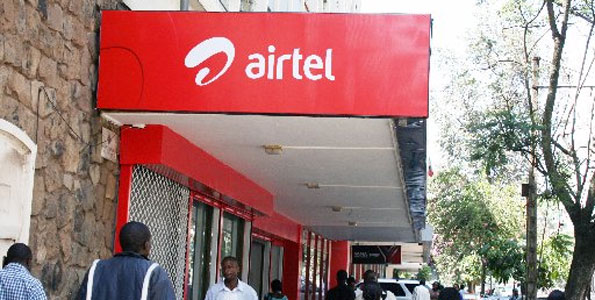 Airtel Kenya has been ranked as one of the most socially devoted companies in the region. The ranking was based on Airtel's high response rate in Facebook and Twitter; following a report issued by Social Bakers, a global provider of social media analytic tools.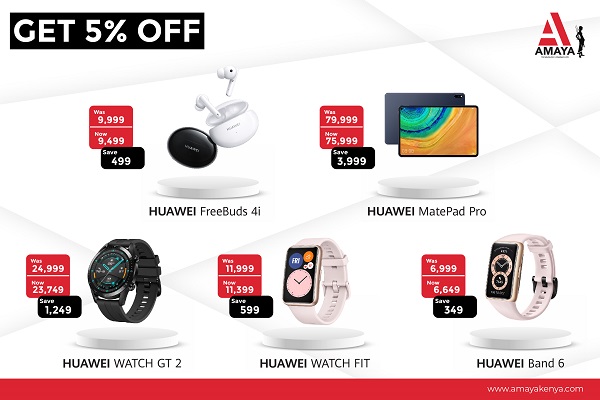 The company also scored well in Facebook and Twitter engagement rate. Social media engagement measures how well fans interact with the content an organisation or brand posts on popular social media platforms.
"Quick, satisfactory and personalized responses to our customers' queries is one of the key areas that has contributed to this success. We have also improved on our response rate to customers issues, with an average response rate of 13 minutes and 7 minutes for Facebook and Twitter respectively. We will continue to improve on our online customer engagement, making it easy for our customers to engage with the brand." Said Airtel Kenya CEO Adil El Youssefi.
The post report was published online and is available here..
Image via.