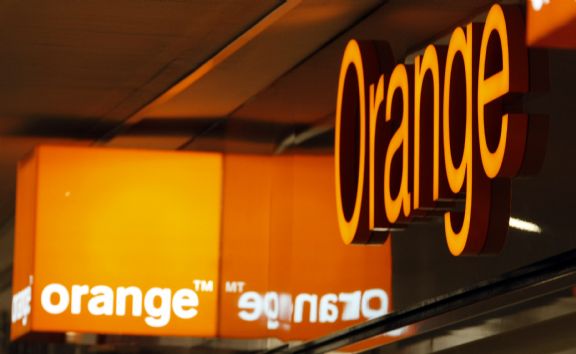 Orange has introduced Orange Ongea, a post paid plan for its Orange Mobile subscribers. The plan gives the subscribers the option of either Ksh 1,000 or KSh 3,000 monthly to access Orange Mobile Voice and data services.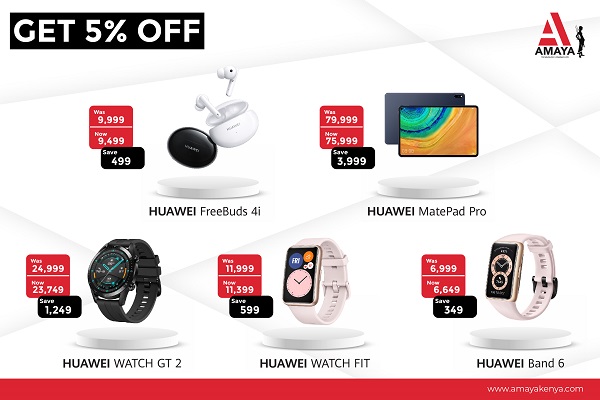 The Orange Ongea Plan 1,000 will require a deposit of KSh 2,000 while the Orange Ongea plan 3,000 will require a KSh 6,000 upon registration.
Pricing
On-net and off-net calls will be charged at Ksh2 and Ksh3 respectively.
On-net and off-net SMS will be charged at KSh0.5 and KSh1 respectively
Data per MB will cost KSh3 on the 1,000 plan and KSh2 on the 2,000 plan.
Calls and SMS to international destinations are also included in the bundle.
A customer will be converted to the prepaid offer once they exhaust their bundle and will be required to top up to continue enjoying Orange services.
This post paid service is very similar to Karibu postpay by Safaricom which they announced sometime last year that they were scrapping.