Orange has finally exited the Kenyan market after being bought out by investment firm Helios Investment Partners. The Kenyan telco has since rebranded from Orange back to its original name, Telkom Kenya.
Helios Investment Partners now own 60% of Telkom Kenya through Jamhuri Holdings Limited, a wholly owned holding company. The Kenyan government owns the remaining 40%.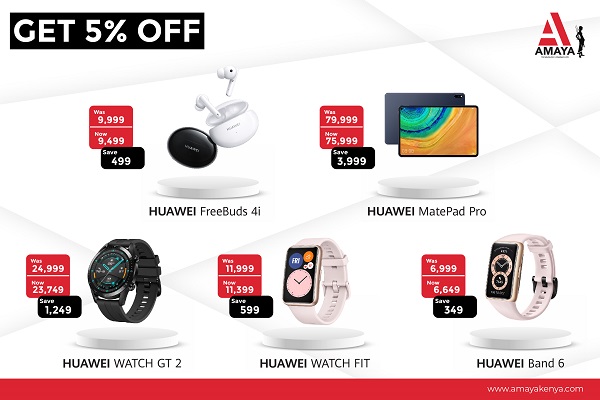 Telkom Kenya yesterday announced a new management team that includes:
Aldo Mareuse – CEO
Aldo has 26 years' experience in the telecommunications sector and was previously the Group Chief Financial Officer of Orascom Telecom Holding (OTH) and Wind Telecom Group.
Steven Evans – Executive Vice-Chairman of the Board
Steve will take over the executive responsibilities for Strategy. He has over 20 years of experience in senior management in the mobile telecommunications sector. He was CEO at Etisalat Nigeria between 2008 and 2013 and CEO of BT Mobile in the United Kingdom between 2004 and 2007.
Amer Atwi – Head, Mobile Business Division
Amer was previously the Managing Director at COMIUM, a telco in Gambia. He also previously worked in various positions at LibanCell, a telco in Lebanon.
John Barorot – Chief Technical and Information Officer
John rejoins Telkom Kenya after serving in senior management positions at Safaricom and Airtel.
George Mokogi – Head Wholesale Division
George was previously Telkom Kenya's Chief Carrier Services Officer.
Eddy Njoroge has been retained as Telkom Kenya's chairman and Francois Bresson as the Chief Finance Officer. .
The company has reorganised its structure into four business divisions: Mobile, Fixed, WholeSale and Real Estate. The Heads of Fixed and Real Estate Business Divisions have yet to be appointed.