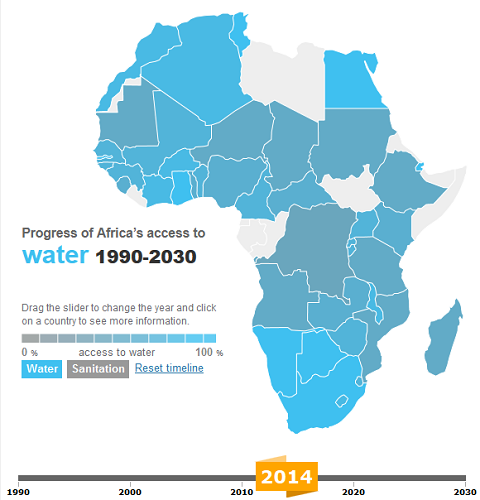 A new interactive map published by the international development charity WaterAid shows that 14 African governments are on course or within touching distance of reaching the historic mark of everyone in their countries having access to clean drinking water by 2030.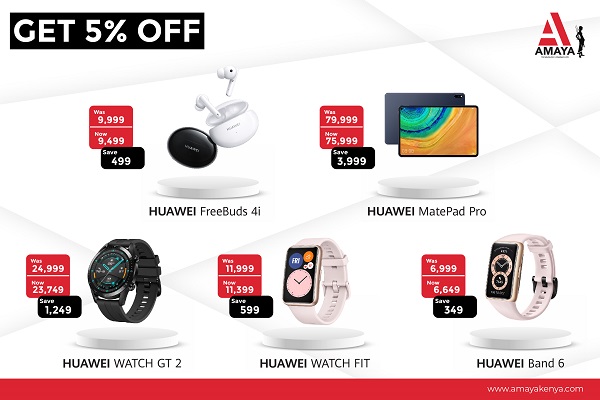 The map was release on the day that African water ministers and delegates arrived for the start of African Water Week conference in Dakar, Senegal . The conference will centre on talks as to whether the countries should back a proposed new global Sustainable Development Goal for universal access to water, sanitation and hygiene by the year 2030.

Nelson Gomonda, WaterAid's Pan-African Programme Manager said: "This map shows that a new water, sanitation and hygiene Sustainable Development Goal that puts Africa on track to everyone having access to these essential services by 2030 is realistic and achievable."
The African Water Map shows that on average, 28 million people are gaining access to water each year across Africa. If this increased by an extra 17 million people, everyone everywhere across the continent would have access to clean water by 2030.
The map is understood to be the first online interactive data representation project produced with a predominantly African audience in mind, which is increasingly online and social media savvy.