Kenyan author Ory Okolloh and Binyavanga Wainaina have been named in Time's 100 Most Influential List along with Nigerian Finance Minister Ngozi Okonjo-Iweala and award winning British Film Director Steve McQueen who directed the acclaimed "12 years a Slave" that featured Lupita Nyong'o.
Binyavanga is the author of the memoir "One Day I Will Write About This Place". He is the founding editor of Kwani?, the first literary magazine in East Africa and the writer of the popular satirical essay "How to Write About Africa".

Ory is a Director of Investments at Omidyar Network. She was formerly with Google as the Policy Manager for Africa. She is the co-founder of parliamentary watchdog site Mzalendo and Ushahidi.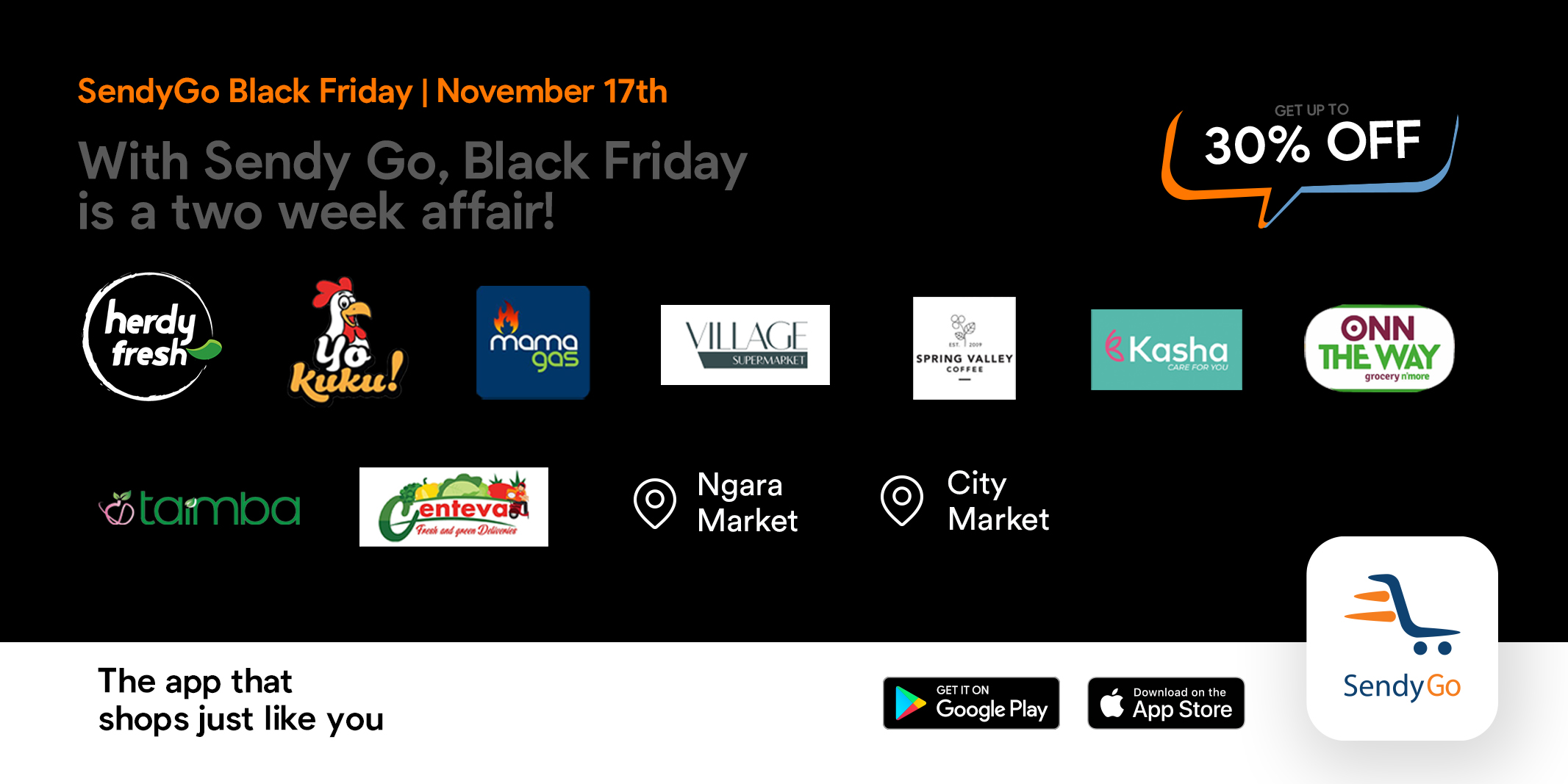 Below are their profiles in the Time 100 list.
Binyavanga Wainaina Profile – Written by Chimamanda Ngozi Adichie, author of Americanah, ‎Purple Hibiscus, Half of a Yellow Sun and The Thing Around Your Neck.

By the time he was 10 years old, Binyavanga Wainaina knew he was gay. But he lived in Kenya, a country that demonized homosexuality. And so for years he pretended to be what he was not. In December 2012, his friend — a fellow gay man who had also spent his life mired in pretense — got sick. Even as he lay dying, he could not tell his family that he was sick. His death broke Binyavanga's spirit.

The best-known Kenyan writer of his generation, he felt an obligation to chip away at the shame that made people like his friend die in silence.

By publicly and courageously declaring that he is a gay African, Binyavanga has demystified and humanized homosexuality and begun a necessary conversation that can no longer be about the "faceless other.
Ory Okolloh – Written by Esther Dyson, a tech investor and founder of HICCup.
How much does someone who gets lucky owe those who are left behind?

Ory Okolloh, who was routinely thrown out of school in Kenya because her parents couldn't pay the fee, got a Harvard Law degree and a job offer from a D.C. law firm.

But instead of building a comfortable life, she went back to Africa to build a more accountable, transparent world for millions. She helped create Ushahidi, an online service for crowd-mapping data — whether it's incidences of corruption in Kenya, survivors of the hurricane in Haiti or traffic problems in Washington.

That caught the attention of Google and of philanthropist Pierre Omidyar. As director of investments for Omidyar's government-transparency initiative in Africa, Ory makes it her mission not to give aid but to support African entrepreneurs and citizens in building their own societies. To the extent that Ory's integrity and courage reflect Africa's society, we should all stand up and cheer.
Complete list of The 100 Most Influential People