Coca-Cola has officially begun this year's Christmas campaign under their newly launched Real Magic philosophy and platform.
The company marked the beginning of the campaign with the flag off of the Coca-Cola Christmas Caravan and lighting up of the KICC tower.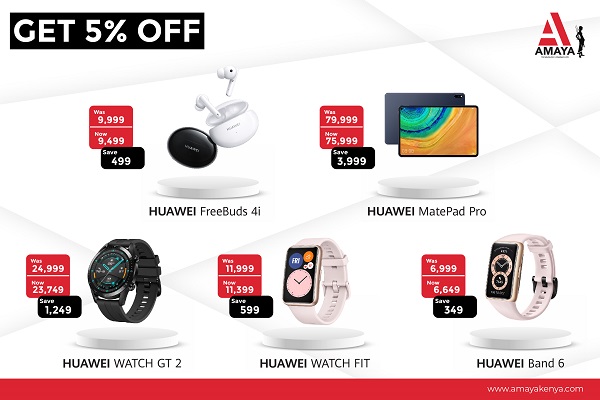 The Real Magic Christmas campaign seeks to celebrate the real magic of humanity that comes when people and communities come together. This philosophy reminds consumers that real magic happens in the moments of connection shared with family and friends during the festive season.
The 2021 Coca-Cola Christmas caravan will kick off exciting activities as it travels from Nairobi through various counties, spreading the Christmas cheer, happiness, and optimism. As the caravan makes its way to various parts of the country, consumers will enjoy discounts and offers on products in various outlets. The caravan will also make stops at several retailers and town centres across the country giving products and other gifts in the spirit of gifting, sharing, and rewarding consumers.
"Coca-Cola has a memorable and illustrious history with Christmas. We have always believed in the magic of Christmas, and this year our campaign celebrates the real magic moments and connections. With uplifting messages of unity, inclusion, and positivity we want to remind our customers that all we need for a magical Christmas is shared moments with the family and friends we love and the community," said Nelly Wainaina, Frontline Marketing Senior Director, CocaCola Africa.
Coca-Cola Kenya Marketing manager, Miriam Limo, had this to say, "Christmas is a time to connect with family and friends. It is a time to celebrate the wins – big or small that we have achieved throughout the year. We know the year has been tough, but nonetheless, we have pulled through. As we unveil the caravan, we want to remind our consumers that their happiness matters to us, let us celebrate together, appreciate every moment, and share the little we have with those around us."