Berlin FC emerged as the winners of the Chapa Dimba na Safaricom season 3 North Eastern regional champions after beating Al Ansar 2:0 at the Garissa Teachers Training College Grounds (TCC) in Garissa.
Berlin FC opened the scoresheet in the 67th minute through Noor Osman with Abdalla Marro adding a second in the 88th minute to retain the title for the Garissa–based team. Last season, the two teams met in a tightly contested final where Berlin FC narrowly won via a penalty shootout.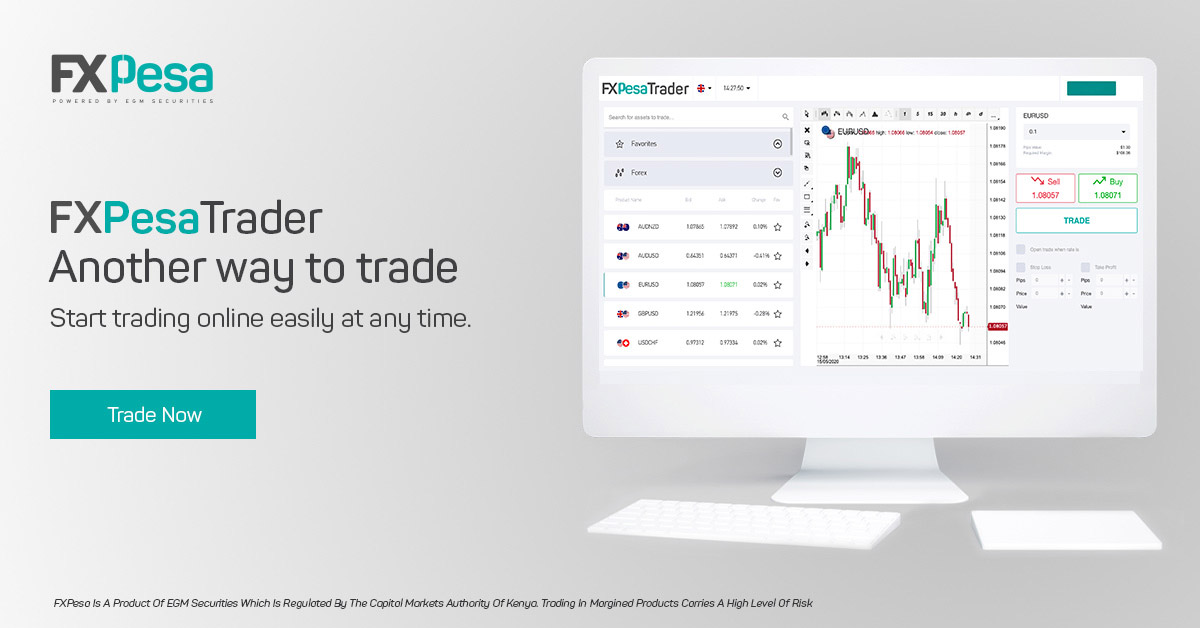 In the regional semi-finals, Berlin FC beat Al Mumtaz from Modogashe 4:0 and Al Ansar from Wajir beat Admiral from Mandera 5:4 in post-match penalties to book a slot in the regional finals.
Said Abdalla Marro, Top Scorer, Berlin FC player, had this to say, "We have been training hard in preparation for this tournament rectifying the past mistakes we made in the National Finals and this time we promise to put up a better performance to enable us come home with the main cup. I have also been crowned the most valuable player and I would like to thank my coach and my team as it was a collective effort that earned me this title."
The winning team walked away with Ksh. 200,000 in cash and will represent the region at the national finals set for June 2020 at Bomu Stadium, Mombasa. The runners-up, Al Ansar also received Ksh. 100,000 with players taking home a host of individual prizes.