Telkom Kenya is a telecommunication in Kenya that offers various services that include voice calls, SMS and mobile internet. It offers mobile internet in 2G, 3G and 4G.
Telkom Kenya rebranded from Orange Kenya after majority shareholder Orange exited the Kenyan market after being bought out by investment firm Helios Investment Partners. Helios Investment Partners now own 60% of Telkom Kenya through Jamhuri Holdings Limited, a wholly owned holding company. The Kenyan government owns the remaining 40%.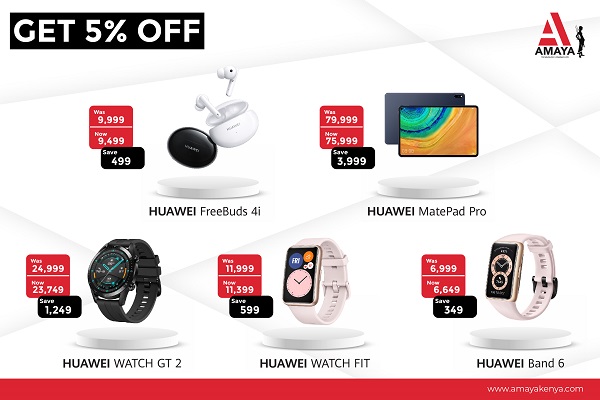 Telkom Kenya offers various data bundles that last for 24 hours, 7 days and 30 days. Some bundles also come with free WhatApp and voice calls.
Telkom Kenya data bundles
Telkom Kenya data and voice bundles
Ksh. 7GB + 300 Any Net Minutes. Valid for 30 Days. Ksh. 999
Telkom Kenya freedom bundles
Freedom Daily Bundles Daily
KSH 10 – Daily 40MB
KSH 20 – Daily 100MB
KSH 49 – Daily 500MB
KSH 99 – Daily 2GB
NB: Free Whatsapp only available for Daily 100MB, Daily 500MB and Daily 2GB bundles. Free Telkom Calls only available for Daily 500MB
Freedom Weekly Bundle Weekly
KSH 49 – Weekly 200MB
KSH 99 – Weekly 500MB
KSH 249 – Weekly 2GB
NB:  Free Whatsapp on all Weekly bundles
Freedom Monthly Bundles Monthly
KSH 249 – 1GB
KSH 499 – 4GB
KSH 1,499 – 10GB
KSH 1,999 – 25GB
KSH 2,999 – 40GB
NB: Free Whatsapp on all bundles. No Free Telkom Calls