Young people in Meru have received starter toolkits to kickstart their businesses from KCB Foundation and the German International Development Agency (GIZ).
One hundred trainees from the Meru Youth Service (MYS), who were trained at the Meru National Polytechnic have received construction tools to enable them establish their individual and group based microenterprises in the building and construction sectors.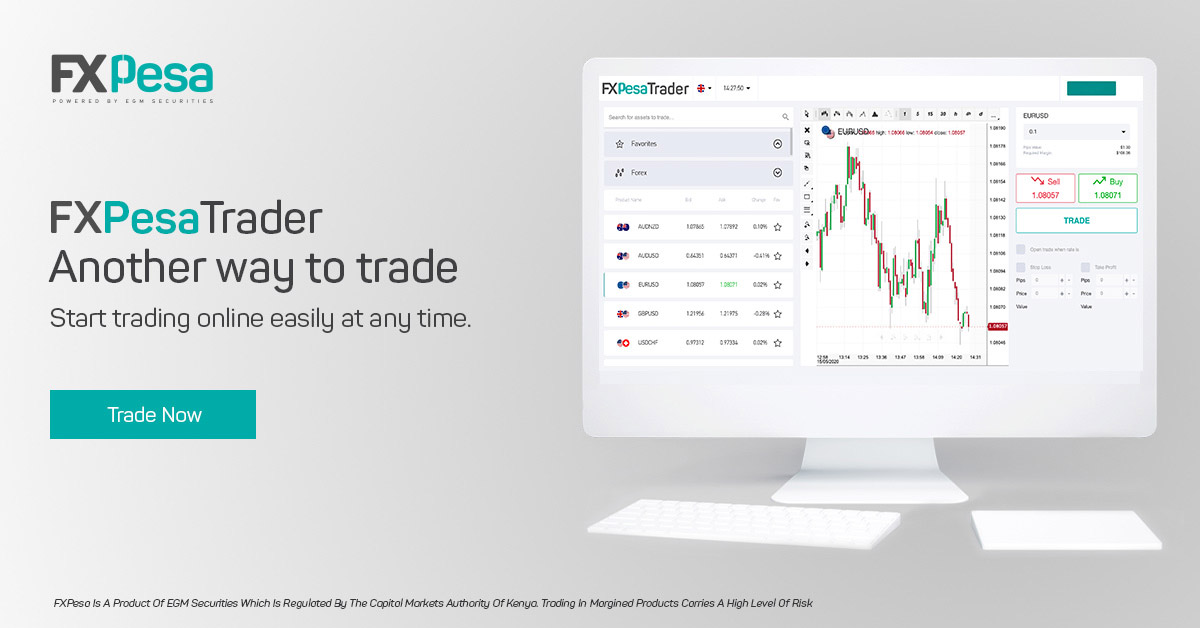 The tools are part of Ksh. 20 million toolkits procured by KCB Foundation in partnership with the German International Development Agency (GIZ). The toolkits are meant for 580 beneficiaries under the GIZ's E4D/SOGA (Employment and Skills for Eastern Africa) programme.
The kits were handed over at an event presided over by Meru Governor Kiraitu Murungi on Friday at the Meru National Polytechnic. The toolkits are trade-specific for roofing, masonry, tile laying, carpentry, plumbing and pipe-fitting, welding and fabrication, electrical installation plus hand tools and safety items.
Speaking at the event, KCB Foundation Managing Director Jane Mwangi said: "We are committed to empowering the youth through such initiatives. At KCB Foundation, we are putting in place a very elaborate plan to create 1.5 million jobs in the next five years under the 2jiajiri programme.
The Meru Country Government in partnership with KCB Foundation trained a combined 600 beneficiaries in 2018 under the Employment and Skills for Eastern Africa programme. This is the second batch of beneficiaries to receive toolkits from this partnership, which seeks to train 2,897 youth in the construction sector by November 2019. The beneficiaries will also receive working capital from KCB Foundation to jumpstart their enterprises.
The toolkits beneficiaries have been selected upon completing TVET training, attending workshops,  developing business plans, registering their companies and attaining work experience by working in  their respective trades.
KCB Foundation's 2jiajiri programme in partnership with GIZ's E4D/SOGA (Employment and Skills for Eastern Africa) initiated a project in 2017 to increase the employability and income generation for 4,000 Kenyan youth in the informal agribusiness and construction sectors. 2jiajiri seeks to grow youth micro-businesses in these trades and bring them to a place where they can employ their peers, hence creating more jobs for the youth.