There are a number of events for car lovers in Kenya where they can interact with beautiful machines and also other car enthusiasts.
The events range from racing events to exhibitions of new cars, spare parts and also classic car competitions. We have listed a few events that you should definitely attend if you are a car enthusiast.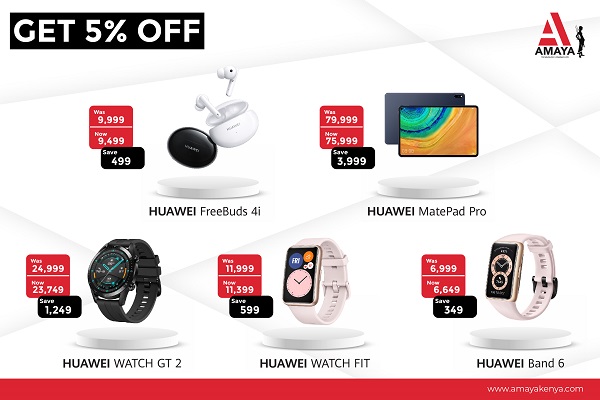 1. Concours D'Elegance
The Kenyan Concours d'Elégance was founded in 1971 and has been held every year since. It is organized by the Alfa Romeo Owner's Club Kenya and is sanctioned by the Kenya Motorsports Federation and FIM Africa. CBA Group serve as the title sponsors of the Concours D'Elegance.
The event features a competition for various classes of classic cars. In 2018, Veronica Wroe's Rolls Royce Boatail emerged as the overall the winner.
The 2019 edition of the event will be on Sunday September 29th 2019 at the Ngong Racecourse.
2. Athi Time Attack
The Athi Time Attack is a time trial event on a track and it is organized by Club TT Motorsports. Drivers will compete to set the best time on a race track.
The event will be on December 7th-8th 2019 at Whistling Moran Race track in Athi River. Tickets are Ksh. 1,000 in advance and Ksh. 2,000 at the gate. There will be camping facilities available and they and an after party on Saturday.
3. Drags and Gymkhana 2019: Masinga TT
Masinga TT is an annual time trial event and car festival which will be held on 19th October to 20th October 2019. It will take place over a period of 2 days with the first day being a race on a track and the second day being a drag race.
It will be at Masinga Airstrip and the organizers are expecting drivers from all over Africa. Competitors are expected to arrive on Friday to test their cars. Each vehicle will be put in a specific class and allowed a timed run on the gymkhana track and the drag strip. The timings will be displayed and the winners are given a certificate as token of appreciation.
Drivers will be required to register here  under driver registration on the website clubttmotorsports.org/driver-registration and pay a registration fee of Ksh. 3500 upon registration. Driver Registration ends at Midnight on Friday 11th October 2019 or when all entries slots are filled. The drivers slots are limited.
Tickets are Ksh. 1,000 in advance and Ksh. 2,000 at the gate. There will be camping facilities available and an after party on Saturday.
The event is also organized by Club TT Motorsports in partnership with Tana and Athi Rivers Development Authority (TARDA).
4. Champagne 4×4 Challenge – 3rd Edition
The 3rd edition of the Champagne 4×4 Challenge will take place on 21 – 22nd September 2019 at Champagne Park in Kipeto, Kajiado County.
The challenge will feature the Gauntlet stage, track stage, blind fold for beginners and many challenging stages with teams categorised into Beginner, Intermediate and Expert depending on car or driver expertise. At the event, there will also be 4×4 Training, BBQ, Koroga, Camping and an after party.
Facilities available at Champagne Park include hot showers, toilets, electric perimeter fence, full drinks bar, kitchen and space for camping.
Tickets are available at Ksh. 1,000 bob for adults and Ksh. 500 for kids at the gate. Group tickets are also available at 4000 for a group of 5. Camping is available and it will cost Ksh. 3,500 with beddings and own camping is Ksh. 1,000 bob.
Competitor rates are as follows:
Beginner – Ksh. 3,500
Intermediate ksh. 5,500
Experts Ksh. 7,500
5. Auto Expo Africa
The Auto Expo Africa 2019 is set to take place from 18th July to 20th July 2019. The event is an exhibition of cars, spares and accessories. Exhibitors at the event will be from from over 28 countries and will include global manufacturers and exporters.
The event will be at Kenyatta International Convention Centre (KICC).
6. Total Motor Show
The Total Motor Show is the biggest motor show event in East and Central Africa. The event brings together all major automotive dealers (from construction, agricultural, mining, trucks, mass transport and passenger cars segments), auto accessory dealers, ancillary service providers and customers under one roof to show case, demonstrate sample the latest offerings in the automotive market.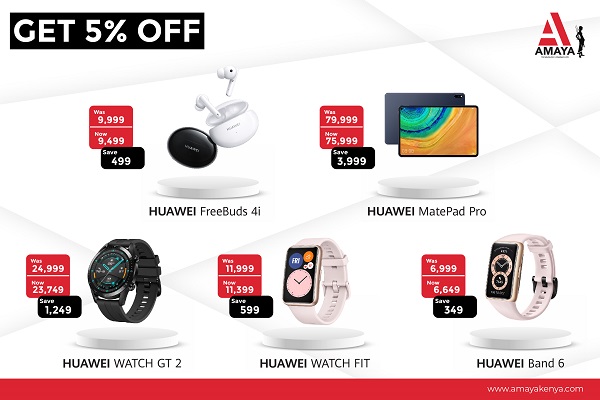 The Total Motor Show is a bi-annual event that was started in 1994 by the Kenya Motor Industry Association with TOTAL as the title sponsor. The venue for the show is the Kenyatta International Conference Centre. The next edition will be in 2020.