Zamara Group which is a pension fund administrator has parnered with pinBox a Singapore based tech firm to launch a micro-pension fund in a bid to widen pension coverage in the country.
The country currently has over 17 million informal sector workers who do not have a pension hence are not able to save up for retirement. The partnership aims to reach and empower the millions of domestic helpers, boda-boda drivers, farmers, small shop-keepers, artisans and street vendors, and especially the youth and self-employed women in Kenya to achieve old age income security through thrift and self-help.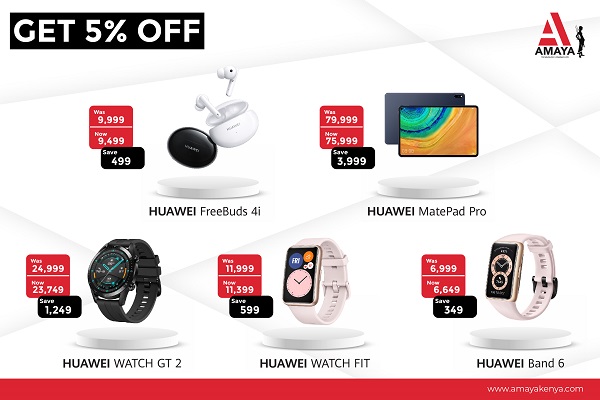 According to Zamara, the country is facing an emerging old age poverty crisis where over 9.2 million people are expected to be above the age of 60 and nearly 85% of them will not get a pension. They also stated that about US$3.34 billion will be required annually to fund for the welfare of these elderly people and yet tax revenues will not be able to cope with the enormous fiscal and social cost of an even modest tax-funded social pension.
Zamara Group Chief Executive Officer Sundeep Raichura, had this to say, "The solution will provide a secure and affordable mechanism which any Kenyan citizen will be able to conveniently access simple and regulated pension and insurance solutions. The micro-pension scheme will also be the first national-level collaborative deployment of a pensiontech solution and delivered with leading digital financial and pension inclusion stakeholders in Kenya."