Wine lovers are in for a treat as the second Nairobi Wine Week & Festival 2019 is set to take place in Nairobi between 28th June -7th July.
The Nairobi Wine Week will take place on 28th June- 7th July. The wine week will include wine deals at participating restaurants. The Nairobi Wine Festival 2019 will take place on May 5th-7th of July at Trademark Hotel, Village Market.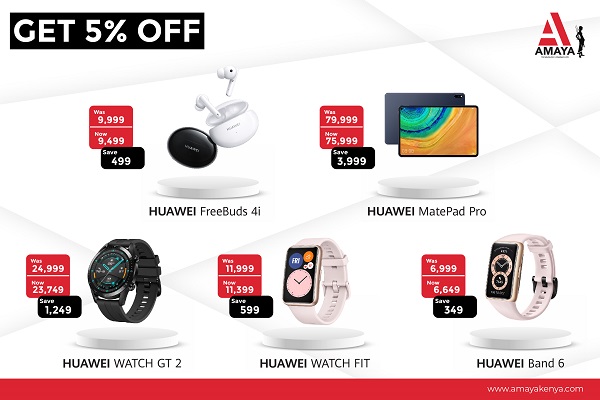 The Nairobi Wine Festival will involve more than 40 wine tastings from all over the world paired with gourmet bites. They will also be wine masterclasses & live cooking with wine masterclasses.
Included in the cost of the ticket:
40 different wine tastings
Gourmet cheese & cold cut platters
Sweets
Tortilla chips
Additionally VIP tickets holder will receive:
VIP chill out zone
Branded limited edition Sandstorm gift.
International Wine Masterclass
Exclusive private Champagne & sparkling wine tasting
The Nairobi Wine Week and The Nairobi Wine Festival are an initiative of EatOut and Baraka Israel and was founded in 2018. Baraka Israel Enterprises is an Israeli- Kenyan company that specializes in importation of food and beverages for the Kenyan market. EatOut is an online and mobile platform that makes the local dining scene more accessible through their web and mobile apps.
Nairobi Wine Festival details
Festival hours
Friday 5th 2-4 pm –Industry event
Friday 5th 4-10 pm –Open to the public
Saturday 6th 12-8 pm –Open to the public
Sunday 7th 12-8 pm –Open to the public
Tickets
Early bird: 1,500 ksh (until 18th June)
Early bird Full Weekend pass: 3,000 ksh (until 18th June) ***One ticket admits one person only throughout the weekend
Advance: 2,000 ksh
Advance Full Weekend pass: 4,500 ksh ***One ticket admits one person only throughout the weekend
VIP: 4,000 ksh
Die Hard VIP Full Weekend pass: 8,000 ksh ***One ticket admits one person only throughout the weekend
Buy tickets here ticketsasa.com/nairobi_wine_festival_2019