It's the holidays and the kids are home. Keeping them busy at this time of the year is paramount and so interesting activities to keep them occupied are necessary. This may include games, camps, and of course entertainment.
Entertainment is where Showmax comes in. The video on demand platform has tonnes of awesome video content for your children's video pleasure. FYI: You can restrict what your child watches on Showmax by using the Kids Profile which means that they will only watch kids content. Plus, download up to 25 shows on mobile or tablet and watch offline on the Showmax Android or iOs App
Here are 7 awesome kids shows you can watch on Showmax right now.
1. Paw Patrol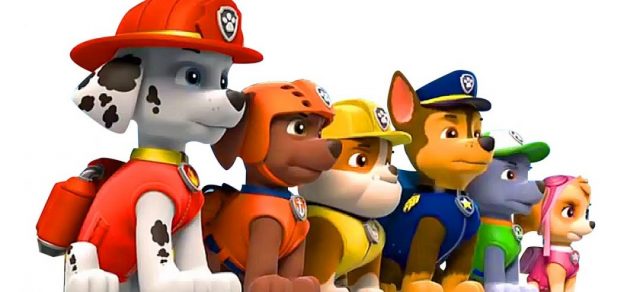 A group of six rescue dogs, led by a tech-savvy boy named Ryder, has adventures in Paw Patrol. The heroic pups, who believe "no job is too big, no pup is too small," work together to protect the community. Among the members of the group are firedog Marshall, police pup Chase, and fearless Skye. All of the animals have special skills, gadgets and vehicles that help them on their rescue missions. Whether rescuing a kitten or saving a train from a rockslide, the PAW Patrol is always up for the challenge while also making sure there's time for a game or a laugh.
2. Peppa Pig Christmas Special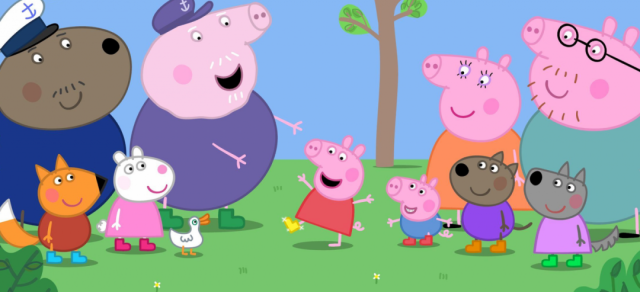 Peppa Pig follows the adventures of the titular, anthropomorphic animal along with her family and friends. Each of her friends is a different kind of animal — with a last name matching the type of animal each is. Although they are human-like in many ways, the characters still display characteristics of their species such as the Rabbit family being fixated with carrots.
3. Victorious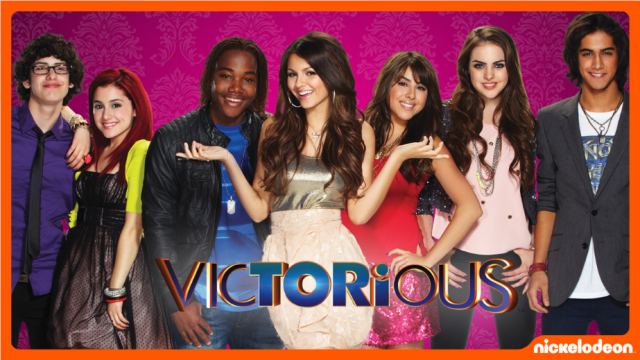 Victorious is a TV series revolving around aspiring teenage singer Tori Vega who attends a performing arts high school called Hollywood Arts High School, after taking her older sister Trina's place in a showcase while getting into screwball situations on a daily basis. On her first day at Hollywood Arts, she meets Andre Harris, Robbie Shapiro , Rex Powers, Jade West, Cat Valentine, and Beck Oliver.
4. Doc McStuffins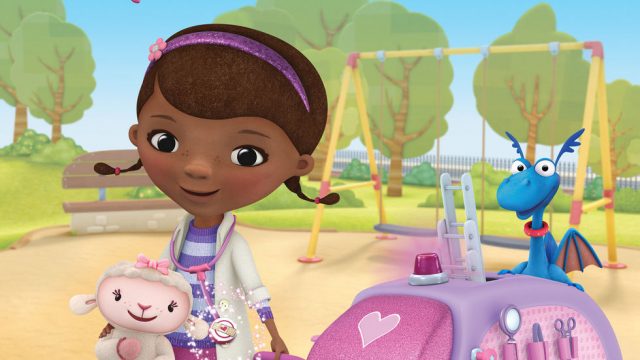 Dottie "Doc" McStuffins is a nurturing 6-year-old girl who cares for stuffed animals and toys in her playhouse clinic. When she puts on her stethoscope, something magical happens — toys, dolls and stuffed animals come to life and she can communicate with them. Doc has assistants helping her at her clinic. Her stuffed animal friends who assist Doc include exceedingly proud dragon Stuffy, cuddly best friend Lambie and caring hippo nurse Hallie. Whether it's loose stitching, low batteries or a blow-up toy that has sprung a leak, Doc and her friends are there to fix up the stuffed animals and toys.
5. Dora the Explorer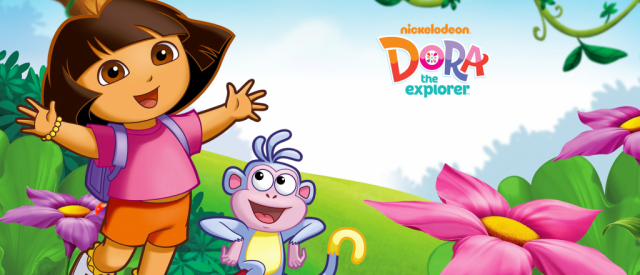 Dora the Explorer features the adventures of young Dora, her monkey Boots, Backpack and other animated friends. In each episode, viewers join Dora on an adventure in an animated world set inside a computer. The titular character seeks viewers' help in solving a puzzle or mystery she faces in each episode.
6. Ubongo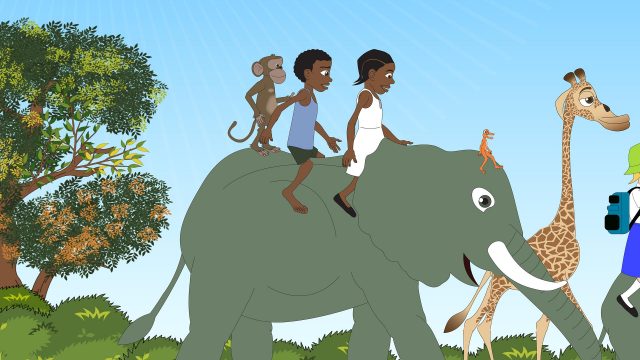 Ubongo is an animated educational TV series which helps kids find the fun in learning. Join Kibena, Kiduchu, Koba and Baraka as they go on adventures and use their brains to solve problems in Kokotoa Village with the help of the animals of Kokotoa Forest!
7. Akili and Me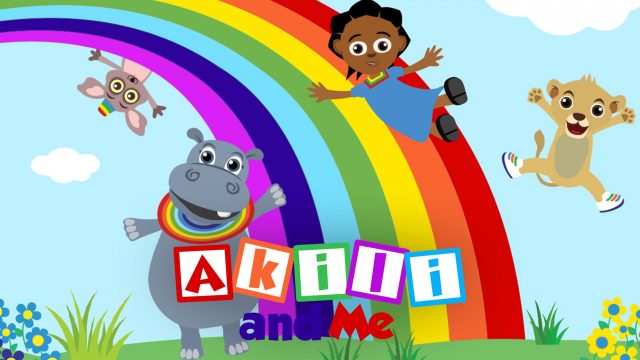 Akili is a curious 4-year-old who lives with her family at the foot of Mt. Kilimanjaro, in Tanzania. She has a secret: every night when she falls asleep, she enters the magical world of Lala Land, where she and her animal friends learn all about language, letters, numbers and art, while developing kindness and coming to grips with their emotions and rapidly changing lives.

Get three months of Showmax for KSh 250!
Get full access for 3 months for just KSh250 when you pay for Showmax with M-Pesa. Go to showmax.com/mpesa